On August 11, 2018, Ethel and Malcolm Walters celebrated 60 years of marriage.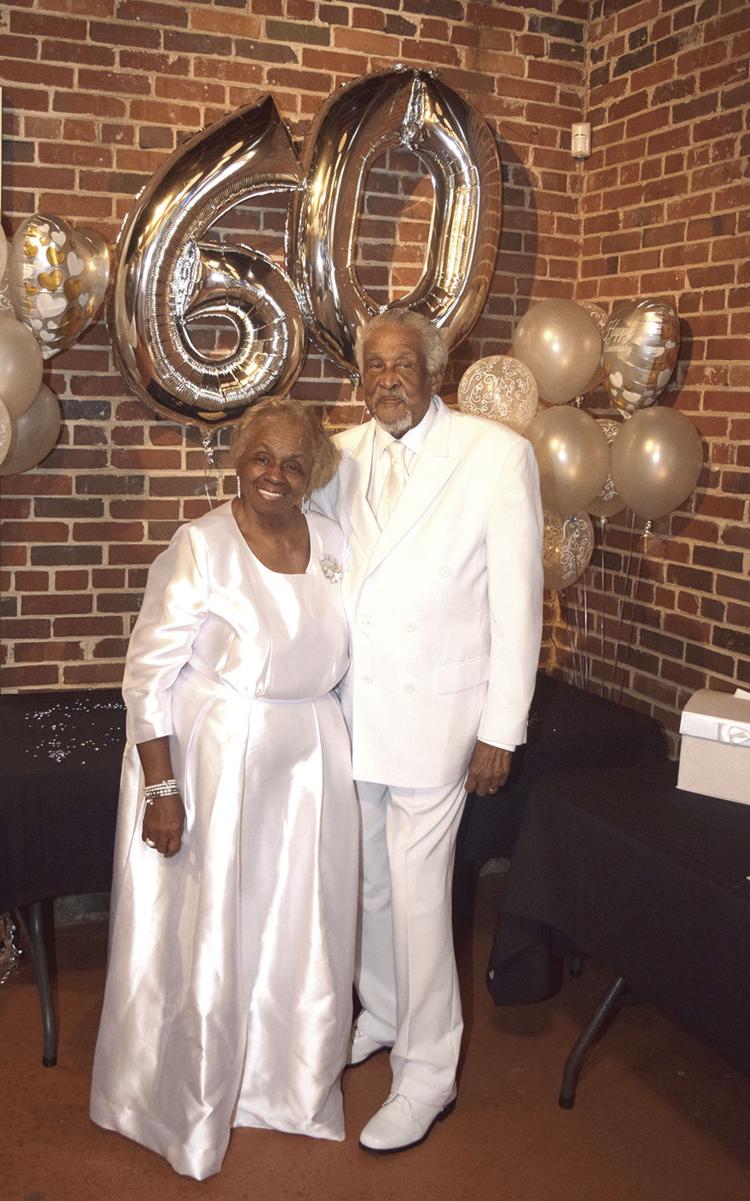 The couple met at Voorhees School and Junior College in Demark, SC in 1957.  Mrs. Walters says "When I met him, I thought he was nice looking.  As I got to know him, I found him to be a very compassionate, loving and caring man."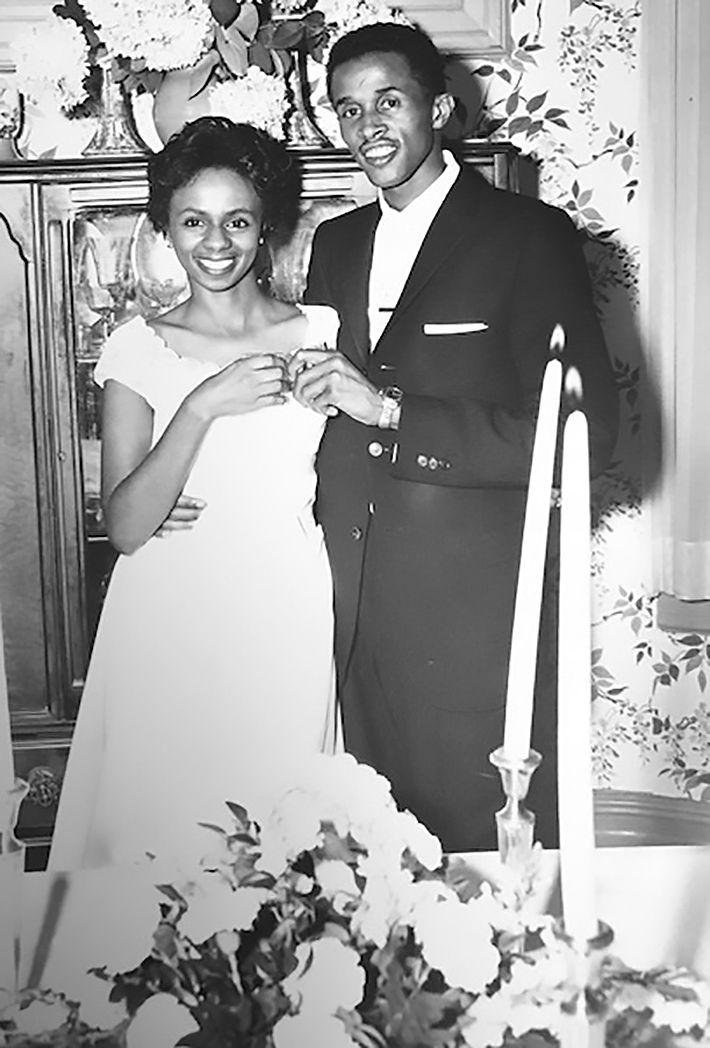 Mr. Walters said, "The first time I saw her it was on a rainy day. She was getting out of a car wearing a yellow raincoat. She looked like a little 15 year-old.  Later we met again and would eat together in the cafeteria.  We would walk together on campus, but in those days you couldn't hold hands because it was against the rules."
During the summer, Malcolm moved to Passaic New Jersey to be close to Ethel, who lived in Montclair NJ. They married on August 16, 1958 before Ethel returned to school. Malcolm enrolled in Newark School of Mechanical Dentistry in Newark, NJ, where he became a licensed dental technician. He worked for Dr. Mallis dentistry in Newark NJ.
After having two children (Lewis and Malcolm) Ethel completed her undergrad degree in teaching at Kean College Union in New Jersey. The couple had two more children, Duane and Dwanna.  In 1976, They moved to Irmo, South Carolina where Ethel was employed with Richland One School District. Malcolm was employed at Griffin – Watford Dental Clinic PA. in Florence, SC.
Malcolm retired in 1997 and Ethel retired from Calhoun County Schools in 2000.
The Walters are members of Zion Baptist Church. Malcolm is a deacon and Ethel is involved in the music ministry among other things. They volunteer at the hospital. Mrs. Walters shares her favorite Bible verse is Psalm 23.
The couple spends time together traveling with their children. They've been to Greece to the Olympics; Rome, Italy; Las Vegas; California; Texas and any other place their children want to go.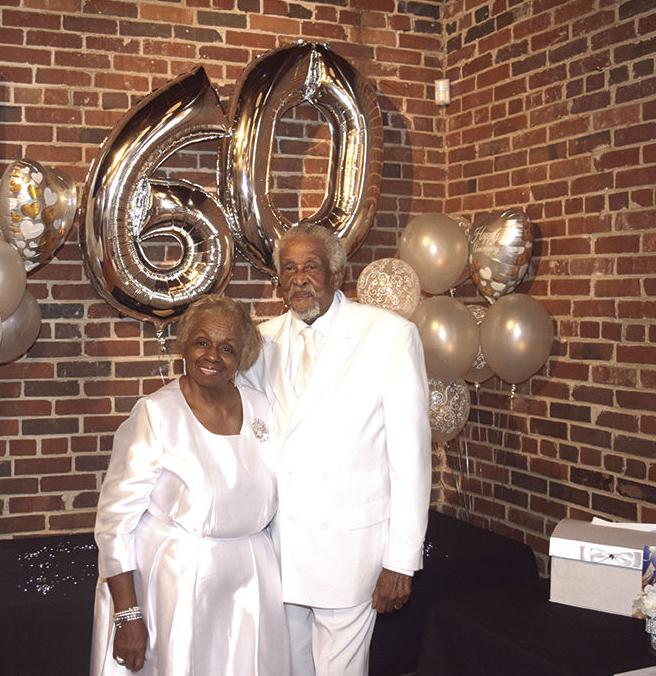 "When people ask what our secret is, I tell them I don't know," said Malcolm. "I'm trying to find out myself. But it is the working together and believing in the same God. And it is the day to day activities to get things done."