Family & friends showered  Ms. Maxine Pearson with gifts, cards and expressions of love for her 80th Birthday.  Ms. Pearson a Benedict College Alumni and  retired teacher from W.J. Keenan High School was nearly speechless.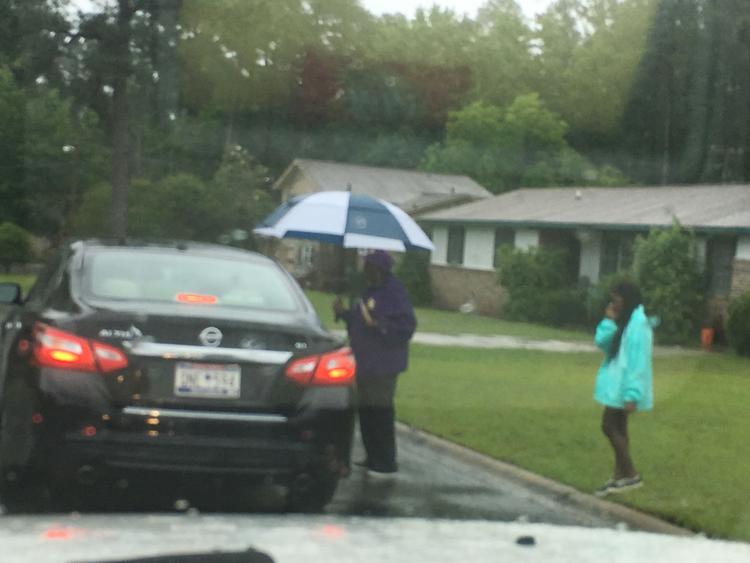 Family and friends came out in droves to give Ms. Pearson a Birthday Parade Drive-by Shout Out, on a rain soaked  day from a storm system called Bertha.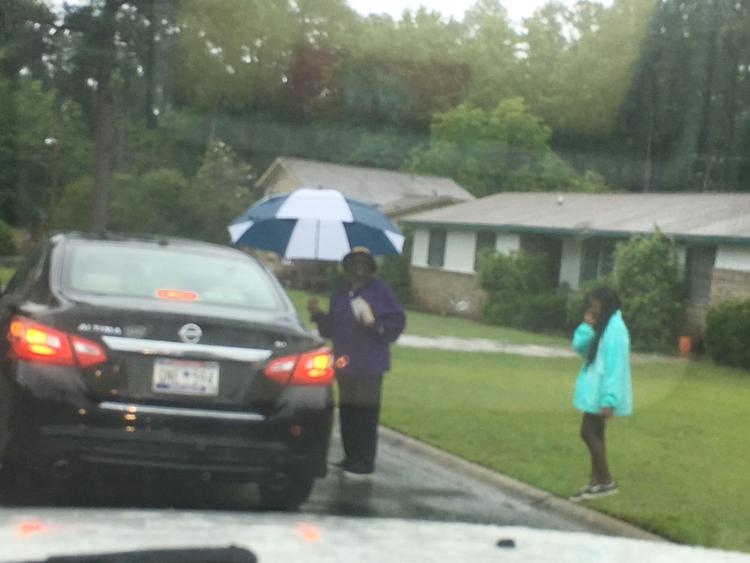 Ms. Pearson is all smiles as cars are are still rolling in  to celebrate her.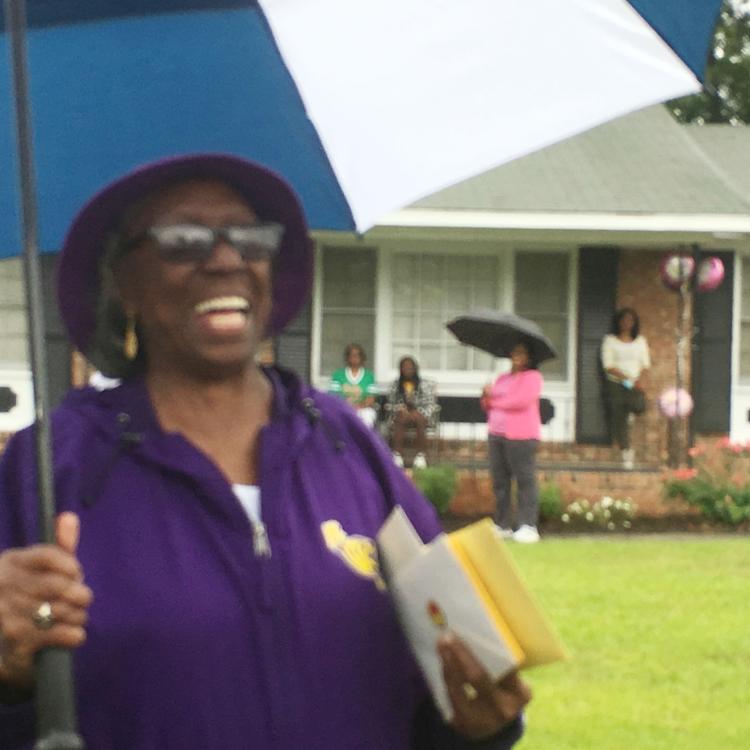 Ms. Pearson turned 80 on Wednesday, May 27. 2020. 
As the country is beginning to reopen businesses from the Coronavirus Pandemic crisis.  Families are finding alternative ways to celebrate their love ones while social distancing.