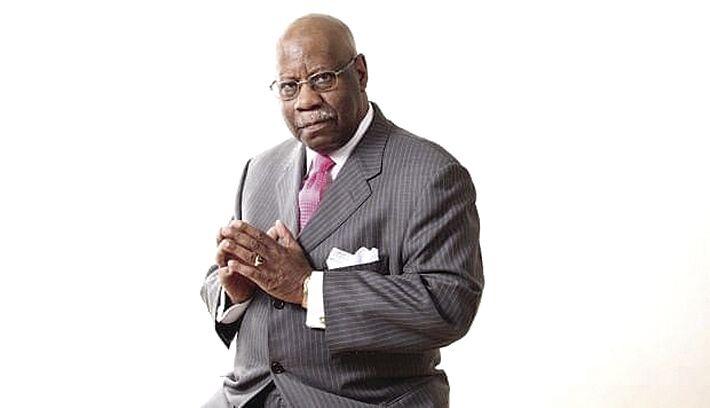 Calvin Reese, publisher of the Millennium Magazine, an online media outlet based in Columbia, has died. He was 71.
Reese grew up in Columbia, South Carolina. He is a graduate of Booker T. Washington High School, and studied at the University of South Carolina.
Reese had over 25 years of experience in the media industry. He started his career at WIS-TV, becoming one of the first African-Americans working in media sales in the state of South Carolina. He also worked for over 15 years in the radio industry as a sales manager or general manager. Reese founded The Millennium Magazine in 1999.
Reese is the father of two daughters, Cherie and Chelise, and two grandchildren.
Funeral arrangements are being handled by Leevy's Funeral Home.