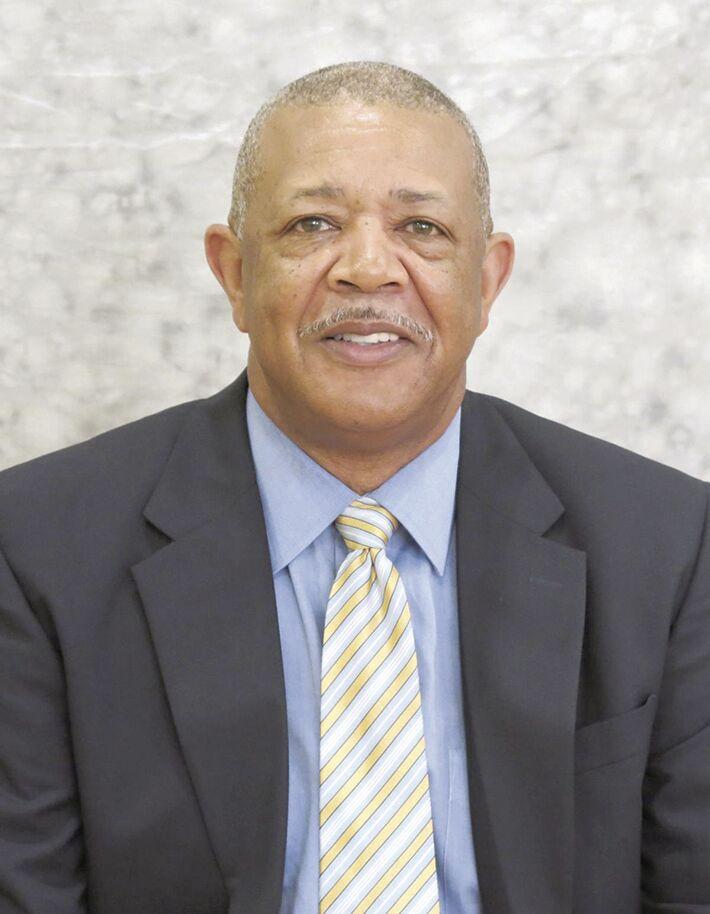 The 2021 South Carolina Adult Education Director of the Year is Bobby Cunningham, a man who has worn many hats since joining the Richland School District Two team in 1979. The South Carolina Association of School Administrators (SCASA) presented the award to Cunningham during their Virtual Adult Education Fall Institute last month.
Cunningham is the principal of the W. R. Rogers Center for Adult, Technology, and Continuing Education. His storied educational career in Richland Two also includes working as an assistant principal, mathematics teacher, athletic director, and basketball and golf coach. He is the Past President of the S.C. Association of Adult Education Directors and serves on the SCASA board of directors and the Midlands Workforce Development Board.
"Having been recognized years ago as the SCASA Adult Education Rookie Director of the Year, I feel like my career is coming full circle and it feels good to look back over the years and at the lives I've touched in my pursuit to build a better future for people of all ages returning to school and entering the workforce," said Cunningham. "I'm grateful for our team of premier educators who are with me every day getting this important work done."
Richland Two Superintendent Dr. Baron R. Davis says the district is fortunate to have Cunningham's level of dedication at work in the district and community. "For decades Mr. Cunningham has been a servant leader who operates with the highest standards of integrity and ethics. He works tirelessly with faculty and staff to ensure needs of a diverse student population are met and that students have the necessary resources that will lead to their successful completion of the programs offered."
Cunningham holds a bachelor's degree in mathematics from Erskine College, a master's degree in teaching and an Educational Specialist degree in administrative leadership from the University of South Carolina. He is currently a doctoral candidate at Grand Canyon University. He has obtained certification in the areas of mathematics, secondary principal, and superintendent. He is married to Linda R. Cunningham, a retired assistant principal from Blythewood High School, and they have three children.