SC Civil Rights Advocate Nathaniel Abraham, Sr. celebrated his 86th Birthday on Saturday, May 2, 2020, in Fort Mill, SC.  Family and friends honored Mr. Abraham while practicing social distancing with a birthday parade, after which cupcakes were given out.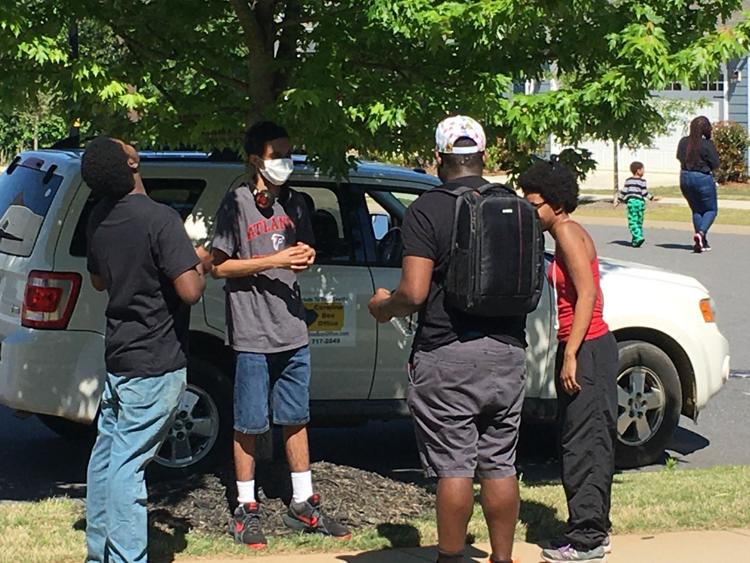 Abraham's birthday was April 28, 2020.  He and his twin sister Naomi, along with more than three dozen family members, connected online with a zoom birthday celebration.  The connection was priceless, leaving the family talking of plans for a family reunion.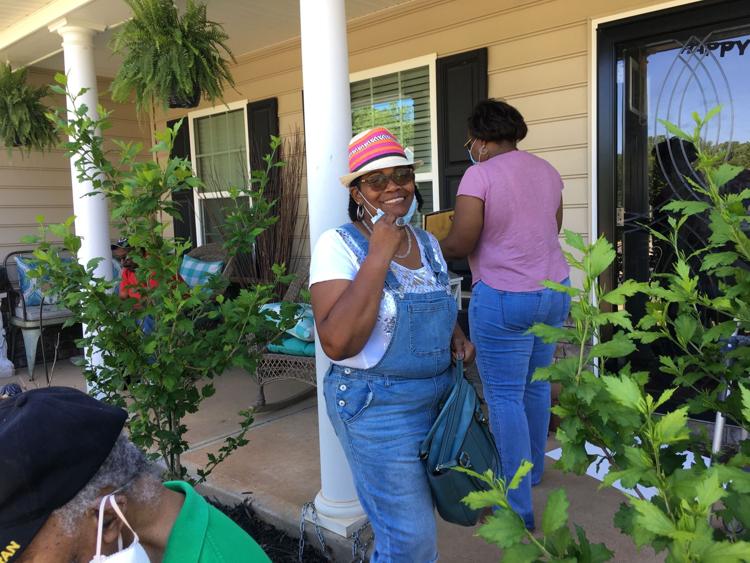 Nathaniel Abraham, Sr. is the son of a sharecropper from Orangeburg, SC. He took part in the Orangeburg Massacre, trying to defuse tensions between the students and state troopers.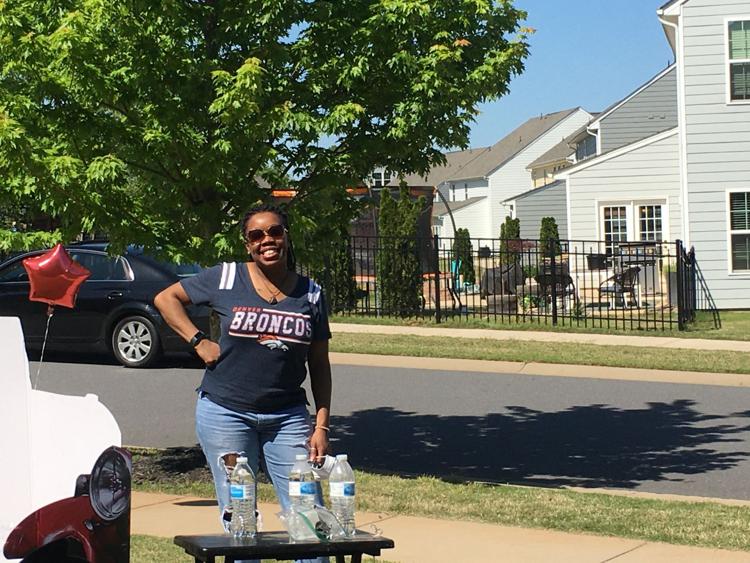 Mr. Abraham is a Korean War veteran and the founder of the Carolina Panorama Newspaper.  Over his career, he founded additional newspapers and assist many newspaper companies in getting started around the state.  When referring to Mr. Abraham as a Civil Rights Leader or Civil Rights Activist, he is quick to correct saying, "I'm a Civil Rights Advocate."