The wedding ceremony of Katherine R. Myers and Keeonn A. Wilson was held on Wednesday, December 30th,
2020. The 2:00 p.m. ceremony was held at First Nazareth Baptist Church. Rev. Dr. Blakely N. Scott officiated the services.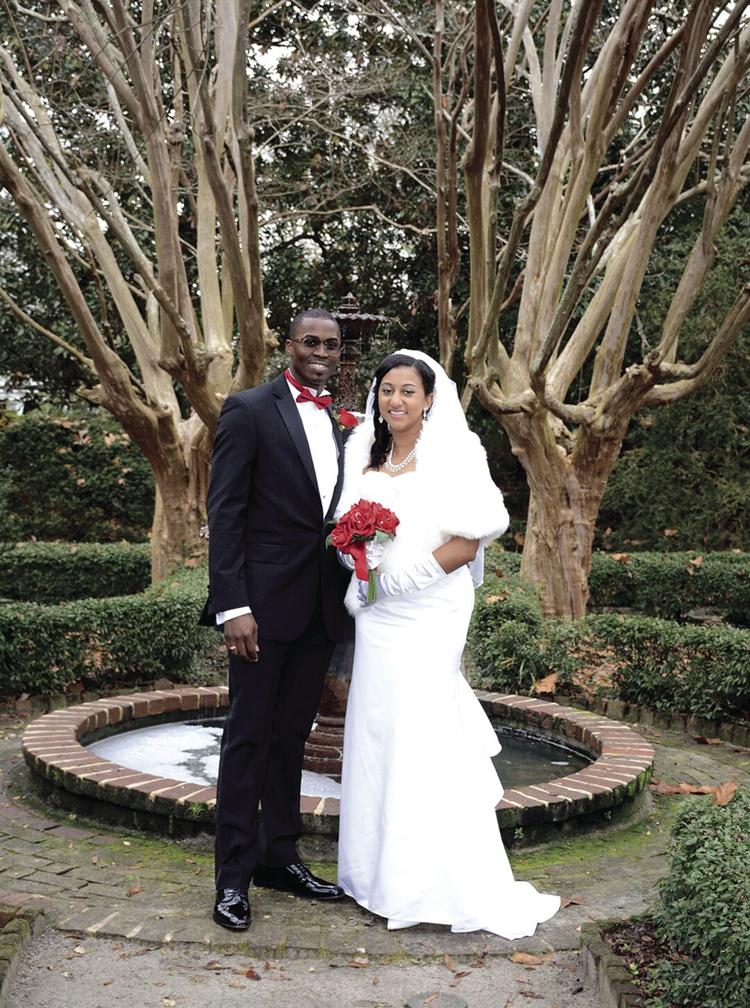 A reception featuring entertainment by Dante Lewis Trio was held at the Capital City Club. The couple will reside
in Columbia.