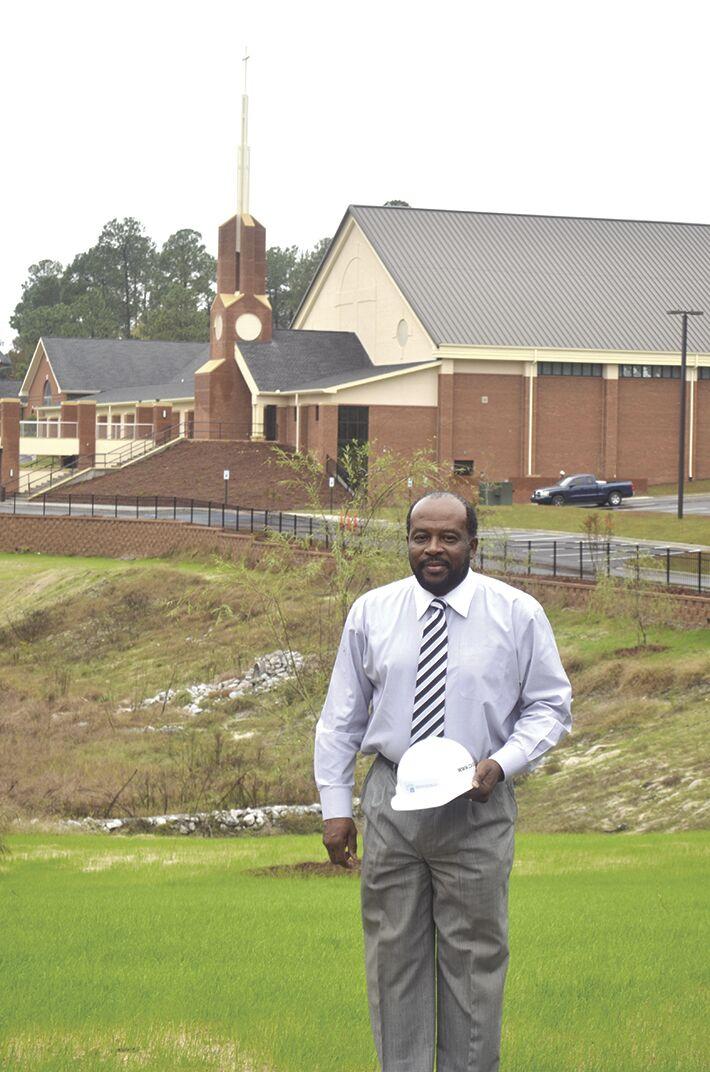 "When I started my business, I asked God to bless us, so we could be a blessing to others."
That was Nathaniel Spells, Sr.'s sole plea when he started Construction Dynamics, Inc. 33 years ago. Today, he states emphatically that his prayer was answered.
Over the years, CDI has made cash contributions to worthy charities and organizations that exceed $500,000. That's pretty good for a company that was started in a garage on a part-time basis.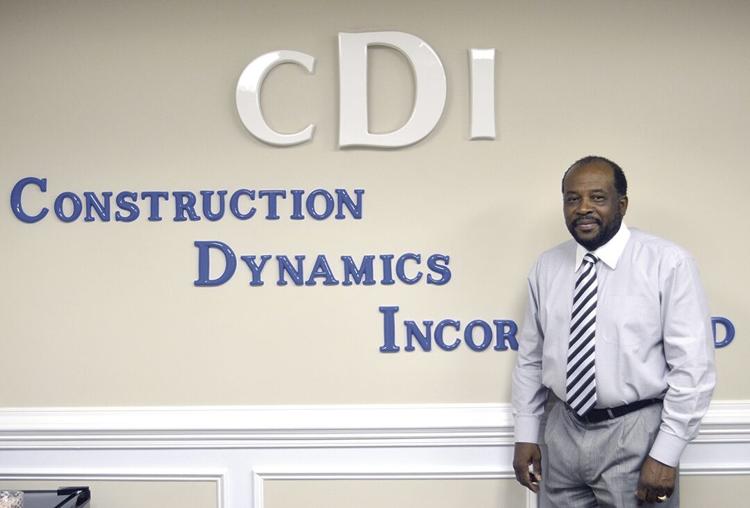 The Beginning
In 1972, Spells became the first African American to receive a Building Construction Science degree from Clemson University. With no job offers in South Carolina, he relocated to Schenectady, NY to accept a job at General Electric in their Construction Management Division. There, Spells honed his craft for over 10 years before moving back to the Southeast and working for numerous other local construction companies.
Spells had always intended to be an entrepreneur. In 1987, he established Construction Dynamics, Inc., working out of his home garage and doing small construction jobs after hours.
In 1993, he felt he had the training, experience, and confidence he needed to embark upon his business venture full-time. He resigned and began to build Construction Dynamics, Inc., with little more than $4,000 in savings and a $30,000 residential contract.
Growth and Expansion
Spell's company experienced a trajectory-changing boost when he partnered with a larger construction management firm that focused heavily on constructing schools throughout the state.
With that initial partnership came many others. CDI ultimately went on to complete schools for numerous school districts, including Richland School District One, Richland School District Two, Berkeley County School District, Charleston County Schools, Orangeburg County School District Five, Beaufort County Schools and Sumter County Schools.
As with most businesses, CDI has experienced periods of growth, as well as times when challenges were abundant. During times of strain and minimal profit margins, Spells held tight to his principles, remained flexible, and made sound business decisions.
Mr. Spells had a vision to grow the General Construction Division of CDI and wanted to create a niche in the construction building market. Having always been active in his church, Brookland Baptist Church in West Columbia, SC. Pastor Charles B. Jackson, Sr, gave CDI the opportunity to manage the construction of its new 2,300 seat sanctuary. With the success of that project, CDI built all of Brookland's remaining projects.
"The Brookland Phase I project was a very visible project. We received a lot of positive feedback. So, I decided to target churches because I saw that was where African Americans spent their commercial building dollars."
As a result, CDI became one of the South Carolina's contractors of choice for churches, especially within the African American community. Since 1999, CDI has completed nearly 30 Church related projects throughout the state.
Making History
With a growing list of successful projects, Spells became more confident and respected within the local community. In 2008, CDI won its first contract as a prime contractor from Richland County School District 2 and became a significant partner to Richland School District One. To date, the firm has completed nearly three dozen Higher Education and K-12 school related projects.
A Family Affair
"I may have had the vision for CDI," Spells said. "But my family has helped lighten my load." After his father retired from his career as a truck driver, he joined Spells' team maintaining the grounds. "My father is the first at the office every day. And seems to leave with more energy and everyone else. And he's 91!"
Spells' mother and sister are also valued members of the team, providing office maintenance and other services. Nathaniel Spells, Jr. is the next generation. He is the head of Preconstruction and Marketing.
Full Circle: Blessing Others
After 33 years in business, Spells believes that Lord has answered his prayers; He has indeed blessed his business. Therefore, Spells upholds his end of the bargain.
"I have always believed in economic empowerment. It is important to me to bring other minority businesses with me along the way," Spells said. For projects that he has full discretion over, he selects minority-owned firms for his construction team.
He also hires part-time employees, giving them real-world business experience. Over the years, he has also hired college students for paid internships. In fact, a student he hired from Francis Marion University is now CDI's Director of Operations.
And just as he has been obedient to his calling, the Lord continues to bless him, even through the COVID-19 pandemic.
CDI, Inc. is a longtime client of the MBDA Business Center.