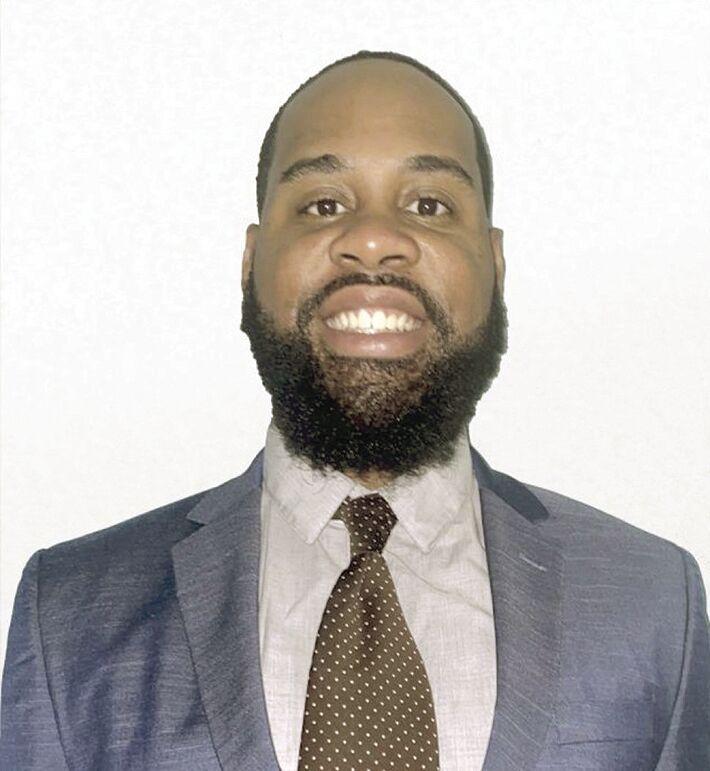 Clinton College has announced the hiring of alumnus Dee Frazier as the college's next athletic director and head men's basketball coach. Frazier comes to Clinton College from Wiley College in Marshall, Texas, where he served as the assistant coach of the men's basketball team.
Frazier began his coaching career at Valdosta State University in Valdosta, Georgia as a student assistant coach under Mike Helfer, helping the team to a 26-6 record, a Gulf South regular-season title, a Top 25 ranking, and two appearances in the NCAA Division II tournament. From 2017-2019, he coached under Darrell Walker at Clark Atlanta University and the University of Arkansas-Little Rock as an assistant coach and video coordinator. Frazier earned his bachelor's degree in interdisciplinary studies at Valdosta State University in 2018.
"I am excited to turn Clinton College into one of the premier small college athletic programs in the country," said Frazier. "As a student, I've always had visions of how Clinton College can turn into an athletic powerhouse. Now I have the opportunity to turn my vision into reality."
Frazier's appointment follows the resignation of Alfonzo Duncan, who served as Clinton College's athletic director for two seasons.
"We are excited to have Coach Frazier, a Clinton College alum, re-join our Clinton College family in his new role of Athletic Director," said Dr. Angelyne E. Brown, Vice President of Student Success/Dean of Students. "We look forward to Coach Frazier moving our Athletic Department forward and providing positive experiences for our student-athletes."