Baraki Sellers named keynote speaker
Entrepreneur, author, and business coach Raquel M.R. Thomas, has created the inaugural Business Bootcamp Conference. The two-day event kicks off Friday November 1, 2019. The keynote speaker for the occasion is Bakari Sellers.
The Business Bootcamp is a hands-on series of workshops providing tools to grow and improve entrepreneurs' businesses. Over 15 speakers from various companies across the southeast (Global Core, Optus Bank, DPR Construction and others) will teach classes on marketing, branding, funding, non-profit organizing, real estate investment, business plan & budget creation, business leadership and more.
The keynote speaker for the Business Bootcamp Conference will be political commentator and politician Bakari Sellers.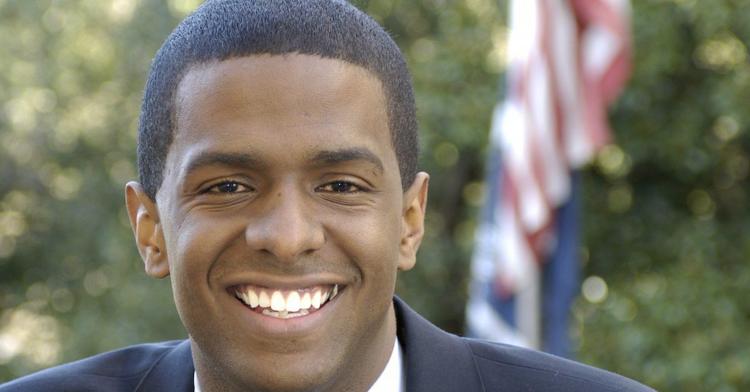 A South Carolina native, Sellers became the youngest African American politician in the country when he represented the state's 90t​h district in the lower house of the state legislature from 2006-2014. Today, Bakari practices law with Strom Law Firm, LLC in Columbia, SC and is a CNN political and social contributor. He has been featured on TIME magazine's 40 under 40 list, Politico's 50.
Bootcamp founder Raquel M.R. Thomas will be hosting the two-day event. She has the experience and success of owning and operating six businesses before the age of 35 including: DMR Fashion, Gold Den and Dream Catchers Foundation. A portion of the proceeds from this conference will be donated to Thomas' Dream Catchers Foundation to fund monthly programs hosted by the non-profit helping students create their own businesses.
Poll of the Week: Siri or Alexa?
While a successful businesswoman, Thomas has a passion to educate the youth and community with entrepreneurship training. She says this conference is intended to provide affordable training that will assist with the growth of business for entry-level and established youth and adult entrepreneurs alike.
"Our goal is to help build and create leaders in our community, cultivate entrepreneurship and facilitate change," Thomas states.
Friday's agenda for the conference will be dedicated to youth entrepreneurs, while Saturday will be dedicated to adult entrepreneurs.
For more information on the conference and to buy tickets, visit https://businessbc.raquelmthomas.com/​.