Torre Antoine Stocker, CEO of TAS, LLC will be the keynote speaker for the 2019 Legacy of Black Business Gala to be held on Friday, October 11, 2019 at The Gala By JW, located at 533 Clemson Road, Columbia.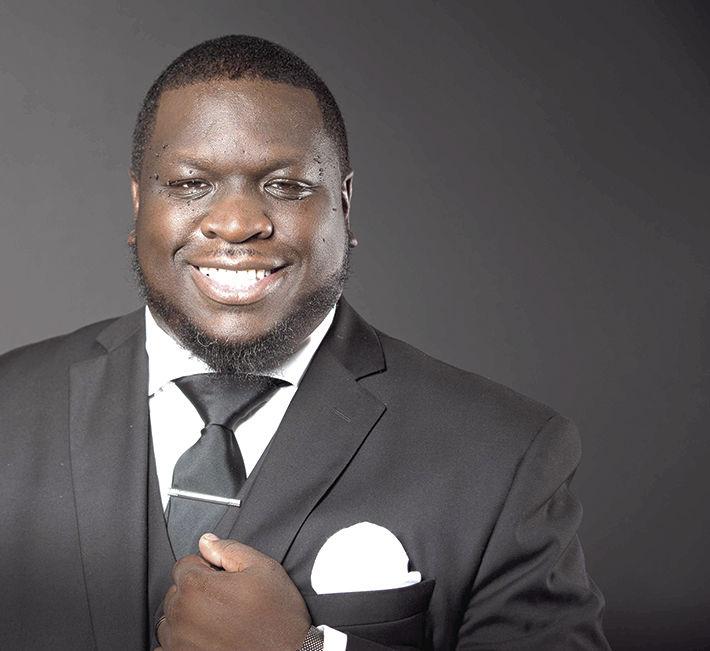 Stocker is an entrepreneur, consultant and mentor. Stocker demonstrates excellence in leadership, having just authored his newly release book titled, "Success Moments: 50 Thoughts to Keep You Motivated." The purpose of this book is to educate, empower, and engage individuals to consider a holistic approach to success in every area of life.
Torre Stocker was born and raised in Columbia, South Carolina. He has dedicated his life to education. Torre achieved Perfect Attendance Awards from kindergarten all the way though 12th grade at Spring Valley High School, never missing a day. Stocker was a Cum Laude graduate of Benedict College, receiving a Bachelor's of Science Degree in Business Management with honors. Later he earned a Masters of Business of Administration (MBA) from the University of Phoenix.
The following business owners are being honored at the 2019 Legacy of Black Business Gala for their work and impact in the community:
• Dr. Louis Lynn of Enviro AgScience, Inc.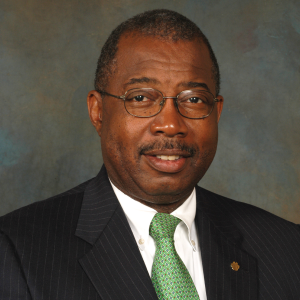 • Ronald & Linda Harvey of Global Core Strategies & Consulting, LLC,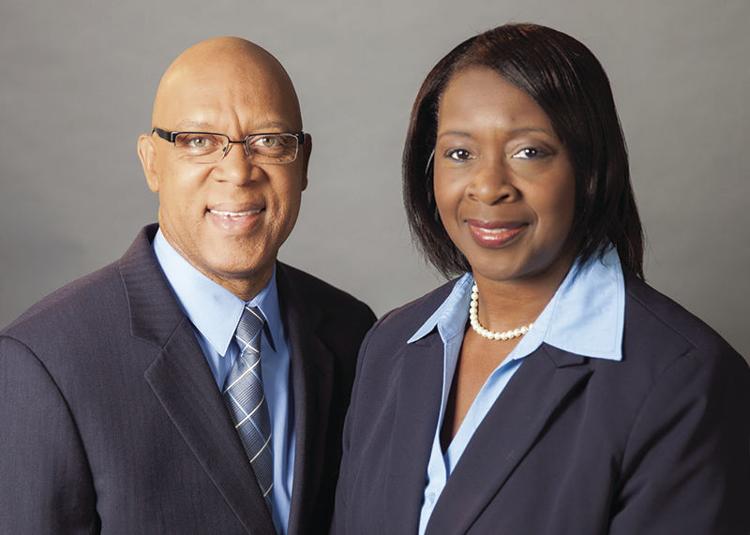 • Kadenia Javis of Javis Finacial Services, LLC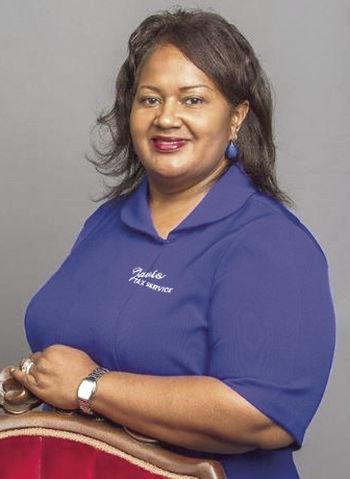 • Jerry Benjamin of Jerry's Shoe Repair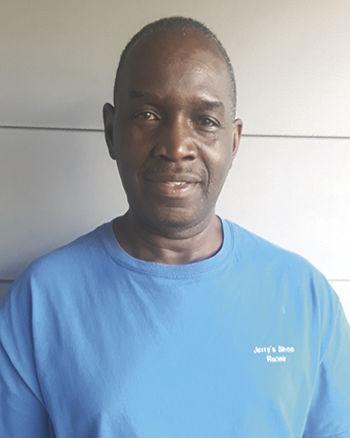 • Karen R. Jenkins, KRJ Consulting, LLC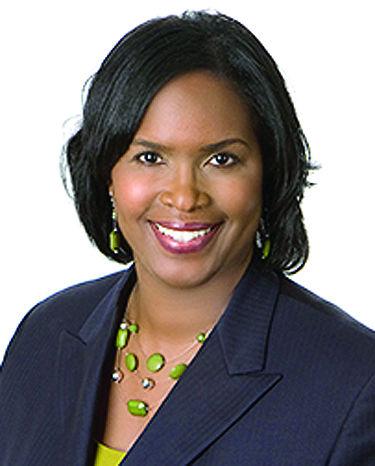 • Lasenta Lewis-Ellis of LLE Construction Group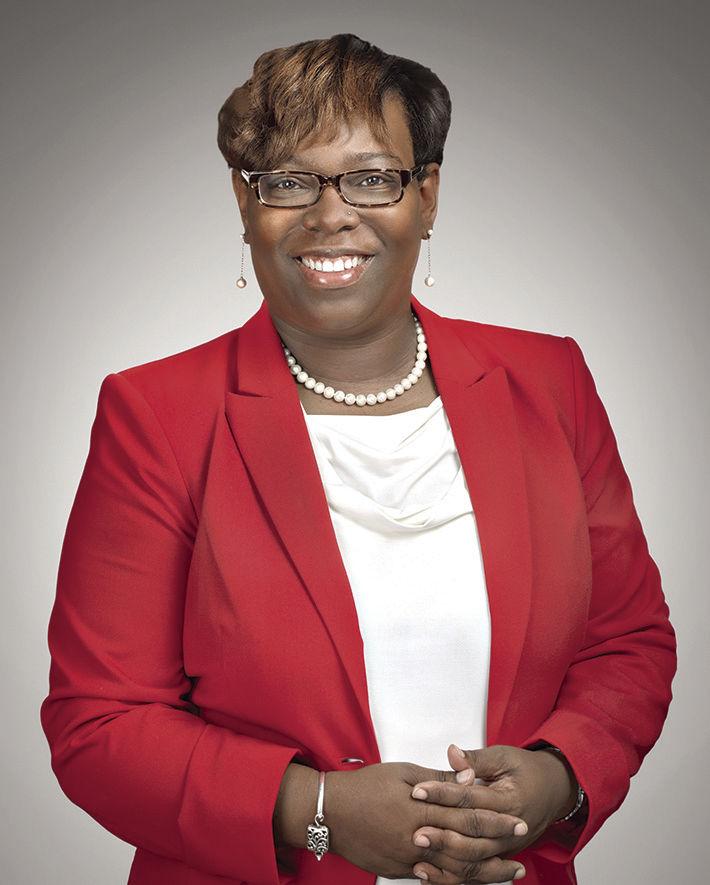 • Marilyn Spells of Marbella's Fine Hats & Accessories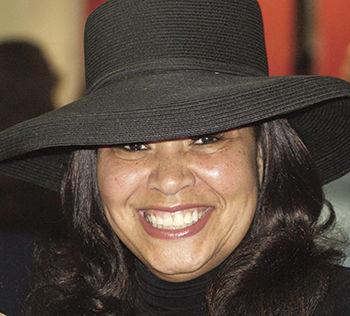 • Bryan Walter Myers of Myers Mortuary and Cremation Services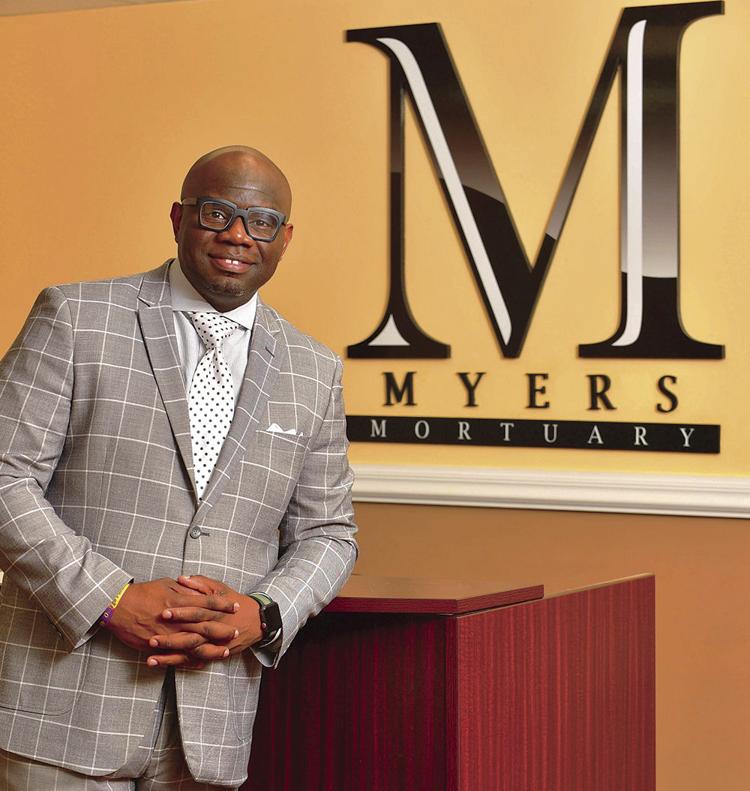 • Jim & Cynthia Hardy of OnPoint Media, LLC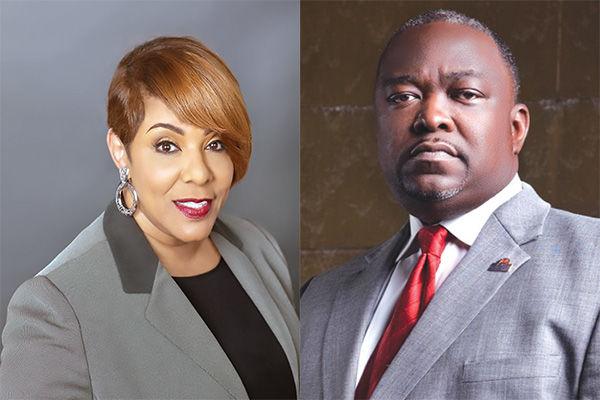 • George Outing, Jr. (Posthumously) Outing's Barbershop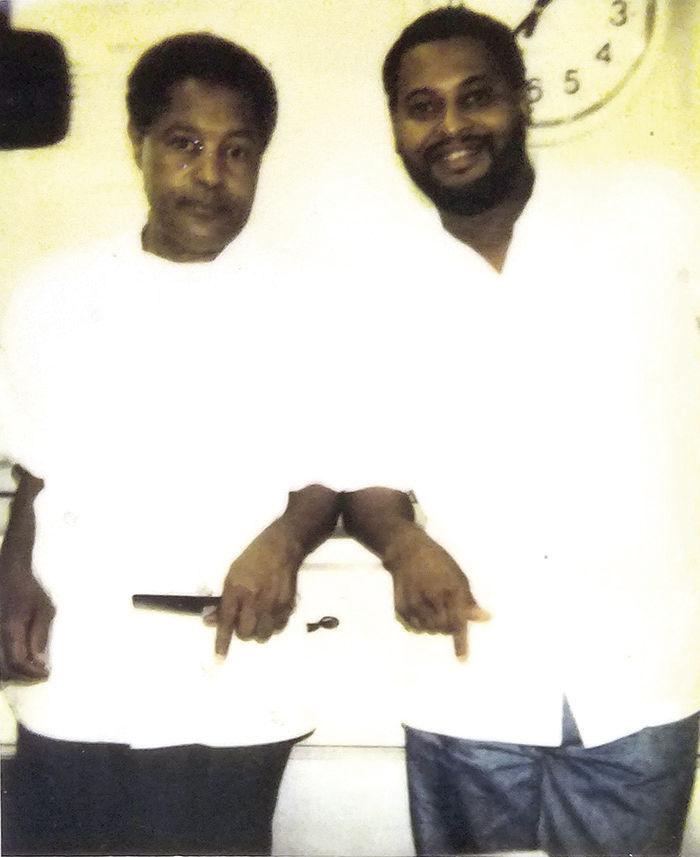 • Bill Whitaker of W. H. Whitaker Interiors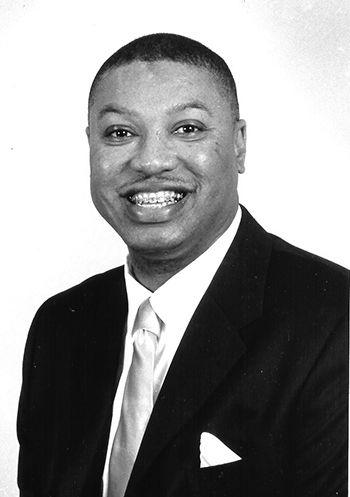 • Bill Williams of Williams & Realty, Co.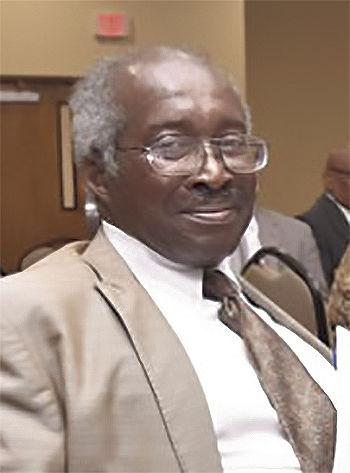 • Ashlye V. Wilkerson of Wine & Design Columbia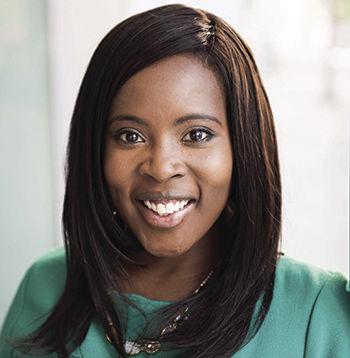 You are cordially invited to attend this celebration, which will begin with a reception at 6 p.m., followed by the program at 7 p.m. Tickets for the Legacy of Black Business are $75.00 and available online at
www.carolinaboxoffice.com. For more information, contact Patricia Abraham at (803) 256-4015.