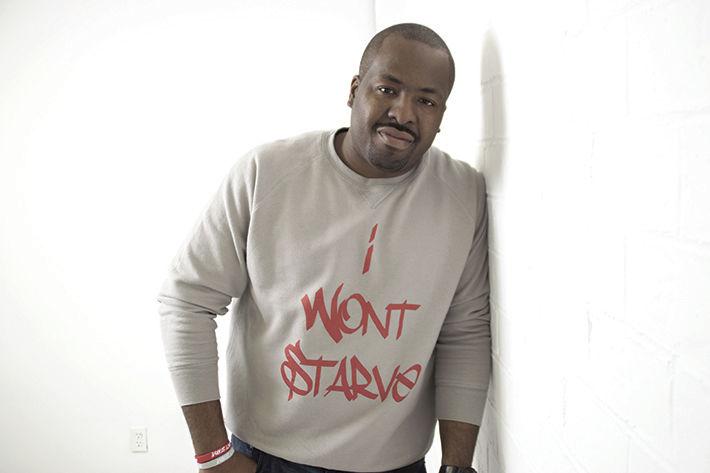 I Won't Starve Academy, a Midlands 501c3 nonprofit agency is gearing up for its one-year anniversary celebration. Sunday, July 25th, 2:00 pm, at the Eau Claire Print Building, I Won't Starve Academy will celebrate one year with a Community Give Back and Food Drive for Harvest Hope Food Bank. This event will feature special guest speakers, Tameika Isaac Devine, Candidate for Mayor, Columbia, SC, Deitra Stover Matthews, Candidate for Columbia City Council-At-Large, and Stephanie Lashley, Entrepreneur and Author of F.A.M.E.
The mission of I Won't Starve Academy is to prepare and train African-Americans to achieve success through entrepreneur and career development while instilling the tools that produce a growth mindset through a series of training, classes, and workshops focusing on business development, leadership, and intrapreneurship. Over the last year, I Won't Starve Academy has provided community education and support through its Kids Won't Starve Remote Learning Pod and business development education for aspiring entrepreneurs through its FastTrac Entrepreneur Development Program.
When asked his thoughts about the one-year anniversary celebration, President and Founder, J Haleem Washington said this, "I am extremely excited about celebrating one year, especially knowing what we were facing and what we were up against as a city, and throughout this entire world. We created this nonprofit during the middle of a pandemic to help support minorities and underserved communities. So, to be able to last for one year and to accomplish all that we've been able to, makes this an extremely important time to celebrate."
To learn more about I Won't Starve Academy, visit www.iwontstarveacademy.org. For all media inquiries: info@iwontstarveacademy.org or, J Haleem Washington, 803-369-9335.