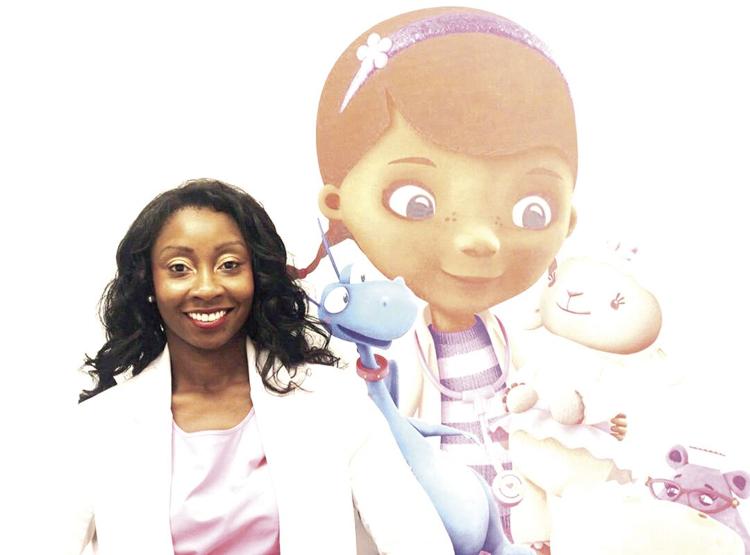 Dr. Santana Jones is a native of South Carolina with enormous passion for dentistry and children. Her passion for dentistry began with her position as a Navy Dental Technician. She has since worked her way through the industry and has taken on the title as the founder of Irmo Kids Dental, which she established in 2019.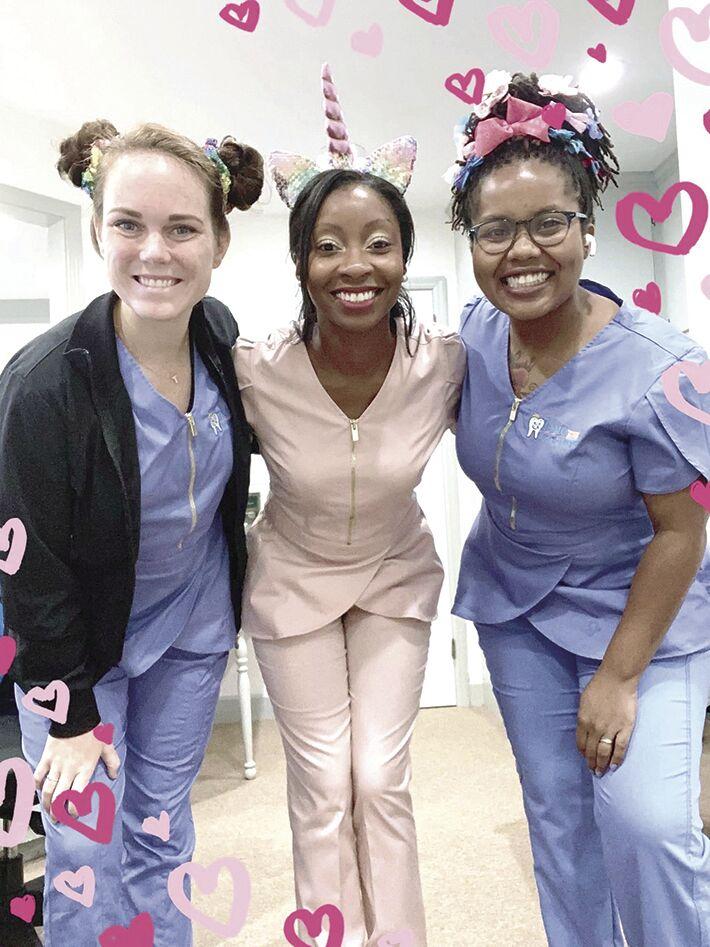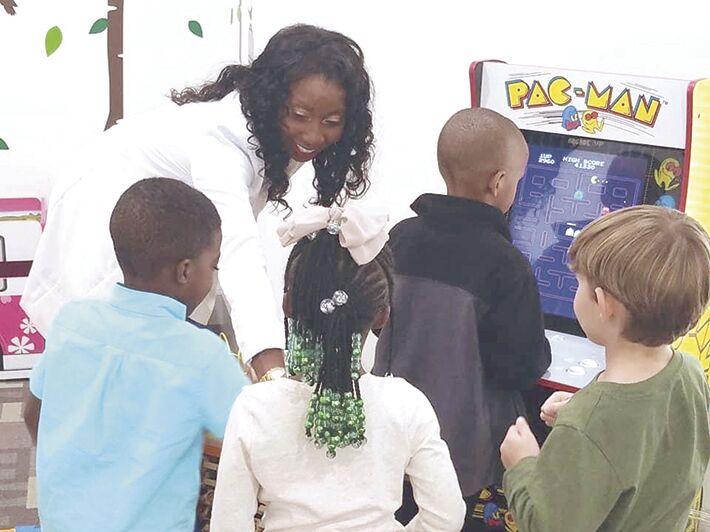 Dr. Jones has been practicing dentistry for four years. She attended undergrad at the University of South Carolina (USC) and went on to obtain her Doctoral Degree in Dentistry from Meharry Medical College. Since graduating dental school, Dr. Jones has been practicing general dentistry with children. She is a member of the American Dental Association (ADA), South Carolina Dental Association (SCDA) and the American Academy of Pediatric Dentistry (AAPD). Dr. Jones is honored to provide exceptional dental care to the children of South Carolina.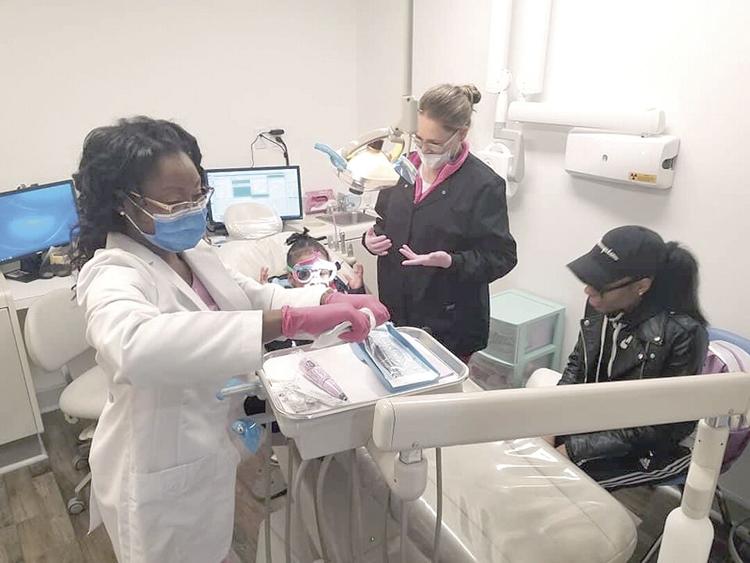 "I just love it! It's super fun, positive, and upbeat, which allows me to connect with children and offer a great service. We try to make the dental experience as fun as possible, more like a playdate. We know that a lot of traumatic memories come from childhood and it carries over into adulthood. So, our ultimate purpose is to provide an excellent, fun service where kids feel involved, and they're not afraid to come to the dentist," she said.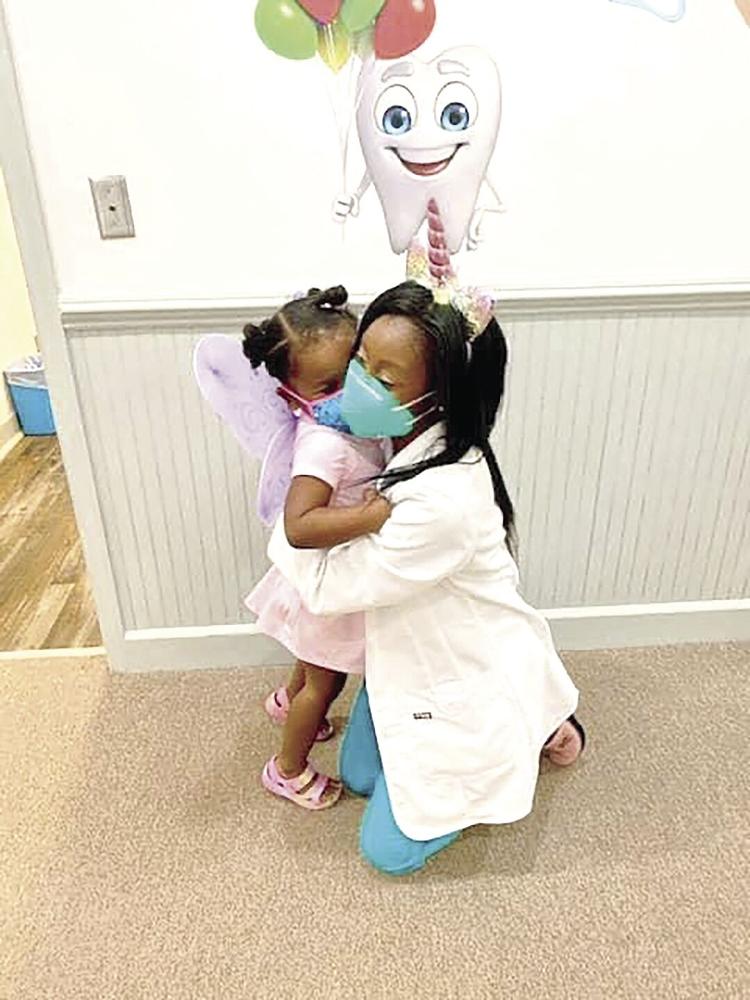 Dr. Jones described the office as a place of comfortability for the kids that includes a playroom with Pacman and other video games, as well as kid-sized chairs in the waiting room to ensure their "little patients" won't be overwhelmed or fearful about what will happen next.
"Once they're in the back, we pretty much treat them like little adults," Dr. Jones said. "We talk to them and ask them if we can use Mr. Thirsty, which is our straw, and we show them everything. We even, sometimes, let them put on gloves and help us. We want them to feel included, and not that something is being done to them, but they're having a part in their dental health and cleaning process. It makes them feel accomplished like they're big kids, and it makes them excited to come back."
At Irmo Kids Dental, general dentistry services are provided to children ages 0-21. Dr. Jones explained that when those first baby teeth come in, up until one becomes a senior in college, the dental practice is able to take care of all their dental healthcare needs, including but not limited to: fillings, extractions, root canals, crowns, and any restorative general dentistry work. Dr. Jones mentioned that they also cater to special needs patients.
"Any patient with special needs that need extra special care and attention, we're able to accommodate them. There are times when they're the only patients in the office, and we're able to give them the gentle treatment that they need," she said.
Dr. Jones's passion extends to all families, no matter their financial status or insurance coverage type. While practicing at other offices, she noticed the financial disparity between different types of practices and what kids had access to. Therefore, when starting her practice, she was determined to create an environment that welcomed all, in which the practice sees 40%-50% individual health insurance and 40%-50% state health insurance.
"My goal is to make sure that each child, no matter their economic status, can have access to an excellent healthcare provider and an excellent facility," said Dr. Jones.
With her new and growing business, Dr. Jones understands the hard work and dedication it takes to bring it into fruition and encourages individuals who seek to go down the same path to remain just as dedicated.
"If you're passionate about it and it's something you want to do, I say go for it. It's a process, like anything worth having, where you have to stay on the grind, play the paperwork game, and provide and show everything, but don't be discouraged through that process. You just have to hang in there and get to the finish line. It's a strenuous process, but it doesn't last always, and it will definitely be worth it," she said.
Irmo Kids Dental is located at 7570 Woodrow Street, Irmo, SC 29063. Hours of operation are Monday-Friday, 8 a.m. to 5 p.m. and Saturday, 7:30 a.m. to 1 p.m. For more information, visit their website at www.irmokidsdental.com, as well as their Facebook page @Irmokidsdental.