Jackie Capers-Brown hosted the Level UP Her Leadership Master Class on Saturday, June 29th.  The Level UP Her Leadership Master Class is designed for women who are serious about being propelled to the next level in their business or careers.
During the class, Capers-Brown shared the D.R.I.V.E Method, which was developed by her to empower business leaders. The D.R.I.V.E Method is designed to teach people how to step into their power and embrace the truth of their enoughness to cultivate a soulful conviction that they're more than capable of creating new possibilities in life, even, in the face of challenging circumstances. This is the method that Capers-Brown used to overcome obstacles to success and been proven to be effective for developing executive leaders.
During the class, three Columbia Women were honored in recognition of their sustained efforts and outstanding achievements for going above and beyond in advocating the Advancement of Women of Color in the Midlands. The honored women were: Patricia Abraham, Carolina Panorama Newspaper;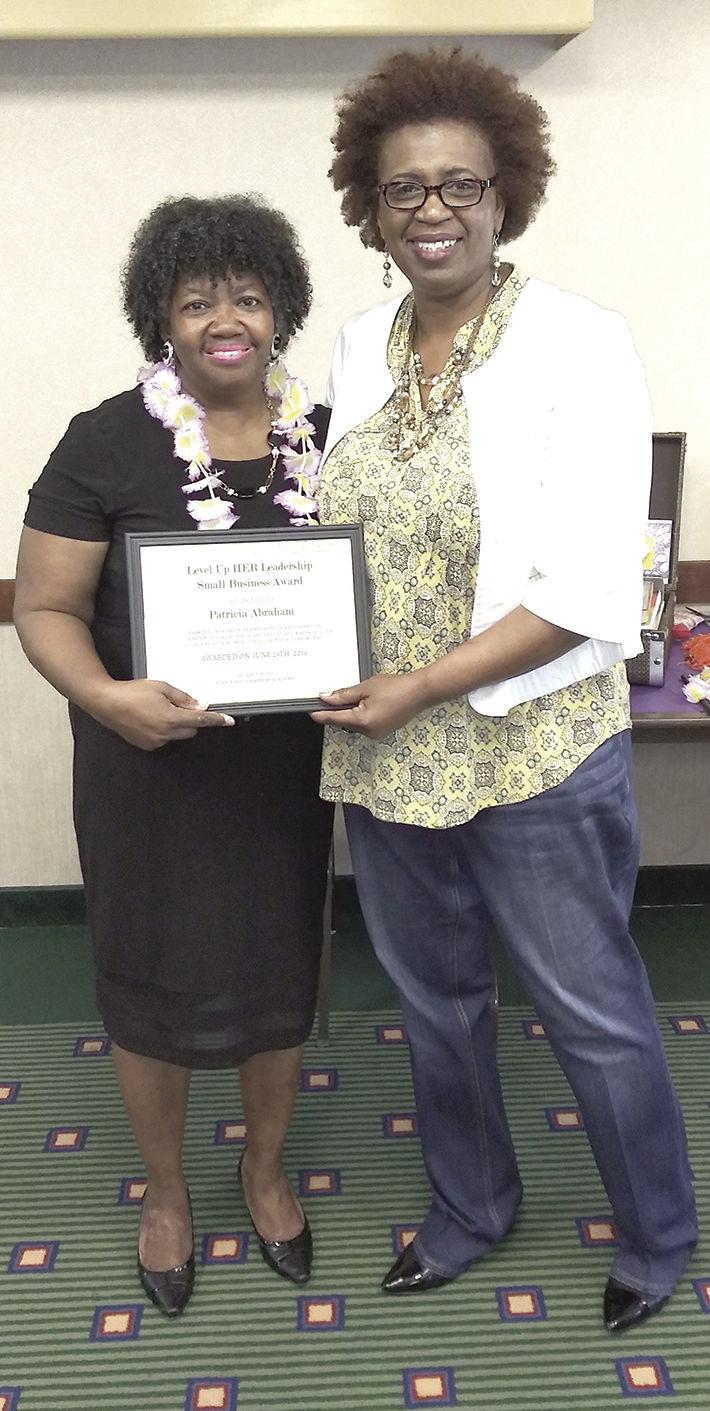 Chappelle Broome, Columbia Metropolitan Airport;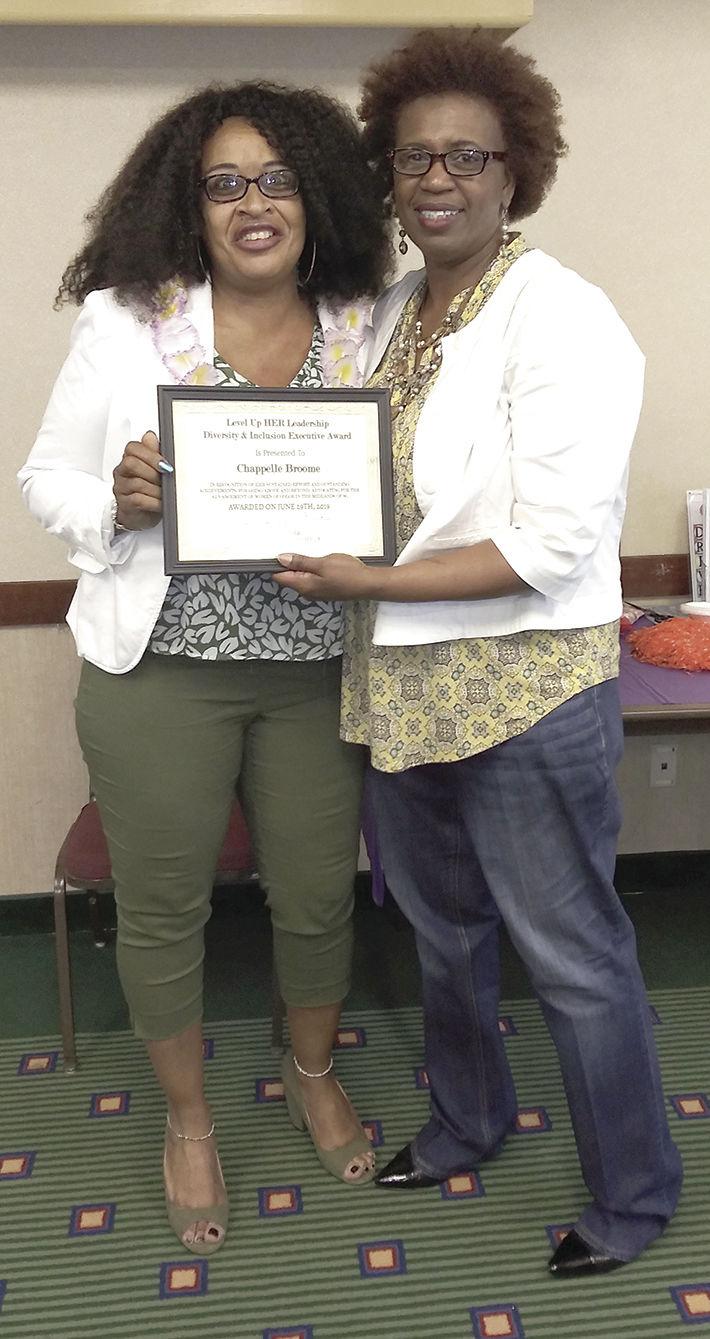 and Kiwan Fitch, President at The Empowerment Corp.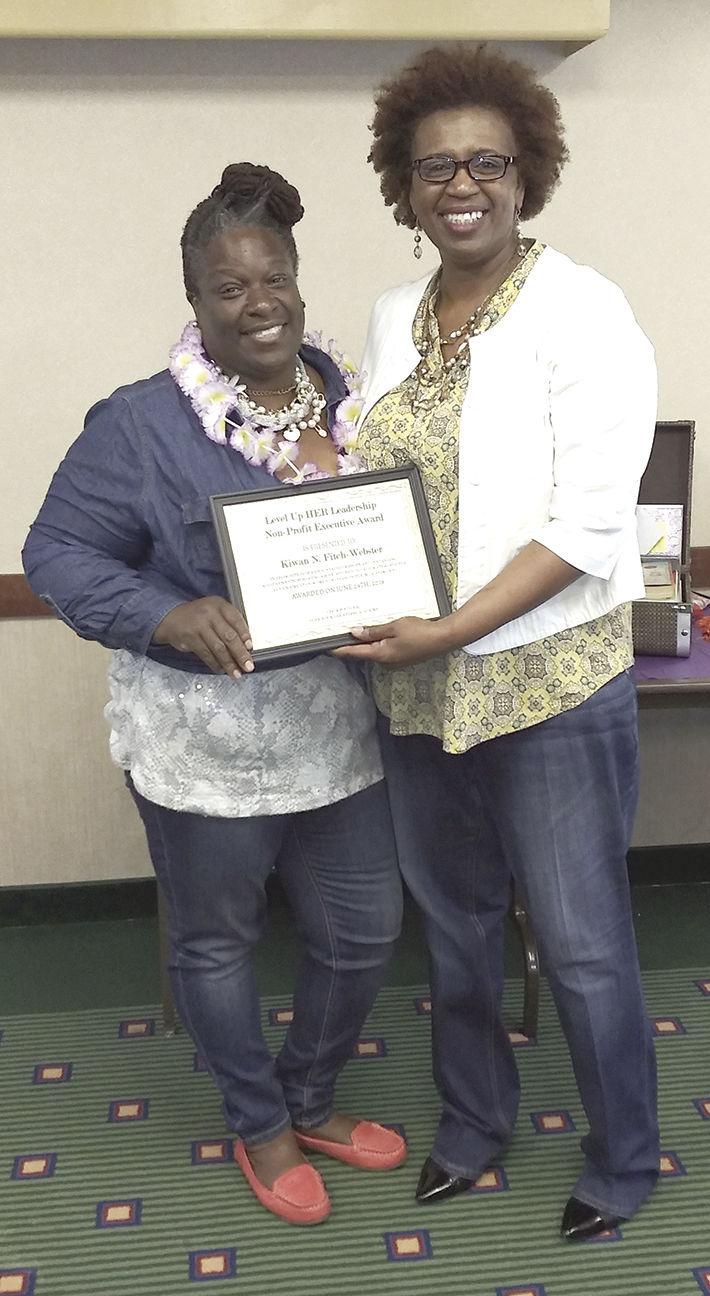 For additional information, visit jackiecapersbrown.com.