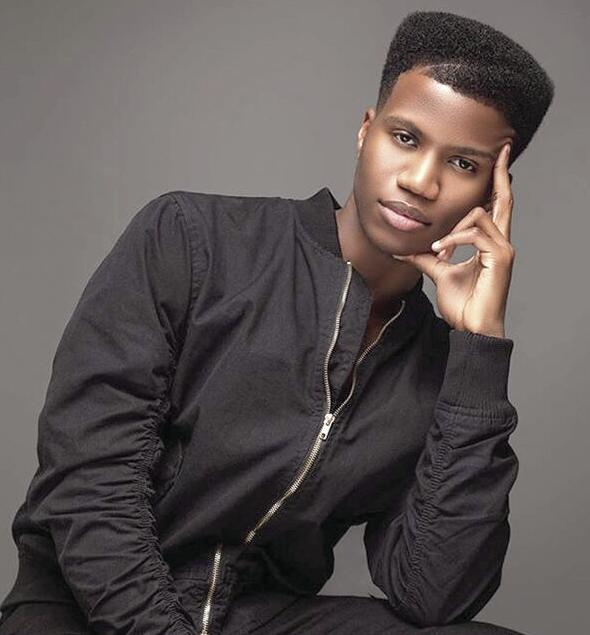 The February Auntie Karen "Think Big Know Bigger" Success Story features Lee Livingston, aka Kevin Cupree: Dog Breeder, Model, Actor.
Lee knew at the age of eight that he had a passion and love for animals, especially dogs. This passion led him to create his first business, K9-IFind. K9-IFind locates specific breeds for clients. He recently expanded his search internationally.
Lee was introduced to The Auntie Karen Foundation in 2012 when he was 12, and continued working with the foundation when he was a high school student at Spring Hill High School in Chapin, South Carolina. In High School, his hobbies consisted of reading, running track, training dogs, and collecting Jordan's.
Lee says his faith is the cornerstone of his success. His favorite motto is: "No matter where I am or what I am doing, I know that I can do all things through Christ who strengthens me!"
Through the years, Lee was encouraged by his family, especially his mom, Lilly, to never give up! His tenacity has paid off. Lee is currently a Senior at Newberry College. After he graduates this spring, he plans to attend graduate school to become a Veterinarian.
Lee's new passion is modeling and acting. He was discovered via Instagram and has traveled around the world chasing his dream. Lee uses the name Kevin Cupree as his stage name. He believes the future belongs to those that believe in the creativity of their wildest dreams.
For more information, contact: Lee Livingston aka Kevin Cupree at 803-920-3496 or on Facebook @ KevinCupree
About the Auntie Karen Foundation
Since 2003, The Auntie Karen Foundation has presented the annual Young Entrepreneurs Conference. This innovative conference brings youth from across the region together to foster economic empowerment. Lee was awarded The Auntie Karen Young Entrepreneur of The Year Award in 2012 and was the top winner of The Deborah Woodard Memorial Scholarship.
The Auntie Karen Foundation is a global 501(c) 3 charitable corporation based in Columbia, SC. To learn more about the Auntie Karen Foundation, visit www.auntiekaren.org. #thinkbigknowbigger ###