Annual Gala to honor businesses making an impact in the community
The Midlands has a rich legacy when it comes to Black-owned businesses. In just about any industry you can imagine, African-Americans in the Midlands have made their mark.
Each year, many of these businesses are honored at the Carolina Panorama Newspaper's Legacy of Black Business Gala. The 6th Annual Legacy of Black Business Awards Gala will be held Friday, October 11th 2019 at The Gala By JW, located at 533 Clemson Road. The event will begin with a reception at 6 p.m., followed by a banquet at 7 p.m.
"It's imperative that we capture the histories of businesses for posterity," said Legacy of Black Business Gala founder Patricia Abraham. "The Legacy of Black Business Gala is a way to promote the economic growth of outstanding local businesses. In addition, by honoring outstanding African-American businesses, we hope to inspire younger generations to pick up the baton and grow the next generation of businesses.
As we went to press, the following businesses will be honored at this year's gala:
Marilyn Spells of Marbella's Crowning Glory Fine Hats & Accessories;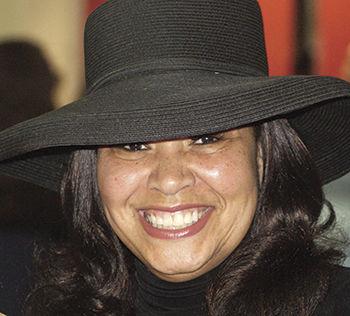 Cynthia and James Hardy of OnPoint Media;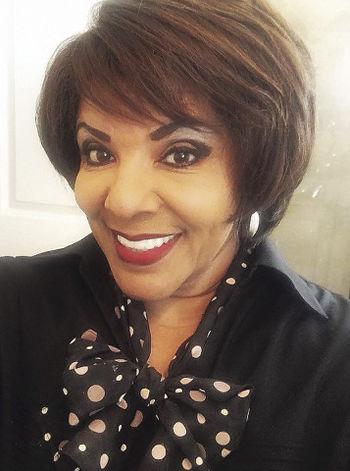 and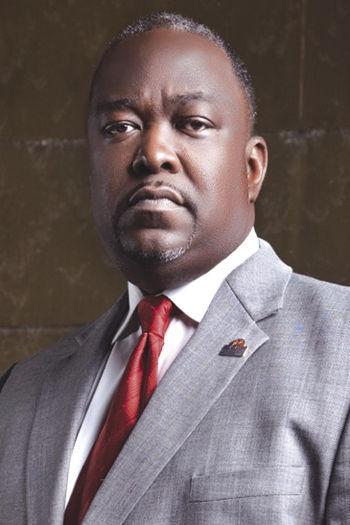 Jerry Benjamin of Jerry's Shoe Repair;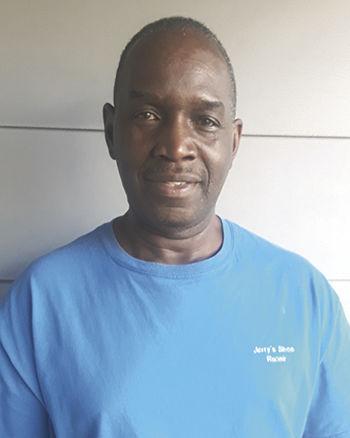 Kadenia Javis of Javis Financial Services LLC;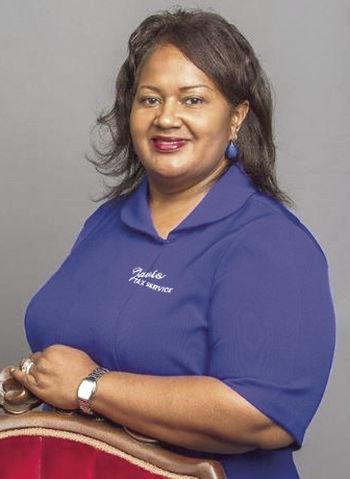 Karen R. Jenkins of KRJ Consulting, LLC;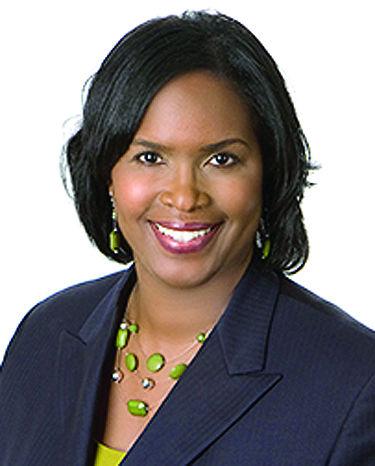 Dr. William H. Whitaker, Jr. of Whitaker Interiors;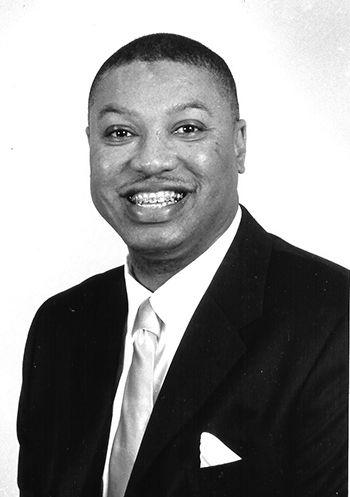 Lasenta Lewis-Ellis of LLE Construction Group, LLC;
Ronald Harvey of Global Core Enterprises;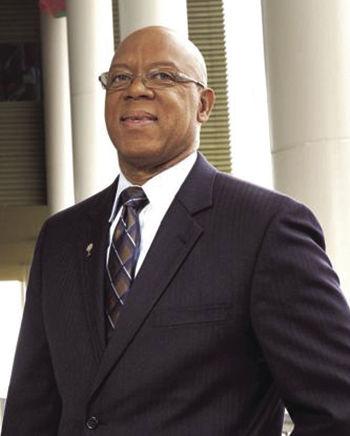 Ashyle Wilkerson of Wine & Design, Inc.;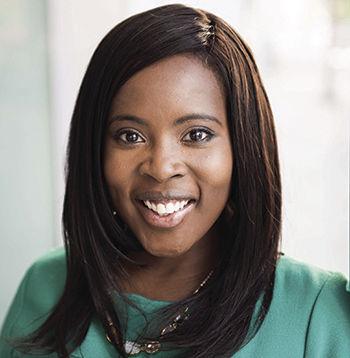 and Bill Williams of Williams & Williams Realty.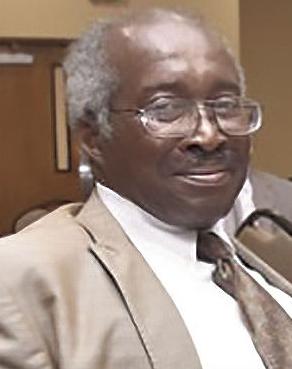 You are cordially invited to attend this celebration. Advertisement and Sponsorships are available. Tickets for the Legacy of Black Business Awards Gala are $75 and are available online at www.carolinaboxoffice.com. For more information, email PatriciaAbraham@carolinapanorama.com or call (803) 256-4015.