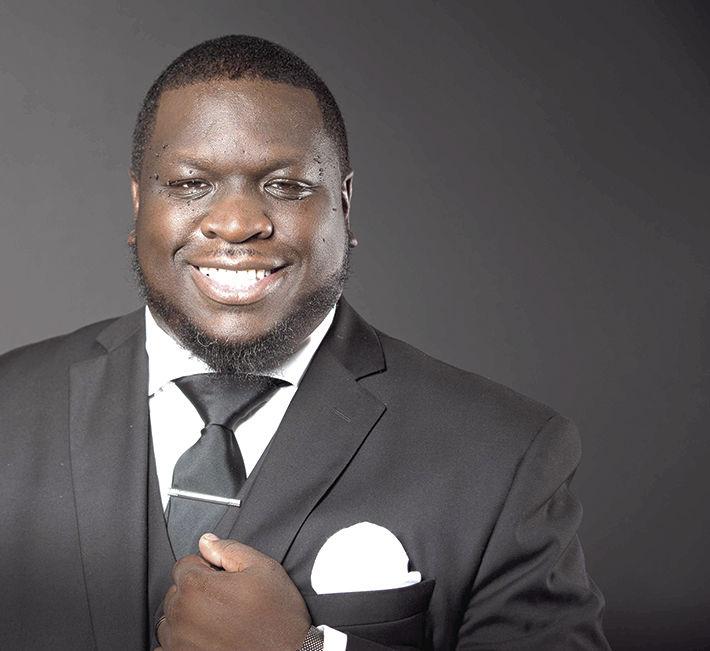 Finances are an essential component to continue educational careers. Even in the midst of a global pandemic and civil unrest, there are organizations that seek to provide resources and tools to assist future leaders with accomplishing educational exploits.
Strategic Entrepreneur Empowerment (S.E.E.) seeks to create an environment of like-minded individuals that are willing to share from their specific knowledge base and expertise to enlighten future leaders to explore their entrepreneurial prowess. The framework of S.E.E. is based on a relentless approach to provide tools and resources to assist the individuals with gaining more success in business.
Strategic Entrepreneur Empowerment has multiple initiatives wherein the support of the community and surrounding area is warranted.
Strategic Entrepreneur Empowerment (S.E.E.) would like to introduce the Entrepreneur Empowerment Scholarship. The Entrepreneur Empowerment Scholarship was established in 2019. The mission of the scholarship is to provide financial assistance to individuals that major in Business and are enrolled in a community college, college or university in the state of South Carolina.
The deadline to submit the scholarship is August 31, 2020. There will be two scholarships awarded in the amount of $1,000 each. The scholarship can be applied for by visiting www.seempowerment.com and applying online or by downloading a hard copy to mail.
About Strategic Entrepreneur Empowerment (S.E.E.)
Strategic Entrepreneur Empowerment is a registered 501c3 tax-exempt, non-profit organization in Columbia, South Carolina. Feel free to visit our website at www.seempowerment.com, email info@seempowerment.com, or call 803.386.1850.
The Executive Director of S.E.E., Torre A. Stocker, is an alumnus of Benedict College (Business Management, 2006) and the University of Phoenix (Masters of Business Administration, 2012). He can be contacted at info@seempowerment.com or (803) 386-1850.