Madagascar Ambassador returns to Columbia
His Excellency Eric A. Robson is a USC graduate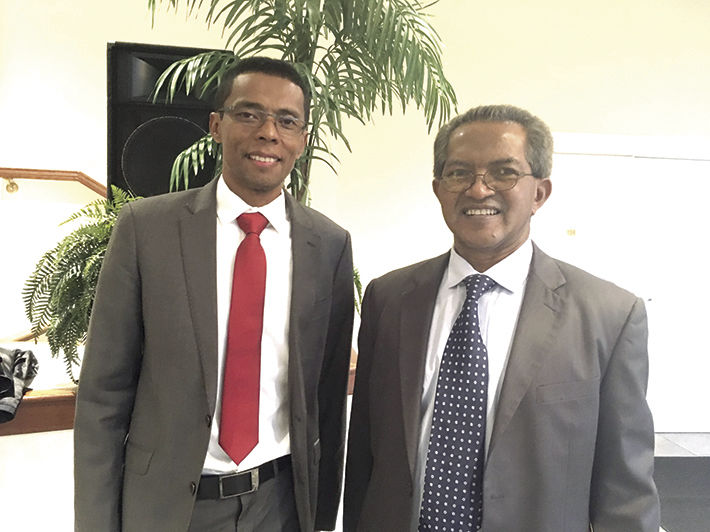 The International Friendship Ministries and Columbia International Festival hosted a luncheon to honor His Excellency Eric A. Robson, a University of South Carolina Alumnus and Madagascar's Ambassador to the United States.
Ambassador Eric A. Robson came to America in 1997. He attended USC on a volleyball scholarship and studied at the Darla Moore School of Business. He also earned a Master Degree in the USC School of Hospitality & Tourism. In addition, he met his wife at USC.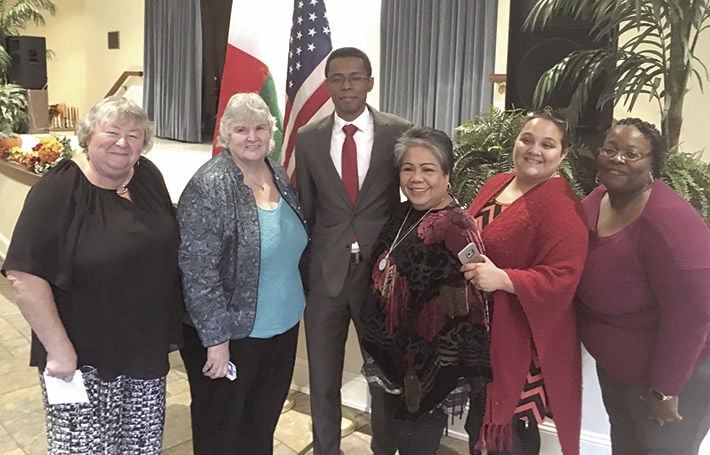 The Ambassador and his family stayed in the United States for five years. Ambassador Robson credits Dr. Raj Aluri of International Friendship Ministry and the Columbia International Festival for taking him to Washington DC for the first time as a student. Now he and his family can look out of the window that he once visited from the outside.
Madagascar is the size of the state of Texas. As Ambassador, his purpose is to promote and represented Madagascar in the United States. He wants Americans to know that Madagascar has tremendous opportunities for investment growth, and is a beautiful place for tourism.
"Madagascar has tax incentives for businesses, such as zero tax for 15 years," Ambassador Robson said. "We have precious stones and minerals such as gold, uranium, metals and oil. The quantity is not high, but what we do have is good quality. And our people are very good workers."
The Ambassador went on to say that other investment opportunities include: agribusiness, renewable energy, and textiles.