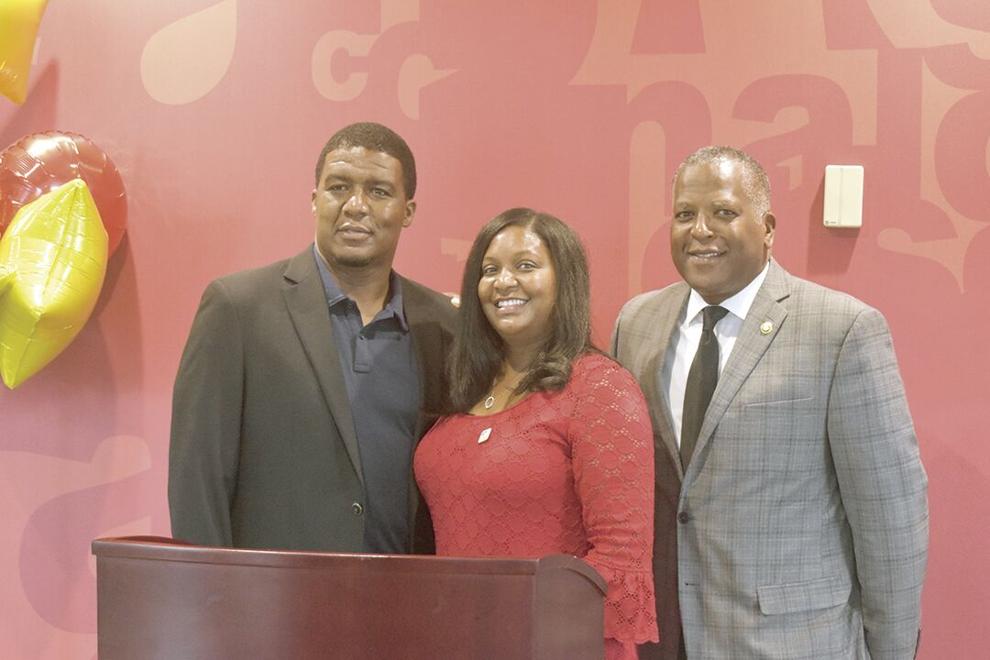 McDonald's and Mayor Steve Benjamin kicked off the summer hiring season with an event highlighting McDonald's and its independent franchisees' commitment to hire thousands of people across South Carolina this summer.
BJ Langley, a second-generation local McDonald's Owner/Operator, who started his career as crew and bought his first restaurant in 2006, spotlighted various employee benefits that make a career at McDonald's unique & rewarding. This includes a comprehensive education and career advising program called Archways to Opportunity.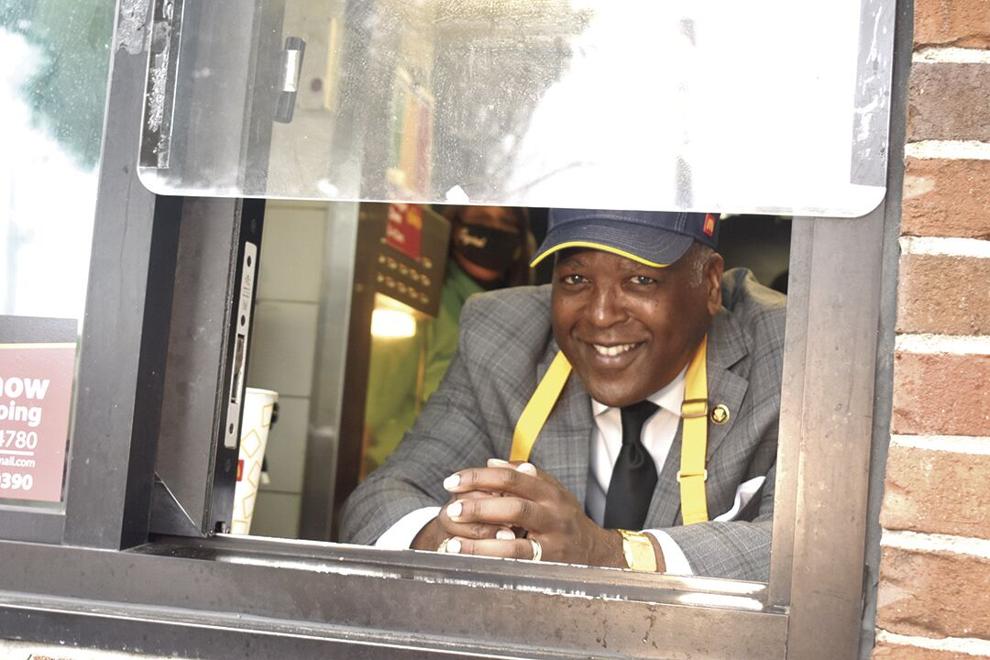 "We are thrilled to be able to expand on jobs and education opportunities for our communities and beyond," said Langley. "McDonalds plans to hire 325 people in the Columbia area and more than 7,200 across South Carolina.
McDonald's prepares employees with on-the-job training for future careers within McDonald's and beyond. The work readiness skills most commonly developed through the McDonald's experience – teamwork, customer service, time management and responsibility – are highly sought after by hiring managers across the nation.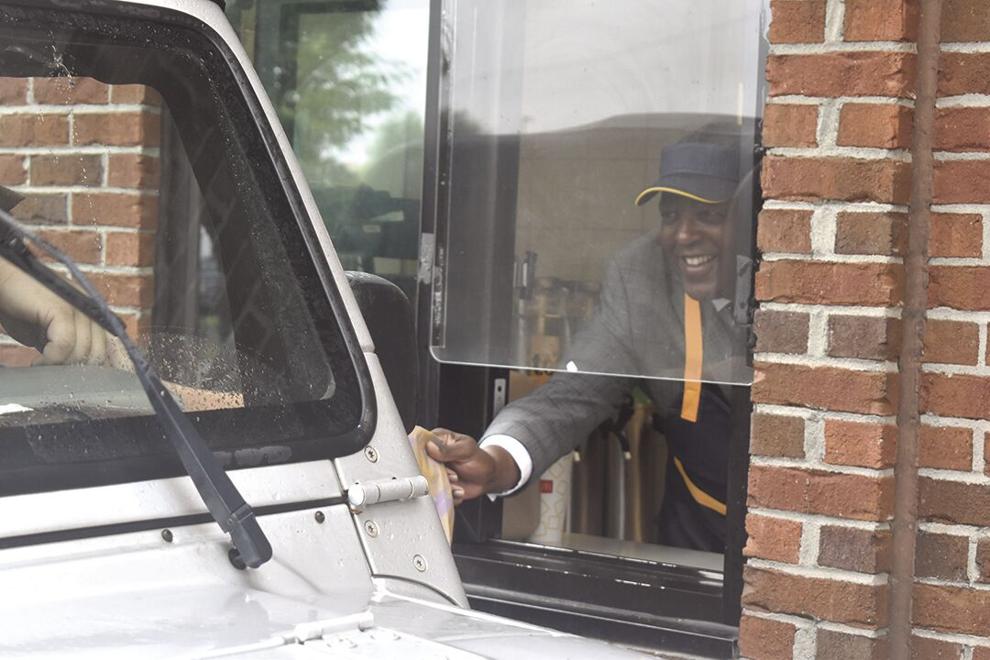 Specifically, across Columbia SC, local franchisees and McDonald's have committed to offering employee benefits that include competitive wages, flexible schedules and paid time off. Employees also receive healthcare benefits and free meals.
Mayor Benjamin praised McDonald's commitment to the communities they serve and encourage local Columbia residents to apply for employment at their neighborhood McDonald's restaurant.
"McDonalds has been synonymous with the spirit of American entrepreneurial activity for well over a half century," said Mayor Benjamin. "It has been known as the best first job. The way to upward mobility is to give people an economic opportunity. This investment in our young people is exactly what we need.