Nothin' But Wings, a family owned and operated contemporary restaurant in Columbia, began as an idea back in 2018 by its two owners, Kimberly Cannon and Tyrone White. On August 1, 2020, the restaurant opened in North Columbia.
"We kept thinking we needed something good in our community - something good to eat," said Cannon. "We were thinking about the community we wanted to be in, the chicken wing idea came up, and we started putting things on paper. That's how we got started."  Cannon mentioned how she and White both grew up in "the 29203," where she attended C.A. Johnson High School and White went to Eau Claire High School.
Long-time friend Kenneth Robinson came aboard as the operations manager.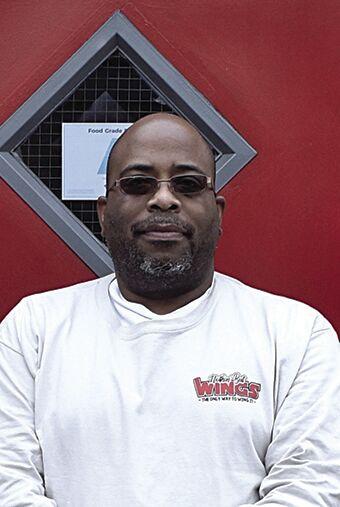 Cannon, White and Robinson have a combined 35 years of friendship and all have contrasting occupational backgrounds. Cannon comes from the mental health field,  White is an entrepreneur and Robinson is the Vice President of Optus Bank.
"We wanted to bring something back to our community," said Cannon. "We just all have that same vision, good work ethic, and this is how we've worked so well together; so there's a level of trust there."
Cannon noted that as they initially brainstormed the idea, she playfully mentioned how she didn't want to sell "nothing but chicken," hence, how the restaurant name came about.
Although the restaurant name seems to solely cater to wings, its menu features a variety of dishes, including but not limited to, sandwiches, salads, quesadillas, and even liver and gizzards. Regarding the wings, Robinson highlighted the metro sweet hot and garlic Parmesan flavors as customer favorites.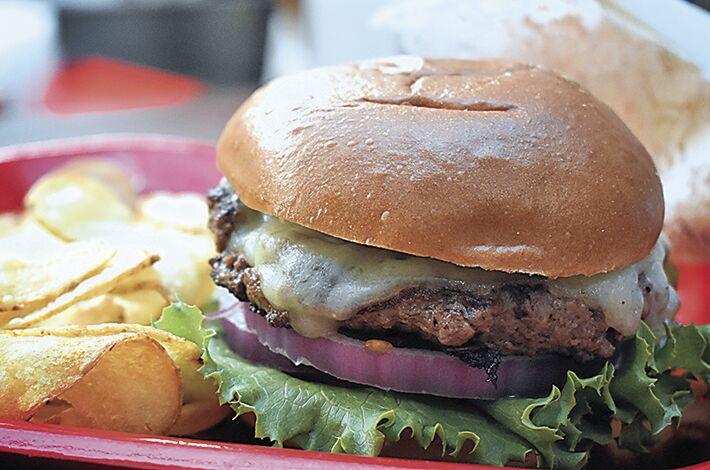 Alongside their menu, they pride their business on providing outstanding customer service. Robinson identified the presentation and consistency of their product, as well as their mindfulness of customer service as key factors for the business.
"Every time someone comes to the window, they're greeted with a smile. When they have a pick-up order, we thank them and give them VIP cards. Product is important, but customer service makes you continue to come back over and over again," said Robinson.
"It's just a lot of love, and I think that's what sets us apart. Because a lot of times, when you spend your money with someone, they think that you're supposed to. We look at it as, no, you could've gone anywhere else, but you chose Nothin' But Wings. So, thank you," Cannon added.
Amidst a pandemic, Nothin' But Wings opened to a harvest of overwhelming support that is ongoing, according to the three.
"It was great! You know when you see motels or apartment complexes, and you see them working on it, and as soon as they finish, it's like everything is rented and the parking lot is full? It was like that," Robinson described the restaurant's opening day.
"It was much bigger than we imagined," White added. "The customers dictated how big our staff needed to be and what kind of equipment we really needed."
The owners shared their deepest appreciation not only for their customers but also for their staff, which includes family and friends, noting how they "wouldn't be able to make it without them." They also gave a special shoutout to their building manager, William Drake, who Cannon identified as the "backbone of Nothin' But Wings."
"We have some of the most dedicated and committed staff, and when I tell you, through this COVID thing, they are working hours upon hours. I mean they all give us 100%," said Cannon.
Nothin' But Wings is located at 5911 Colonial Drive, Columbia, SC 29203. The restaurant is open for takeout Tuesday-Saturday 11:00 a.m.-6:00 p.m. and closed on Sunday and Monday. For more information, you can visit their website at www.nothinbutwings.com, Nothin' But Wings Facebook page, or contact them at (803) 828-3969.