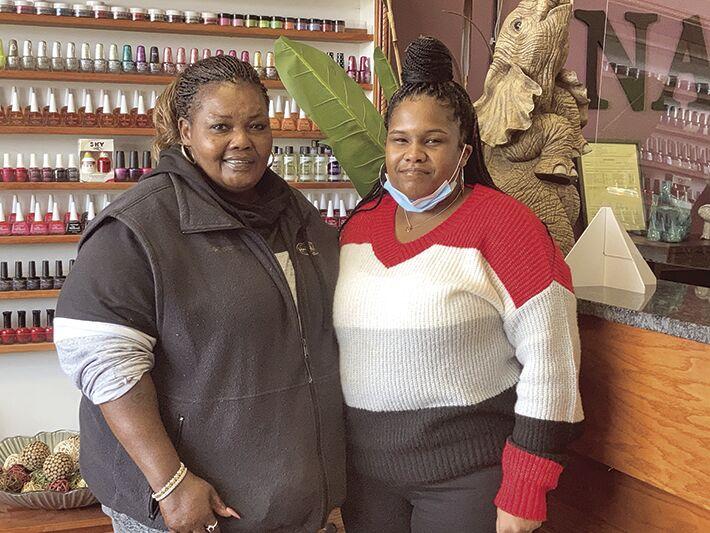 Some may say that good fortune seems to fall her way. But make no mistake about it: Mattie Canzater is now a serial entrepreneur.
We profiled Mattie Canzater in the Business of the Week feature in December 2019. It was less than five months after she opened Mattie's Thrift Store with little more than hope and prayer. No stranger to overcoming adversity, Mattie survived the odds and thrived. Today, Mattie is moving on up and branching out into another area that she had no idea she would go.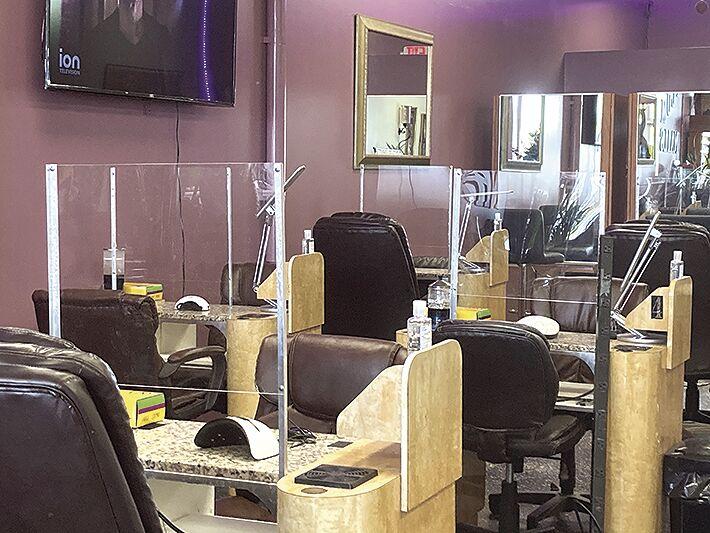 Mattie has a knack for being at the right place at the right time. A business in the shopping center where her thrift store is located moved out. That inspired Mattie with the idea of opening a beauty salon.
Her nail salon, called Plum Nails Salon, is ready to go. The grand opening is scheduled for Friday, February 12, 2021 at noon.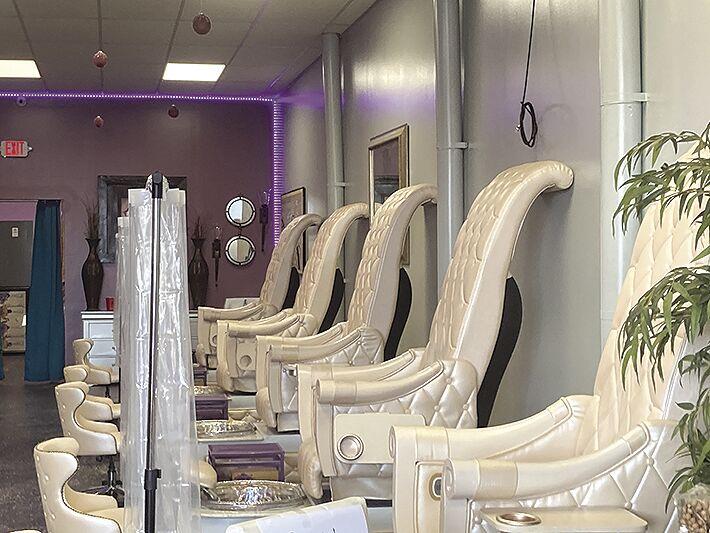 Plum Nails Salon is more than just a nail salon. This is an exquisite Nail Salon for both women and men. A one-stop shop, Plum Nails offers Manicures, Pedicures, Makeup, Eye Lashes and a private massage room with hot waxes. The salon also has a dedicated room for braiding hair, and will have three full-time hair braiders on staff.
Plum Nails is not an ordinary nail salon.  Seeing and experiencing Plum Nails and all it has to offer will draw you in wanting to be a Queen, Princess or King for a day. The Salon is offering a Pamper Day Special for women which includes a foot massage by men while being served grapes and strawberries.
Mattie spared no expense in going the extra mile to make her new salon the talk of Columbia. She installed top of the line body massage chairs that massages you from your head to your buttocks.
Mattie said that her inspiration comes from what the color of Plum represents: royalty. That's what she wants her clients to feel like when they enter Plum Nail Salon.
Plum Nails Salon is located at 6323C North Main Street in Columbia at the Piggly Wiggly Shopping Center. It is open Monday – Friday from 9:30 a.m. – 7:00 p.m., and Saturday from 9:00 a.m. – 7:00 p.m. Service is available by appointment only due to COVID. To make an appointment, call (803) 363-5984.