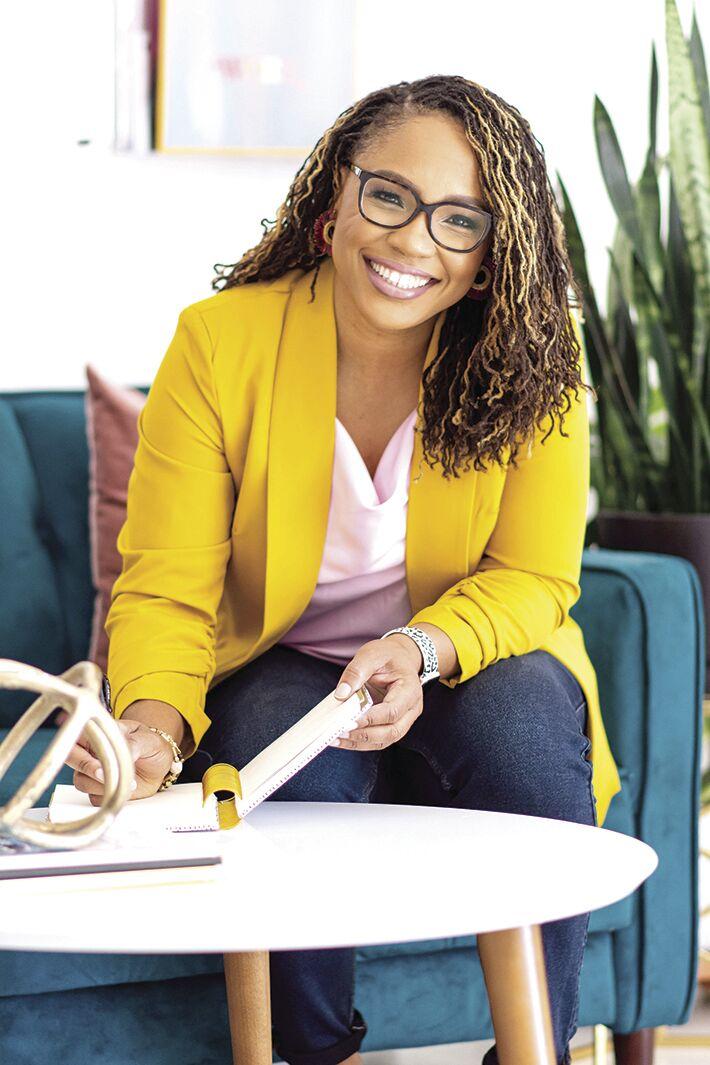 The Art of Learning, a Columbia, SC-based online education platform, is conducting winter check-ups with students to assess progress in their academic journey and in which areas they can improve.
Founded and led by educator Malai Roper, The Art of Learning seeks to make studying access simple for students. Roper has more than 14 years of experience as a classroom teacher, instructional coach, and tutor. By using digital tools, The Art of Learning is able to work with students no matter where they live.
The Art of Learning programs include academic tutoring, test preparation, homework support, and academic life coaching.
Services extend beyond classroom materials as The Art of Learning takes a big picture approach to learning.
"It's about the whole child. I know kids are more than academics. Their emotional and social well-being matters," Malai Roper, Founder of The Art of Learning said.
Each program also includes activities like art classes, yoga, and storytelling.
Beginning January 3rd, 2022, The Art of Learning will accept new students for its online educational programming. It's an excellent way for students of all ages to enhance and improve their academic experience.
About The Art of Learning
The Art of Learning is on a mission to make studying success simple. Through the use of state-of-the-art learning technology and strategies, we're transforming the way that your child learns. We work with students of all ages, from elementary school to working adults.
To learn more, visit www.artoflearning.net/about