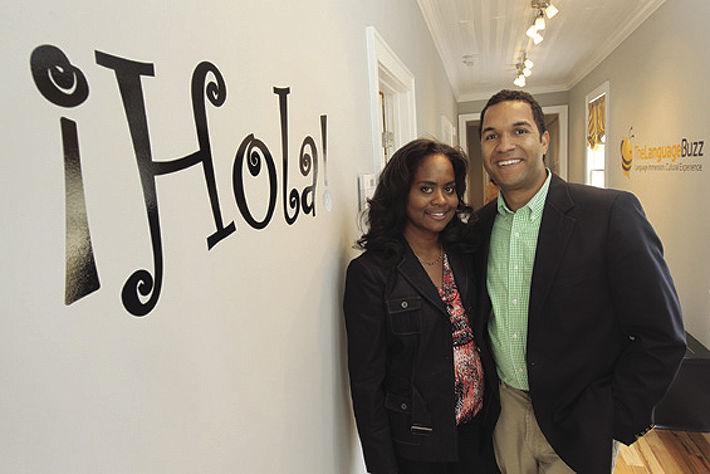 The Language Buzz Foundation, in recognition of their work to help ALL children become multilingual and globally aware, has received a $10,000 grant from The UPS Foundation, which drives global corporate citizenship and philanthropic programs for UPS.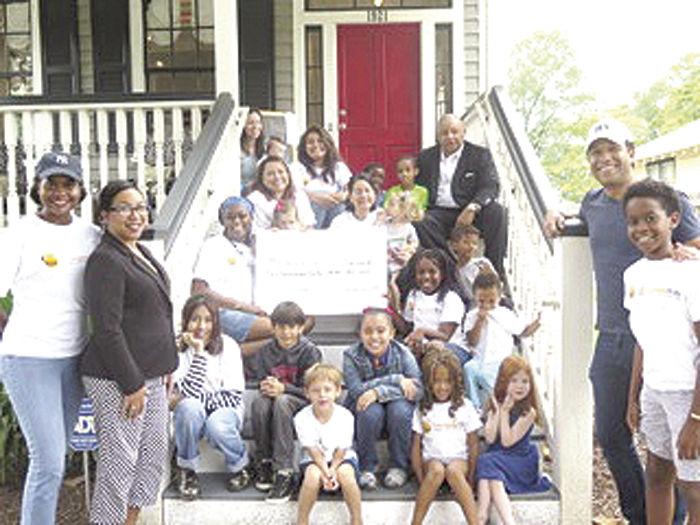 "As our communities continue to grow and evolve, it's important to help underrepresented families to have an equal chance to become global citizens," said Mr. Lauris Finney, Sr., UPS District Operations Manager, and Mrs. Chrystal H. Finney. "Hearing children speak in multiple languages and being culturally aware makes me feel proud to award The Language Buzz Foundation with this grant. We want to do our part to offer high quality programs like this to more children in our communities."
The Language Buzz Foundation will use the grant to enhance education technology, purchase non-technology teaching and learning aids and expand world language programming. This grant allows the foundation to reach more children and families that desire to learn a second or third language but lack the financial ability to do so.
The Language Buzz Foundation provides scholarship assistance to children in need, subsidizing their participation in world language classes and summer camps at The Language Buzz, which opened in 2011 under the direction of Dr. and Mrs. John Hall Dozier. The Language Buzz provides classes in Spanish, French, and Mandarin for children ages 3 and up. Dr. and Mrs. Dozier created a learning center where cultural experiences are encouraged, academic skills flourish, and every family and child is welcome. By providing world language instruction in an immersion environment, children are being equipped cognitively, socially, and culturally for scholastic and global success.
"We are excited to expand our program to families and children who may not have access to high quality world language-learning experiences and the opportunity to become conversant in a second language," said Dr. and Mrs. John H. Dozier. "We are also honored to receive this grant from The UPS Foundation."
For more information contact: Dr. and Mrs. Dozier at The Language Buzz Foundation at 803-252-7002.