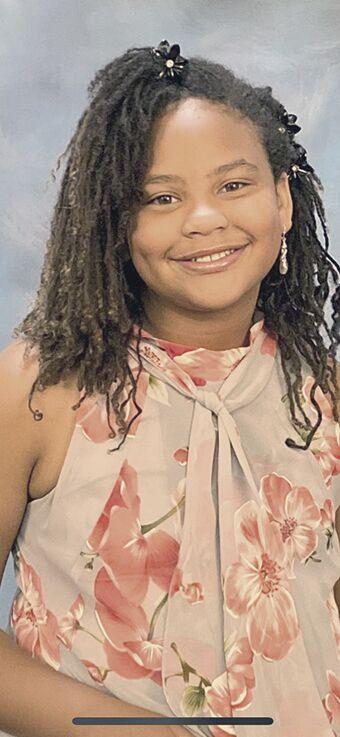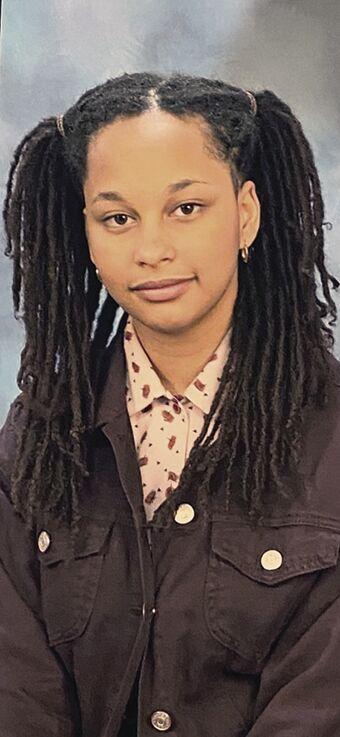 With the announcement of Kamala Harris as Vice-President-elect of The United States of America, young black girls around the country started to see someone who looked like them in power positions. This empowerment was always a part of the story of The Rosado Sisters (Sybil and Phoebe). As the daughters of College Professor and Attorney Dr. Sybil Rosado, these young ladies have always been inspired to reach for the stars.
Working together to sell over $5000 in Girl Scout cookies as Brownies encouraged them to start their own business. Sybil, a 12-year-old, combines her artistic talents with Phoebe, a 10-year-old, whose natural business acumen has been evident since she was four when she negotiated her first contract to sell her sister's art at a higher price than her sister had initially requested. Together they have created "Phoebe's Paleo Snack Cart" to encourage healthy snacking and the "Reborn Relics" company to revise discarded items into an assortment of art, clothing, and jewelry.
The Rosado girls have a healthy dose of optimism, and they inject this same positive energy into all that they do. In addition to their businesses, these young ladies are also scholars. Phoebe was awarded 1st place by USC College of Engineering and Computing at their 64th Annual Region ll Science and Engineering Fair.
Since 2003, The Auntie Karen Foundation has presented the annual Young Entrepreneurs Conference on the campus of Benedict College. This innovative conference brings youth from across the region together to foster economic empowerment. In 2019, The Rosado Sisters were one of three winners of The Deborah Woodard Memorial Scholarship. The award is given each year at the annual Young Entrepreneurs Conference in memory of past Auntie Karen board member, Deborah Woodard.
The Rosado Sisters are also one of the featured young entrepreneurs on The Auntie Karen YE Biz Chat show (https://youtu.be/eJcoby5lWg0). Their episode was hosted by Guest Host Matthew Addison, a junior at Irmo High School in Irmo, SC. He's a part of The International Baccalaureate Program at his school. While the interviews with young entrepreneurs are a school project, Matthew says he has a passion and desire to share these talented youth's stories.
The Auntie Karen Foundation is a global, 501(c) 3 charitable corporation based in Columbia, SC. To learn more about the Auntie Karen Foundation, visit www.auntiekaren.org. #thinkbigknowbigger ###