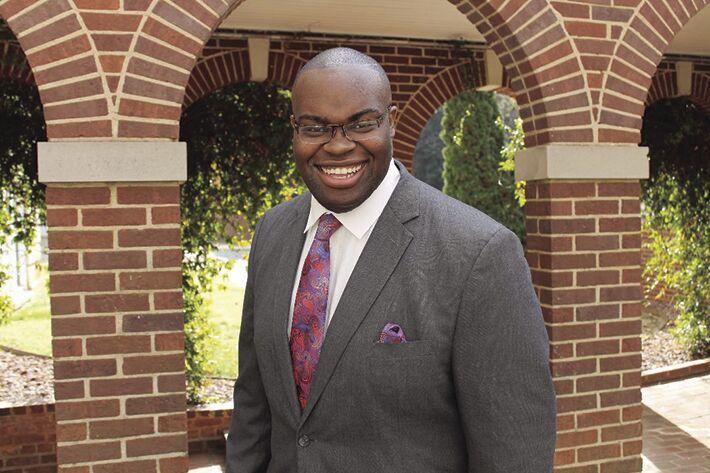 An infectious smile and a voice made for the stage are the words I use to best describe Courtland Thomas. Courtland is the owner of CourtConnects Lighting & Sound Solutions, an events company specializing in concessions, decor, sound, and lighting. The company has an expansive inventory that is ready to curate experiences for events of any size. They specialize in weddings, concerts, festivals, and more. CourtConnects has what you need to make your event memorable: an LED Dance Floor, Projectors, Sound Mixer, Line Array Speakers, microphones, uplighting, and more. The company is most known for its custom animated digital gobos provided to the wedding and corporate clients. They recently purchased 20ft inflatable screens and FM transmitters for social distancing of movies, drive-in concerts, or drive-in church services.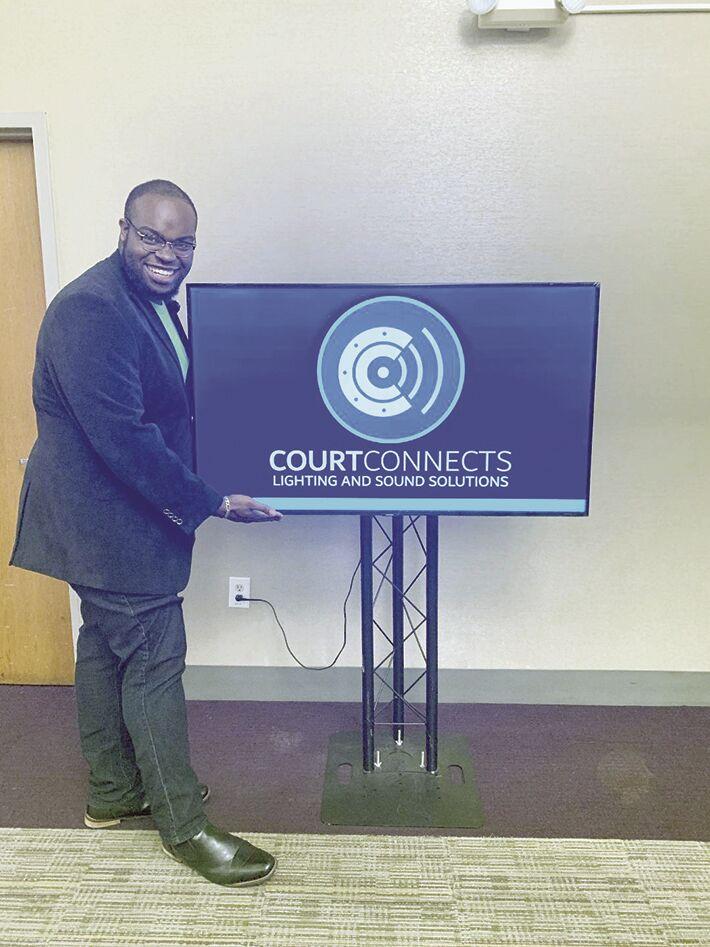 I met Courtland Thomas at a summer camp his Senior year of High School. I knew then that he was meant for greatness. As a student at The University of South Carolina, Courtland participated in The Auntie Karen Young Entrepreneurs Conference. In 2013, Courtland won The Auntie Karen Young Entrepreneur of the Year. He received the Deborah Woodard Memorial Award and used his award dollars to buy business supplies. From there, the business blossomed. In 2014, The University of South Carolina became his first corporate client. That event allowed him to serve over 1000 first-year students concessions during its "First Night Carolina" welcome experience. He had to obtain a business license and retail license to complete that event – so CourtConnects launched on August 1, 2014.
From 2013-2017, CourtConnects Enterprises was a concession rental company – renting out popcorn machines, snow-cone machines, cotton candy machines, and pretzel warmers. They rented for fall festivals, family reunions, birthday parties, and even corporate events. Courtland briefly left Columbia, South Carolina, and relocated to Birmingham, AL and San Antonio, TX. While away, his business continued to operate in South Carolina.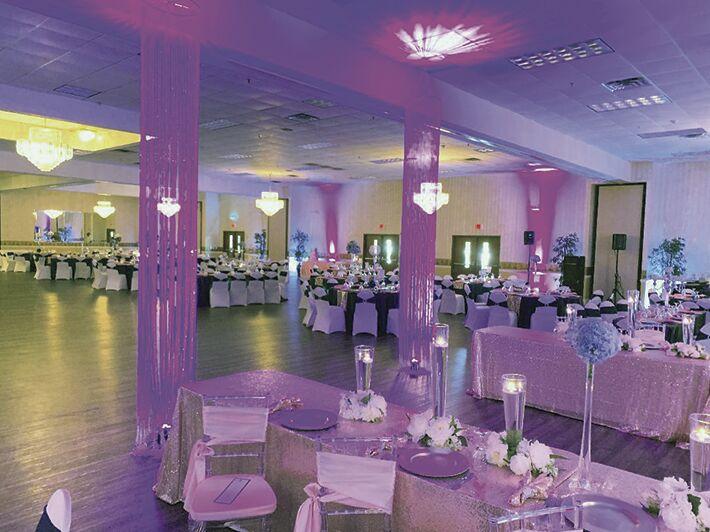 In 2017, Courtland became the director of Central Baptist Church's Easter Program, and they needed lighting and a fog machine for the production. He checked rental rates – and decided that it was time to add these pieces of equipment to the company's inventory. He discovered that technical event production fits better with his skillset and fits his passion for creating memorable experiences for my clients.
Courtland has a twin sister, Courtney. They were born in Tupelo, Mississippi, but have lived in Irmo, SC, most of their lives. Courtland is actively involved in his community. He's a proud member of Phi Beta Sigma Fraternity and a member of Central Baptist Church, where he serves as a Youth Musician.
For more information, contact Courtland Thomas by email at courtconnects@gmail.com, through his website at bookcourtconnects.com, or call 803-404-0401.
About the Auntie Karen Foundation
Since 2003, The Auntie Karen Foundation has presented the annual Young Entrepreneurs Conference. This innovative conference brings youth from across the region together to foster economic empowerment. Courtland Thomas was named The Young Entrepreneur of The Year in 2013. After graduating from The University of South Carolina, Courtland became a valued volunteer with The Auntie Karen Foundation, working on The Legends of...Planning Committee and the annual Young Entrepreneurs Conference.
The Auntie Karen Foundation is a global 501(c) 3 charitable corporation based in Columbia, SC. To learn more about the Auntie Karen Foundation, visit www.auntiekaren.org. #thinkbigknowbigger ###