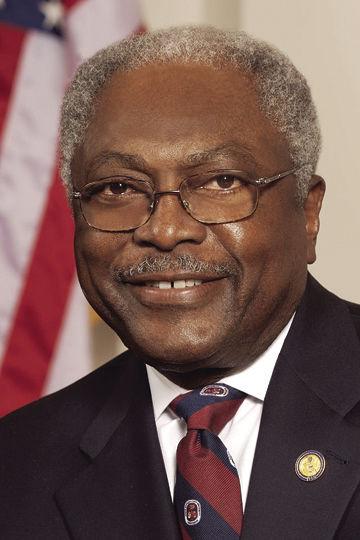 The James E. Clyburn Scholarship and Research Foundation is making efforts to reach as many students as possible for the Rudolph Canzater Scholarship.
Over the past 30 years, we have contributed more than $4 million in scholarship aid and college assistance to more than 1500 students. Last year, we contributed more than $700,000 in scholarships, Dell laptops, and Microsoft software packages to 175 college-bound students.
Students have the option of applying online or submitting the paper form of the application. The application will have everything you need to know, including the deadline. You can access the application from the websites listed below:
• http://www.canzaterclassic.com
If you have any questions or concerns, please feel free to contact the foundation by phone (803) 255-0003 or by email Clyburnfoundation@yahoo.com.