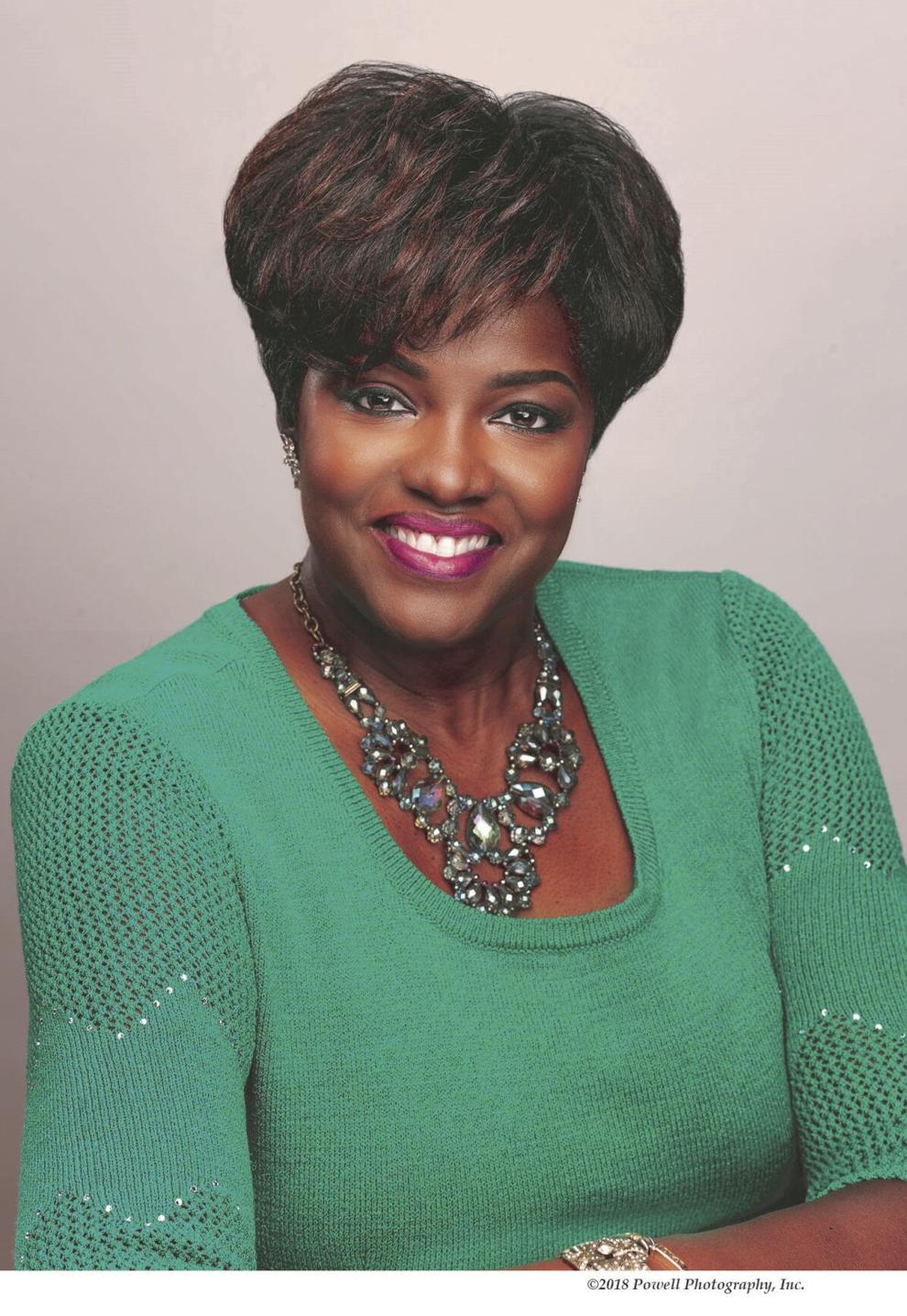 Voorhees College kicks off Women's History Month with former Alpha Kappa Alpha (AKA) Sorority, Inc., international president Dorothy Buckhanan Wilson during a virtual assembly on Thursday, Mar. 4 at 11 a.m. via the institution's Facebook and YouTube pages.
Wilson was international president of AKA from 2014-2018 and was a change agent who elevated the sorority to new levels of growth, including leading the $6 million renovations of the corporate headquarters in Chicago, increasing membership by 25%, serving 40,000 high school ASCEND students; collecting 1.1 million backpacks, raising $12 million for Historically Black Colleges and Universities (HBCUs), and restoring 2,200 playgrounds.
She is currently president of Dorothy Buckhanan Wilson LLC, a leadership training and consulting business. With her extensive experience in operations and business expansion, Wilson held senior- level positions at Fortune 500 businesses and the largest not-for-profit agency in the world.
In addition, she is also a dynamic public speaker and has received keys and proclamations to more than 200 cities. Wilson has been featured in national publications, including Essence Magazine, Ebony Magazine, Dollars and Cents, The Milwaukee Business Journal, Rolling Out Magazine, and the HBCU Times. Also, she is the recipient of more than 500 awards and citations for professional achievement and community service.
Wilson holds two Telly Awards for excellence in the cable industry, and she is in the 2016 and 2018 Guinness World Record Books.
She earned a bachelor's degree in business administration from Benedict College. Wilson is also the recipient of an honorary Doctor of Humane Letters and has established two endowed scholarships to help promising Benedict students through the AKA Educational Advancement Foundation. Additionally, she earned a master's degree in business administration from Clark Atlanta University.
Wilson is a life member of the National Association for the Advancement of Colored People, National Council of Negro Women, and is a third-generation African Methodist Episcopal. She is the mother of two adult children and currently resides in Columbia, S.C.