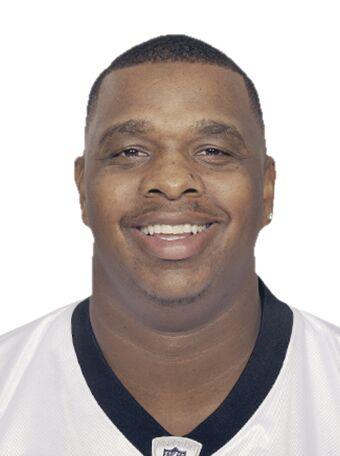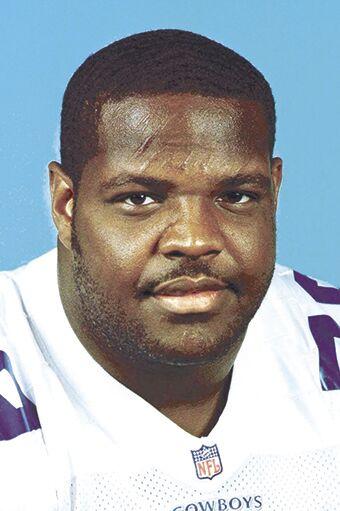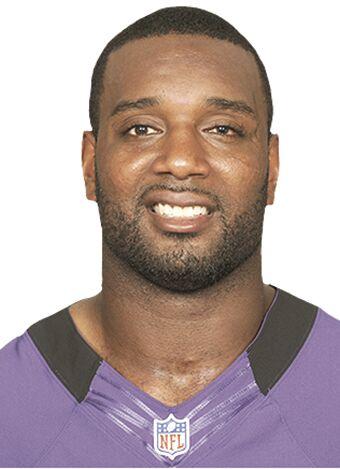 The Claflin University Athletic Department will host its inaugural PAWS UP Golf Classic on Friday, July 9, at scenic Lake Marion Golf Course located at 9069 Highway 6, Santee, S.C. Registration begins at 8 a.m. followed by a shotgun start at 9 a.m. The cost is $125 for individual players and $500 for teams of four players.
PAWS UP and the Orange and Maroon Athletic Support Association (OMASA) are coordinating the golf classic which is a fundraiser for deserving Claflin scholar-athletes. Proceeds from this event will also support initiatives that are critical to Claflin becoming a perennial nationally ranked program in NCAA Division II that consistently competes for championships in the Central Intercollegiate Athletic Association (CIAA).
The CU Athletic Department is also committed to recruiting and retaining exceptional scholar-athletes who will continue the program's proud legacy of achievement in academics and athletics. The fundraising goal for the PAWS UP Golf Classic is $50,000.
According to its website, "Lake Marion Golf Course features fantastic Miniverde greens that are in perfect shape all year long. The golf course will challenge you with pine tree-lined fairways, bordering lakes and 47 sand bunkers." Lake Marion Golf Course also has the area's largest golf pro shop, a lighted driving range, and golf instructions by PGA Golf Professionals.
"We are hopeful that you will support this year's event and help us reach our fundraising goal as a golfer and/or sponsor," said Tony O'Neal, Claflin University athletic director. "We want to increase funding and resources that will enhance the athletic and academic experience for the scholar-athletes that represent Claflin in 11 intercollegiate sports."
In addition to the golf competition, a reception and silent auction featuring former NFL players Chris Canty, Erik Williams, and Na'Shan Goodard will be held on Thursday, July 8, at 7 p.m., at the Jonas T. Kennedy Health and Wellness Complex.
Canty played for the Dallas Cowboys, New York Giants, and Baltimore Ravens. He was a starter with New York when the Giants defeated the New England Patriots in Super Bowl XLVI.
Goodard played with several NFL teams. He earned Super Bowl rings with the New York Giants in 2008 and the New Orleans Saints in 2010. Williams was a three-time All-Pro with the Dallas Cowboys and he helped the Cowboys win Super Bowls in 1995, 1993, and 1992.
To register or become sponsor, contact Ms. Priscilla Cramer, athletic program senior support technician, at pcramer@claflin.edu or (803) 535-5504 for more information.