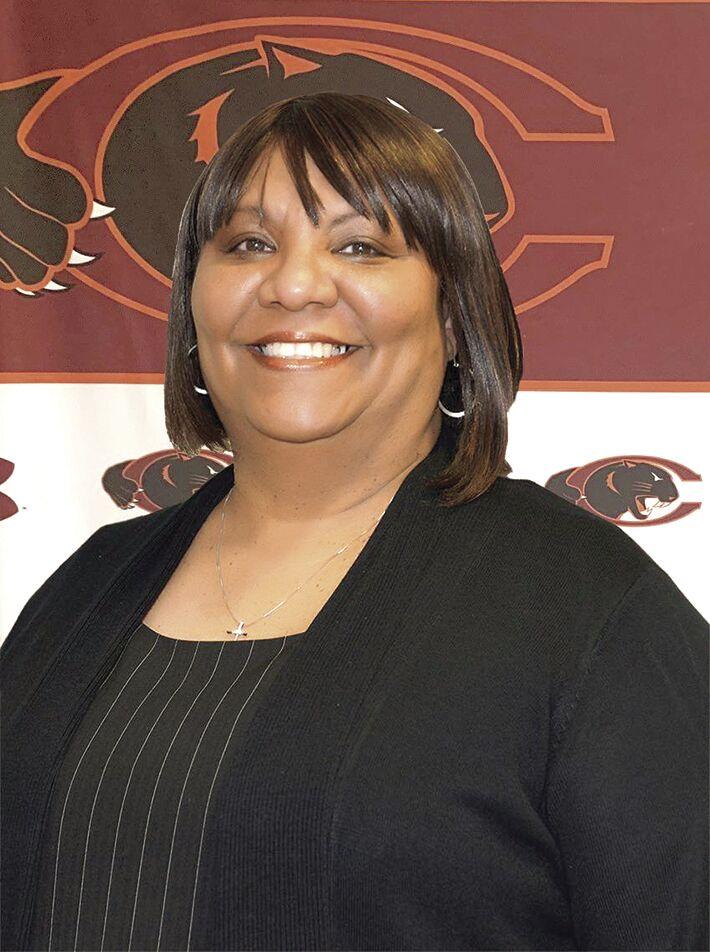 Claflin University Deputy Director of Athletics Marilynn Stacey-Suggs has been named the 2022 Central Intercollegiate Athletic Association (CIAA) Senior Woman Administrator of the Year. The award was presented on Wednesday, May 18, at the CIAA Annual Spring General Assembly and End of Year Awards Reception in Baltimore, Md.
"I'm really proud of her accomplishment," said Claflin University Director of Athletics Tony O'Neal. "This is a tremendous honor, and it is well deserved."
Stacey-Suggs was selected for the award by her SWA peers in CIAA. The honor comes following a banner year by Claflin's student-athletes. The Lady Panthers softball team reached the championship game of the 2022 NCAA Division II Atlantic Region Tournament after winning the university's inaugural CIAA softball championship. Freshman sprinter Zoe Adams competed in the 2022 NCAA Division II Indoor Track & Field National Championships and the Lady Panthers volleyball team made advanced to the semifinal round of the 2021 CIAA Volleyball Championship Tournament for the first time in school history.
The team's academic success included the induction of 15 student-athletes into Claflin's chapter of Chi Alpha Sigma, the National College Athlete Honor Society.
Stacey-Suggs was promoted to Deputy Director of Athletics/Senior Woman Administrator in January of 2021. Among her duties is serving as the University's Director of Compliance and Deputy Title IX Coordinator. She is also the co-advisor to the Chi Alpha Sigma National College Athlete Honor Society.
Stacey-Suggs is a native of Reidsville, N.C., and a graduate of Winston-Salem State University. She holds memberships in the Women Leader in College, the National Association for Athletics Compliance (NAAC), and the Minority Opportunities Association (MOAA).