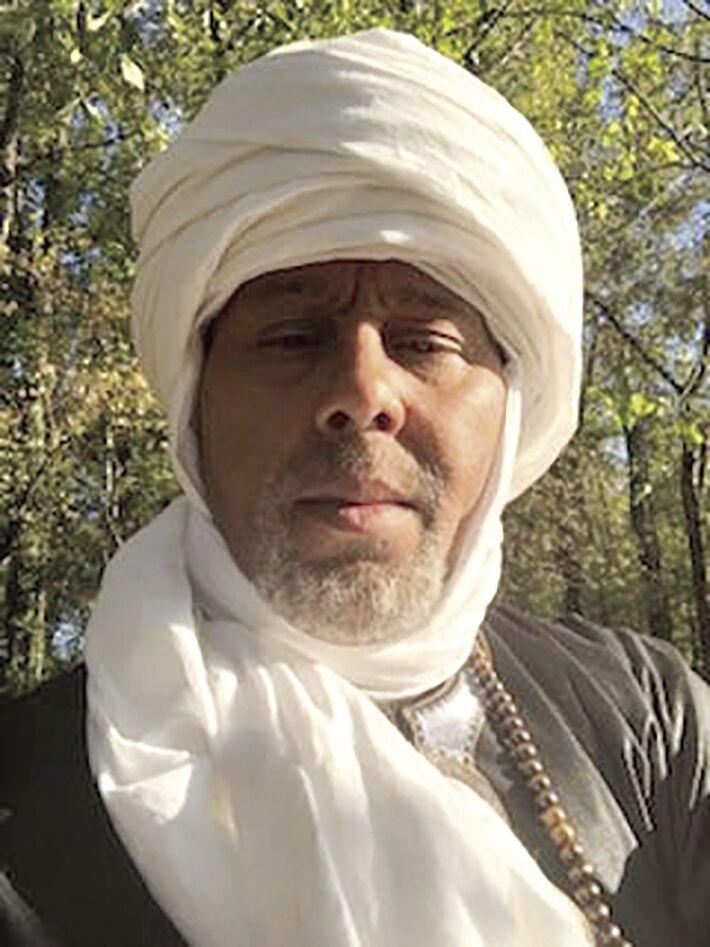 Local artist Baba Seitu Amenwahsu is hosting an Artist's Talk as part of his exhibit entitled BA AKHU: A NEW PARADIGM.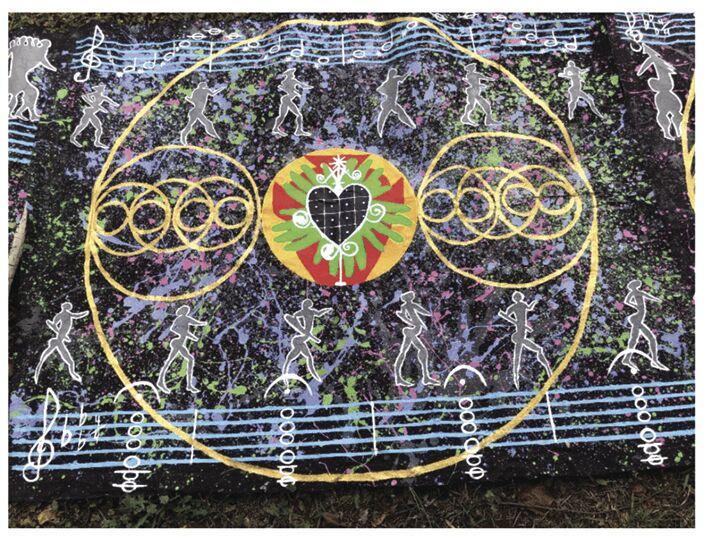 The art exhibit is currently being held at Stormwater Studios, located at 413 Pendleton Street in Columbia, through Sunday, June 20. The Artist's Talk will take place on Sunday, June 20 from 1- 3 p.m.
Baba Seitu Amenwahsu's artwork represents his interpretation of his spiritual path he founded called, BA AKHU, (Soul of Light).
He creates art in the painting medium that promotes spiritual healing which is all at once meditative, transformative and evolutionary through the visual aesthetic of this spiritual path.
His work in the painting medium on canvas and paper is polyrhythmic, multi-colored, multi-patterned with multi-dimensional layers of colors, human figures, African symbols and geometric shapes. The spiritual writing symbols in his work are African inspired. Some of them are the written expression of chants and mantras that where channeled through him by the spirit of God and his African Ancestors. As founder of the tradition of BA AKHU and its visual art aesthetic, he uses these visual icons along with a patterned aesthetic to create a visual music that creates a vibrational and rhythmic sensation in the eye of the viewer as well as to feed his own spiritual and emotional sensibility in music. Baba Seitu Amenwahsu sees, hears and feels color, rhythm, pattern, texture, lines, symbols and shapes in his subconscious mind and spirit. These works to reflect the creative aspects and cosmic processes through which God created the universe through the spoken word.
Human figures are almost always an important feature in his work. The figures in his art are overlaid with the rhythmic patterns, lines, shapes, and colors to express the energetic principles reflecting the life-giving spiritual force or Holy Spirit, reflecting values that ultimately will help to move Afrikan people and humanity in general to the next logical stage of evolution which is to become Soul Beings of Light, BA AKHU!
For more information, contact Baba Seitu Amenwahsu at aakhut@yahoo.com or call (803) 397-6973. To learn more about the Ba Akhu Mystical Healing Movement, visit www.baakhu.webs.com.