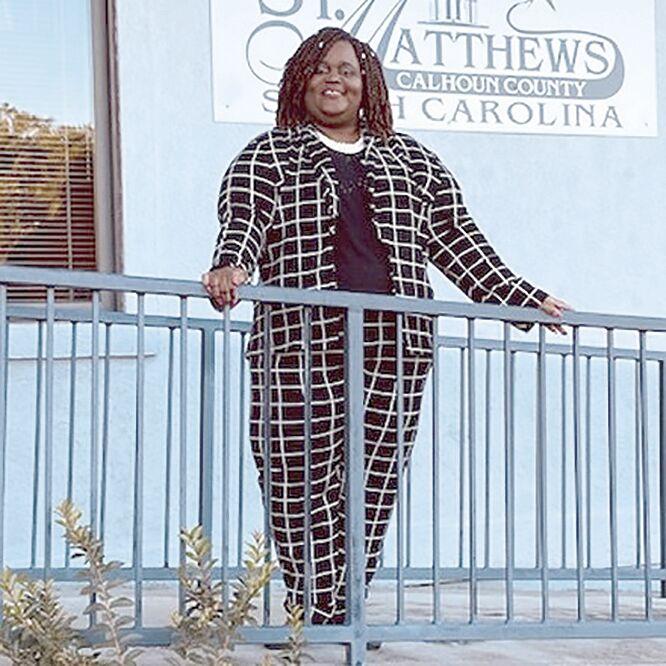 Voorhees College alumna Sharon Bennett was recently sworn in as a councilwoman for St. Matthews District Six.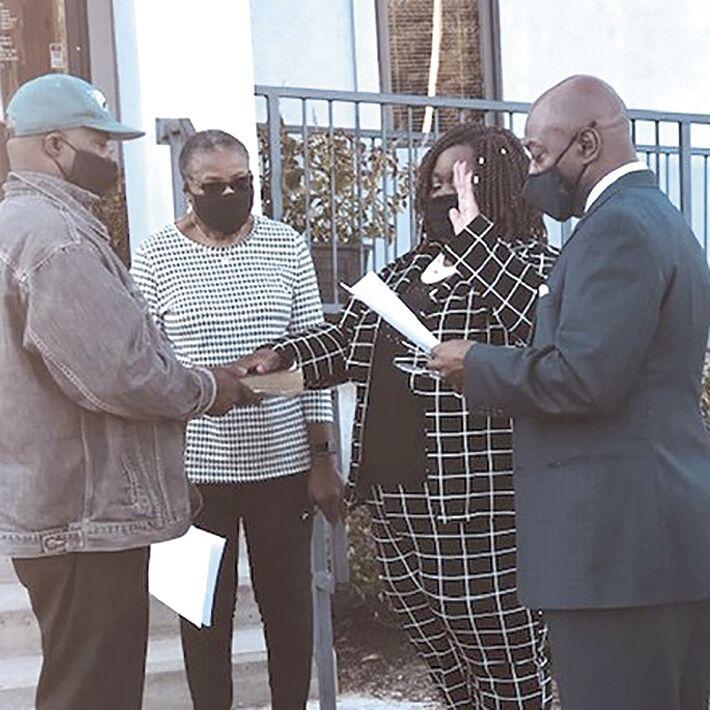 Bennett said she is honored and humbled to serve the town of St. Matthews. "It is my intention to work collaboratively with my fellow council-members to bring a new vision and new perspective to St. Matthews, continuing to work on the beautification of the town and provide opportunities for town growth and development," Bennett said. "In the words of Mother Teresa, 'I alone cannot change the world, but I can cast a stone across the waters to create many ripples.' I plan to create as many ripples as I can while I can."
She graduated in 1998 with a bachelor's degree in organizational management. Bennett also earned a master's degree in instructional design from Capella University, and a certificate in educational technology from Liberty University.
While at Voorhees, Bennett joined the Eta Phi chapter of Delta Sigma Theta Sorority, Inc.
Bennett is a member of the EmpowerHer chapter of the American Business Women Association, National Association for the Advancement of Colored People, Trinity No. 3 Order of Eastern Star, the Orangeburg Alumni chapter of Delta Sigma Theta Sorority, Inc., and New Bethany Baptist Church.
Currently, Bennett is a technology instructor at Elloree Elementary School in Elloree. Also, she is the recent winner of the Miss U.S. Plus World Cover Girl and Miss U.S. Plus.
Intercontinental, a division of Miss U.S. Plus World. Bennett is the mother of two daughters, Ada and April, one son, Jeffrey, and one granddaughter, Jeryann.