Voorhees College graduates, Dr. Leroy Staggers was recently named president of Morris College and Dr. Lawrence L. Rouse was recently named president of Pitt Community College (PCC).
As president, Staggers will be responsible for serving as the chief executive and administration officer of Morris College and strategically assessing and eliminating institutional challenges such as enrollment, operations, and administrative duties.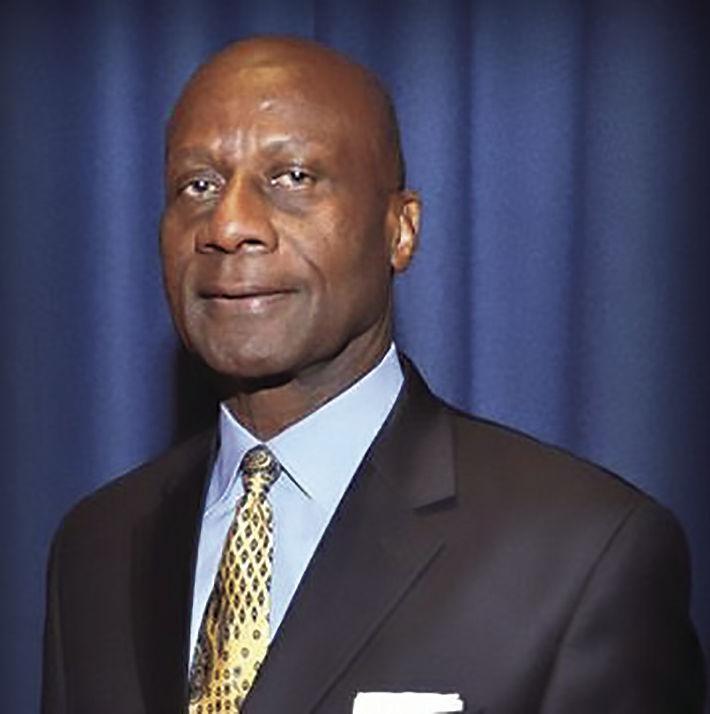 He is a Williamsburg County native of Salters, S.C. Staggers has been employed at Morris College for more than 25 years, where he primarily served as the institution's dean. He assumed the role of interim president after former president the late Dr. Luns C. Richardson announced his retirement back in June 2017.
Staggers earned a bachelor's degree from Voorhees College and earned both his master's degree and doctorate degree from Clark Atlanta University. In addition, he completed the Harvard University Institute for Education Management program that focuses on the stewardship role played by senior-level leaders at their respective institutions.
Staggers will officially take office on July 1. Morris College is an accredited, four-year, coeducational, residential, liberal arts and career-focused institution awarding baccalaureate degrees in the arts and sciences and in career-based professional fields.
Rouse will officially take office on Aug. 1, serving as the fifth person to serve as PCC's president in the institution's 57-year history. PCC serves more than 23,000 students in credit and non-credit programs providing access to dynamic learning opportunities designed to foster successful career preparation, higher education transfers, community involvement, and global engagement.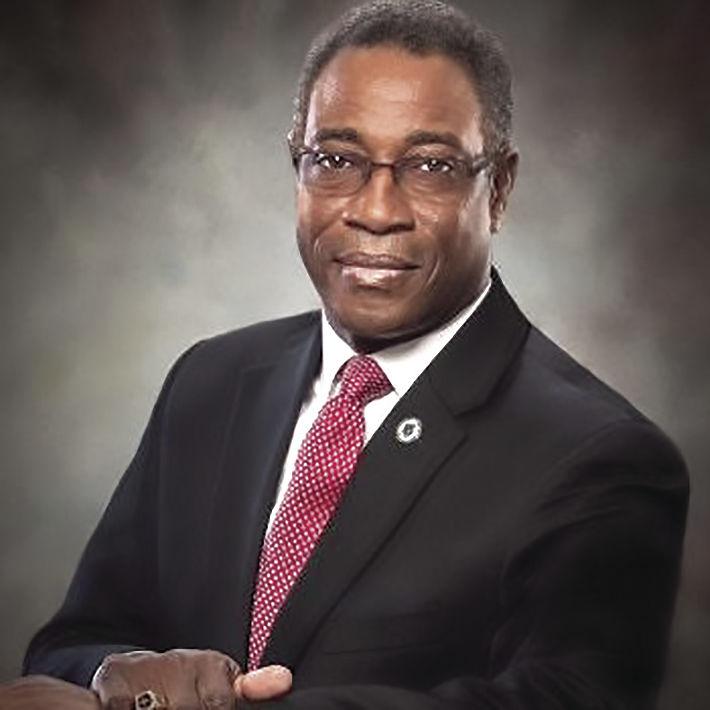 Rouse is a native of Sumter, S.C. and currently serves as president of James Sprunt Community College. He will replace retiring Pitt Community College President G. Dennis Massey. In 2016, Rouse was named the N.C. Community College System's President of the Year. He has more than 36 years of experience in community college administration.
He earned a bachelor's degree in sociology from Voorhees College and a master's degree in education from the University of South Carolina. Rouse also has doctorate degree in education from North Carolina State University.
He is married to Janie and they have two children, Lee and Whitney.
President W. Franklin Evans said he is proud to see alumni who achieve great things. "Dr. Staggers and Dr. Rouse are about to embark on a prestigious and challenging journey, and I congratulate them on their accomplishments," Evans said.
For more information, contact the Office of Communications, at 803-780-1191 or at communications@voorhees.edu.