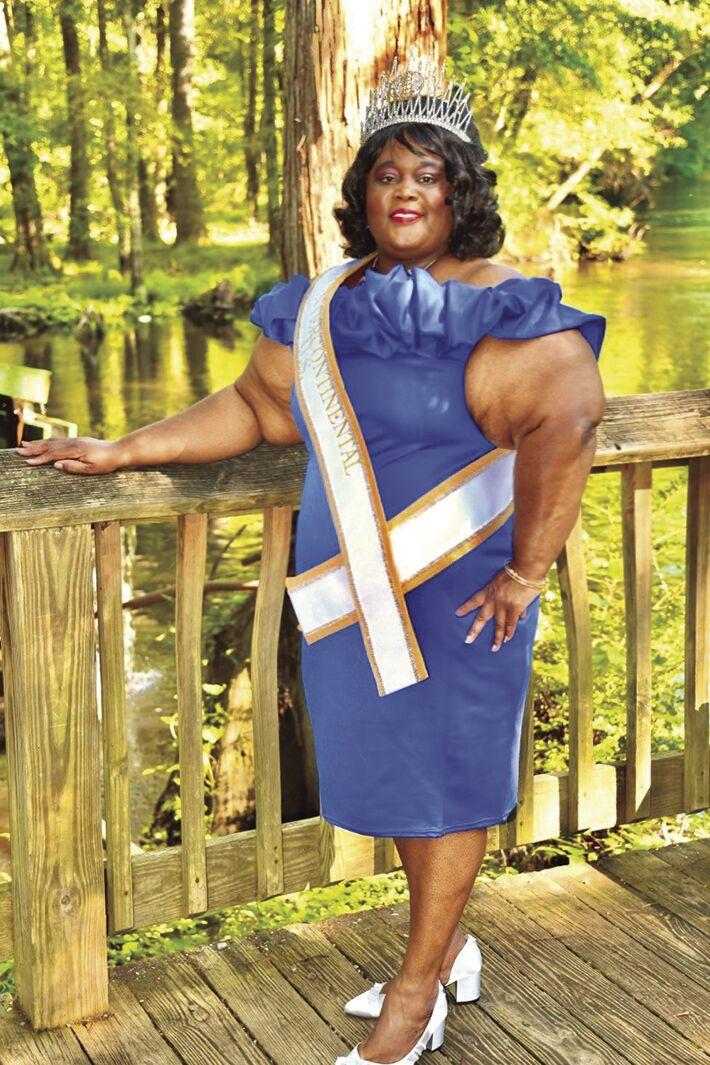 Voorhees College alumna Sharon Bennett was crowned Miss U.S. Plus World Cover Girl and Miss U.S. Plus Intercontinental, a division of Miss U.S. Plus World.
Miss U.S. Plus World is a pageant exclusive to women who wear a size 12 and up. The vision of the Miss U.S Plus World Pageant is to showcase the diversity, creativity, leadership, style, grace, and beauty of women across the United States.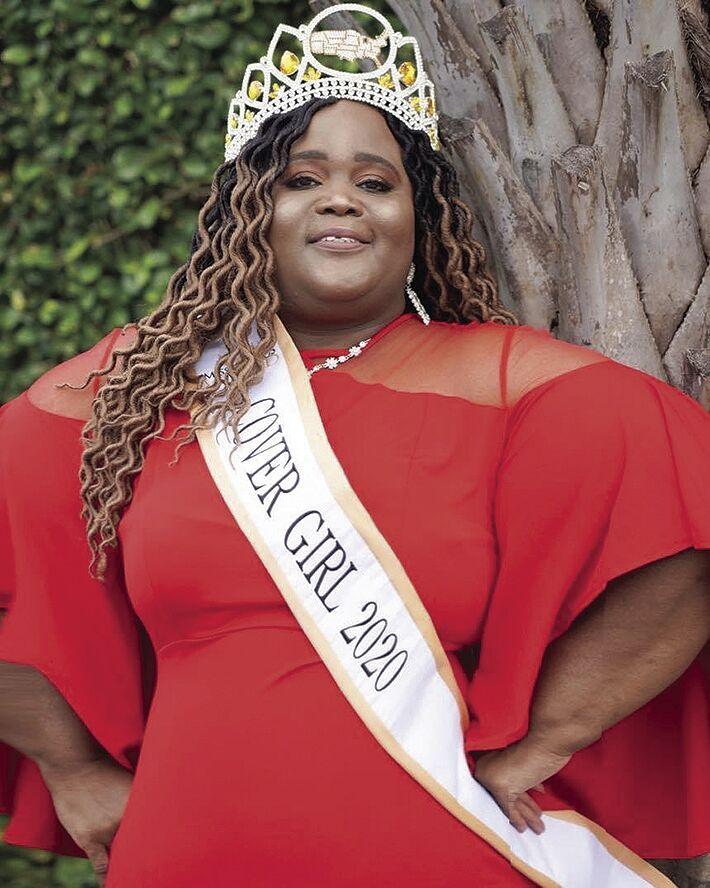 Bennet is currently a technology instructor at Elloree Elementary School in Elloree. She said she was excited about winning the national title and, at first, was just happy to have been crown Miss U. S. Plus World Cover girl.
"I look forward to representing the U.S. in the International Miss Plus World Pageant this upcoming February. It is surreal because competing is one thing, but winning is another. While I am happy, I understand the responsibility to represent women as a whole," Bennett said. "This has been an amazing journey to share my platform on a larger scale beyond South Carolina."
Bennett created the platform Working on Reviving and Transforming Herself, W.O.R.T.H. to uplift and empower women of all shapes, sizes, and colors.
Since winning, she has appeared on iHeartRadio, Love and Hips, a television show catering to everything BBW, plus size, full-figured, and curvy models, and has participated in numerous community service projects.
She graduated in 1998 with a bachelor's degree in organizational management. Bennett also earned a master's degree in instructional design from Capella University, and she earned a certificate in educational technology from Liberty University.
While at Voorhees, Bennett joined the Eta Phi chapter of Delta Sigma Theta Sorority, Inc.
She is a member of the EmpowerHer chapter of the American Business Women Association, National Association for the Advancement of Colored People, Trinity No. 3 Order of Eastern Star, the Orangeburg Alumni chapter of Delta Sigma Theta Sorority, Inc., and New Bethany Baptist Church.
Currently, Bennett is also a candidate for the District 6 St. Matthew's City Council. She is the mother of two daughters, Ada and April, one son, Jeffrey, and one granddaughter, Jeryann.
To receive updates on how to watch the Miss Plus World pageant via live stream, where Bennett will be competing in the intercontinental division, visit the pageant's website at missplusworld.us or follow them on Facebook @missplusworld.
For more information, contact the Office of Communications, at 803-780-1191 or at communications@voorhees.edu.