Voorhees College names Mr. & Ms. VC Alumni
Gary Edwards and Tabitha Sparks have been selected as the 2018 Mr. And Ms.VC Alumni. Edwards and Sparks will participate on Saturday, Nov. 10 in the Homecoming parade at 10 a.m. in downtown Denmark on Maple Street. They will also be announced during halftime of the women's basketball game, which begins at 1 p.m.
Sparks graduated from Voorhees College in 2013 with a bachelor's degree in biology with a minor in chemistry. She also earned a cosmetology license from Gwinnett Technical College.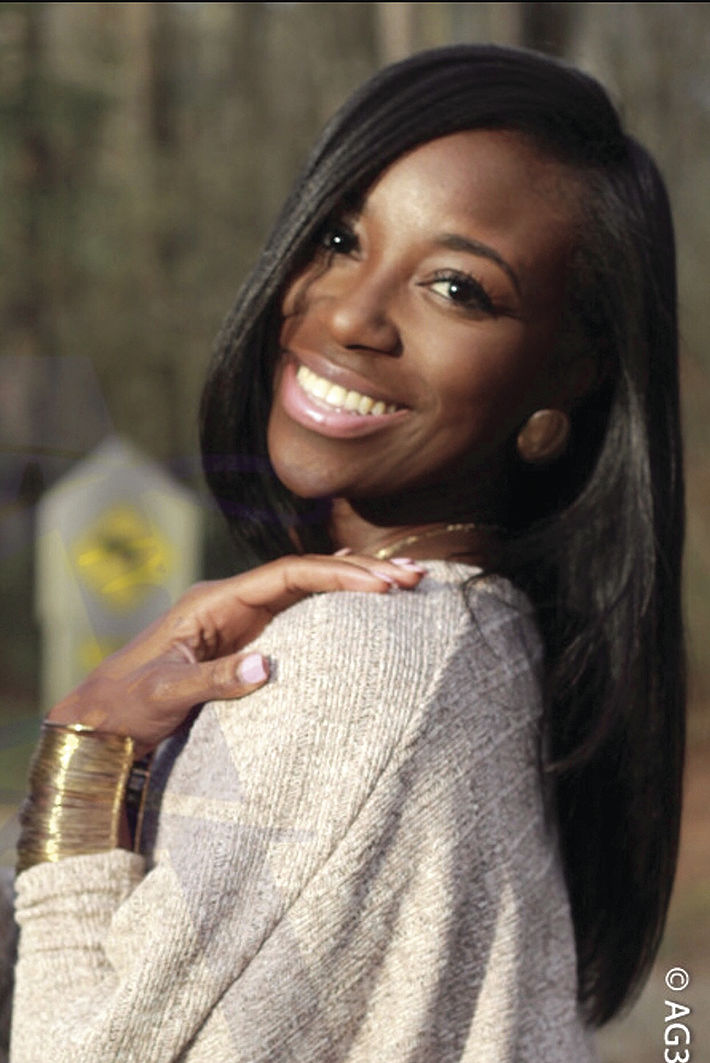 Currently, Sparks is a Cosmetologist based out of Fayetteville, Ga. She owns her own hair service called OnGo. OnGOMovement was originally established as a company for hair services but has grown to house the OnGO Luxury Hair Collection, OnGO Fashion Collection, the OnGO Scholarship, as well as other spontaneous acts of outreach and kindness.
Sparks continually uses both her degree and license to study products and their ingredients to determine the effects on the skin and hair. She said her ultimate goal is to develop her own product line that satisfies the thirst of dry hair, enhances the stability of healthy hair, and normalizes skin tone, elasticity and skin health.
Sparks is a native of Junction City, Ga. and a member of Delta Sigma Theta Sorority, Inc.
Edwards graduated from Voorhees College in 2012 with a bachelor's degree in criminal justice. He earned a master's degree in counseling psychology from Alabama A&M University. Currently, Edwards serves as the program coordinator for student activities and leadership development at Alabama A&M University.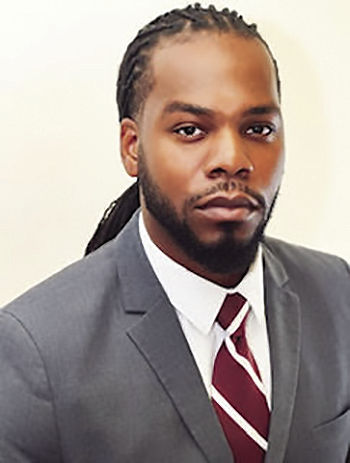 He is also actively pursuing his doctorate degree in leadership and professional practice at Trevecca Nazarene University.
Gary is a native of Piedmont, S.C. and a member of Alpha Phi Alpha Fraternity, Inc. For more information, contact the Office of Communications, at 803-780-1191 or at communications@voorhees.edu.