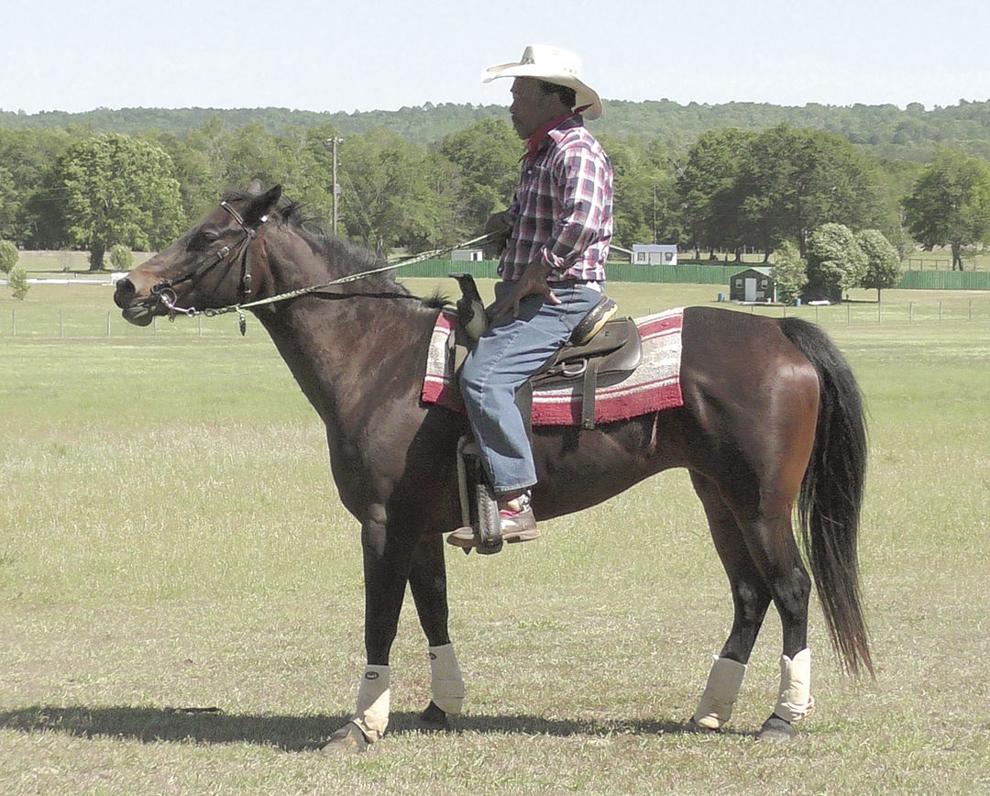 After a one-year hiatus due to the Coronavirus pandemic, the annual Black Cowboy Festival will return in 2021.
Mark and Sandy Myers, owners of Greenfield Farms in Rembert, South Carolina and the creators of the popular festival, announced that it will take place this summer on July 30-31, 2021.
"I am glad to announce that The Black Cowboy Festival will be hosted this summer on July 30-31," said Sandy Myers. "We still cannot do our annual May date, but we are excited to see you all in July 2021. Please share the announcement with your family and friends and come and enjoy the festivities."
The Black Cowboy Festival grew out of a fundraiser the Myers put on for the kids at their church in 1996. It was the first time most of the kids had ever been around horses, and they loved learning how to ride horses and watch horse-riding exhibitions.
"The African-American children in the area had never seen a Black family with horses," said Sandra. "They could come down to the farm nearly every day to watch my husband work with the horses."
The exhibitions became so popular that the Myers decided to make it an annual event. In 2000, the couple decided to name it the "Black Cowboy Man or Myth African-American Cultural Festival."
"I wanted to do something to let everyone to know that we had African-American cowboys and they helped build the west," said Mark Myers.
Today, the Black Cowboy Festival attracts people from across the United States. Normally, the event is held over four days, starting with an agricultural workshop and fish fry on a Thursday; trail rides, line dance classes, live concert and dinner on a Friday; rodeo and Motown jam on Saturday; and conclude on Sunday with a brunch featuring church services and gospel music.
Myers said that this year's festival will be shortened to two days. A complete schedule will be announced at a later date.
To learn more about the festival, visit www.blackcowboyfestival.net. If you would like to become a vendor, call Sandra at (803) 499-9663.