Chadwick Boseman, 43, took the world by storm as the star of the first all African American Marvel cast movie called the Black Panther. The movie set box office records around the world. Boseman first portrayed the Black Panther character in "Captain America: Civil War."  He also portrayed the character in "Avengers: Infinity War" and Avengers: Endgame."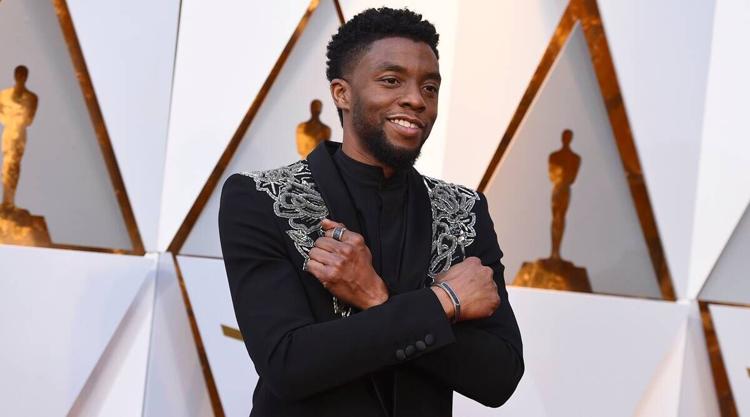 Boseman came from humble beginnings right here in South Carolina  He was born and raised in Anderson, South Carolina. His parents are Mr. Leroy Boseman & Mrs. Carolyn Boseman. Mr. Leroy Boseman worked in a textile factory and started his own upholstery business. Mrs. Carolyn Boseman was a nurse.
Boseman died on Friday night, August 28, 2020 after a four-year battle with cancer.  The world mourns South Carolina's iconic son, and the world will never be the same.