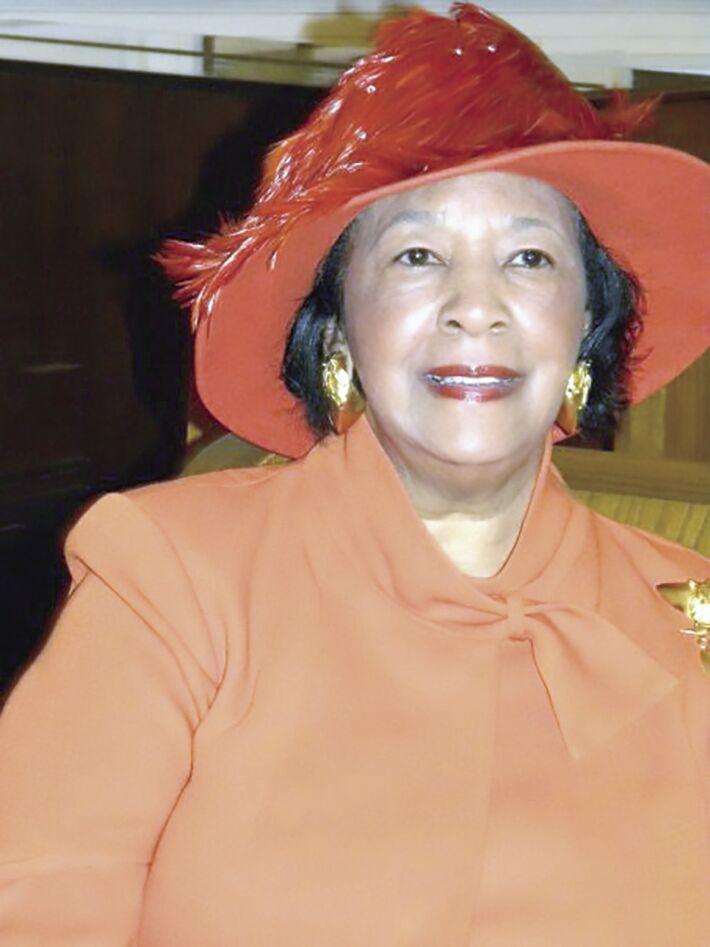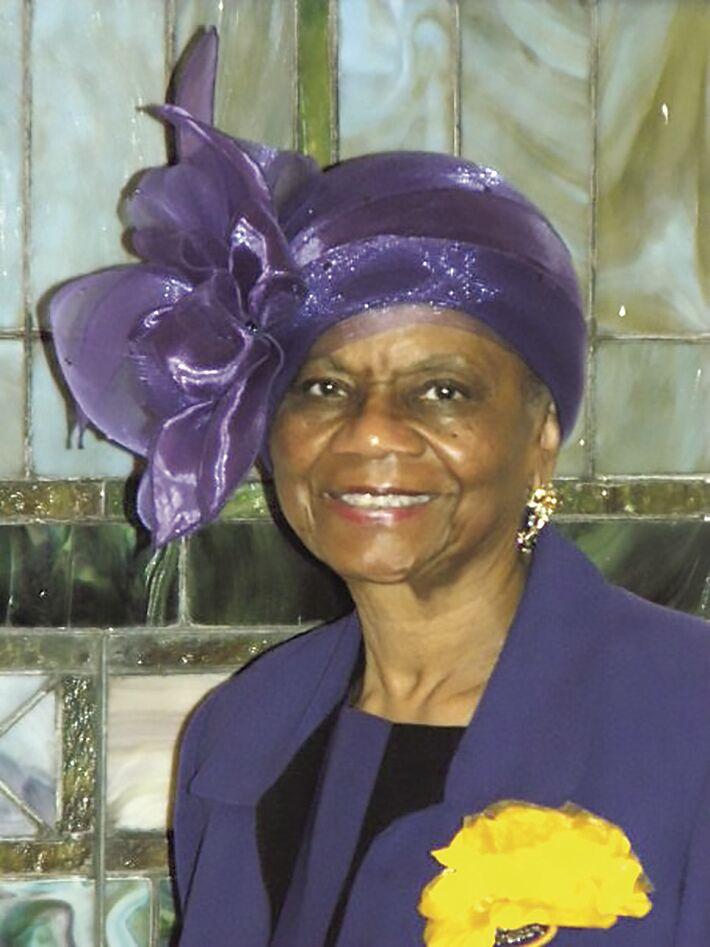 The culture of black women wearing hats to church and for occasions has a rich history in the black community. Hat wearing was deemed as one of the indications of rise and giving rise to others among black women. Author Christopher Davis pens a new narrative of such culture.
The late Mrs. Fran C. Fields and the late Mrs. Gladys B. Goforth were instrumental in Davis' success, and as he now works to shift the paradigms of his continued success, he wanted to pay homage to Mrs. Fields, Mrs. Goforth and a few other area ladies who are noted for being steeped in such culture.
Davis' new book, "Apostles of Her Culture: A Portrait Showcase of Black Women in Church Hats," will give a greater perspective regarding the social history of hat wearing and historic perspectives of black women wearing hats to church and other occasions. This is an interpretation of how these women feel, historic landmarks, and the histography of black female milliners and hat wearers, from a male milliner's perspective.
Fields and Goforth among others taught and demonstrated how feminism, professionalism, and gilded age culture, progressivism, public service and reform merge with fashion. This book is an honorarium to black women who have continued to honor the tradition of wearing hats to church; made it special and made the image of the Black woman in a hat an allegory for Black Christianity.
Davis, who lives in Atlanta, will be filming a new documentary on this and photographing women for a book on Sunday, September 27, 2020 at 1:00 p.m. at Finlay Park in Columbia, SC (venue subject to change). Everyone is invited to a hats and gloves tea, and to view the Tour De Hats Photographic Display. Persons who want to be in the documentary or attend the "Tea" should contact Christopher Davis (843) 432-7044 or (843) 453-3795. Social distancing will be in place, masks must be worn.
Your participation will help us to change the lives of black youth. Please RSVP by email newlifehatsociety@gmail.com or visit www.newlifehatsociety.info.