Comedian Akintude entertains the crowd at the Eau Claire unity Festival.
The annual festival was held on Saturday, September 7, 2019 near the former Eau claire City Hall Building in Columbia.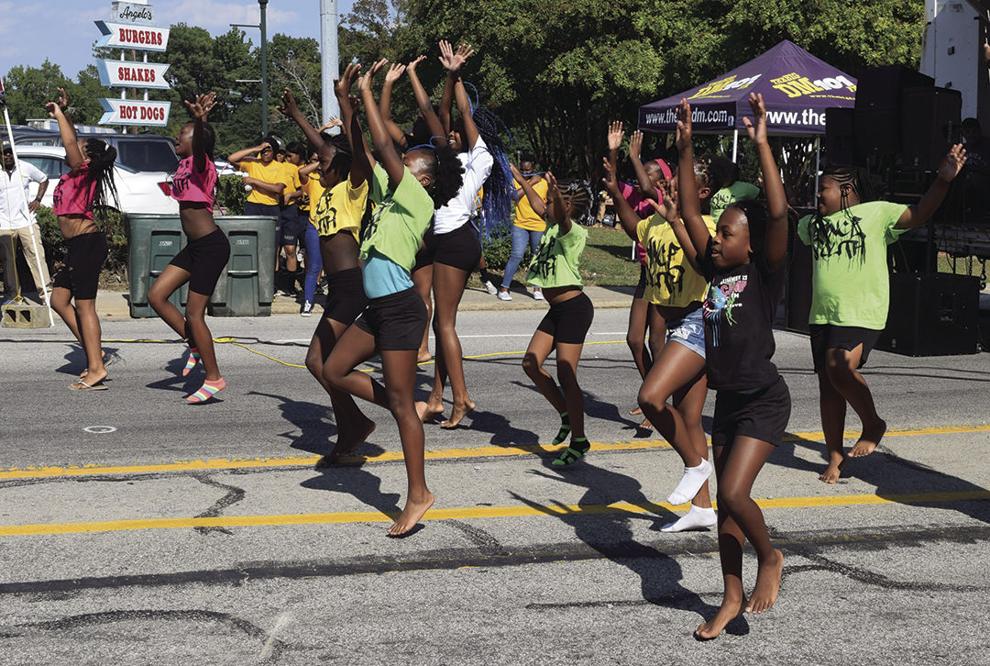 The youth of South Dance team put on an amazing show with dance and flips. 
The South Carolina Heat did not slow the young ladies down as they did flips landing in splits some even bare feet on the hot pavement.