breaking
editor's pick
exclusive
hot
web only
popular
Rick James former saxophonists William Rhinehart featured entertainer for Church Folk Done Gone Krazy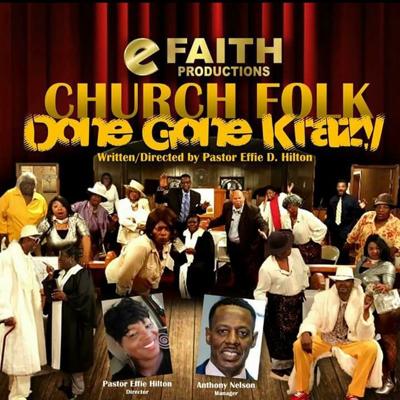 Carolina Panorama announces that the former saxophonists for Rick James will  be the featured entertainment for Church Folk Done Gone Krazy.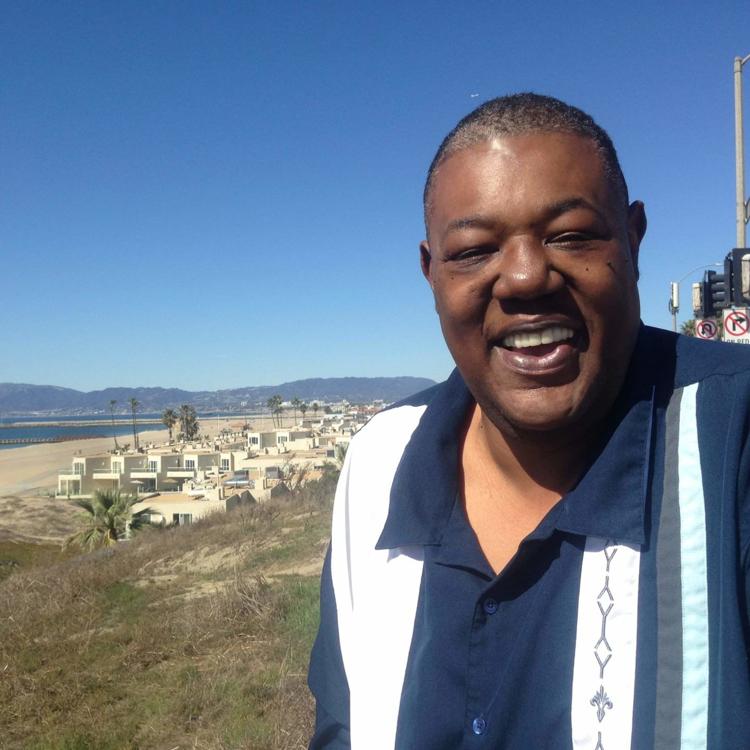 Highly sought after William Rhinehart vocalist, saxophonists and pianists has produced, recorded, performed and toured with a variety of artists including
Rick James:  Cold Blooded.  Vanessa Williams: Comfort Zone.   He's done writings and productions for Melba Moore, Ray, Goodman & Brown.
He's worked with Beau Williams - Sara Dash - Gwen Guthrie - and others.
Church Folk Done Gone Krazy is the E'Faith Productions Hit Gospel Stage Play written and produced by Effie Hilton of Manning, SC.   The 18-Cast Member  play is sure to bring joy, music and  laughter to the soul.   This is a Must See Production, just in time for the holidays.   (Click of a show time for tickets.)
OR
The Play will take place this Sunday, November 11, 2018 at the grand wide stage of  the Booker T. Washington Auditorium located at 1400 Wheat Street in Columbia.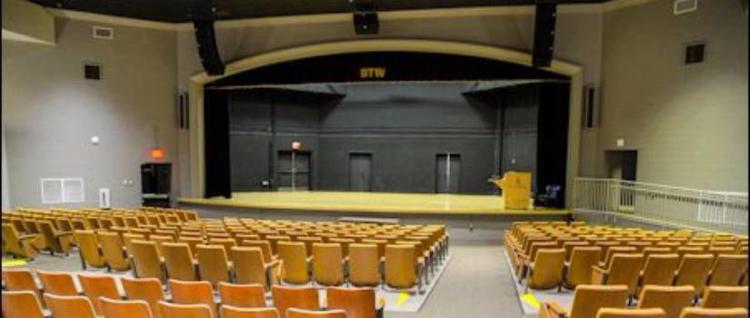 Tickets are $25.00 in advance and $30 at the door. A few more tickets available at www.CarolinaBoxOffice.com.    For additional information
contact Carolina Panorama at (803) 256 - 4015.