The Kemetic Institute's Annual Health and Wellness Expo will take place on Saturday, June 29, 2019 at the Brookland Baptist Church Conference Center from 9 am till 4 pm. Health and nutrition information from local health and wellness providers, as well as, workshops and panel discussions focusing on health, wellness and spirituality are open free to the public.
Dr. Charles Finch, former director of International Health at the Morehouse School of Medicine and author of The African Background to Medical Science, will be the keynote speaker.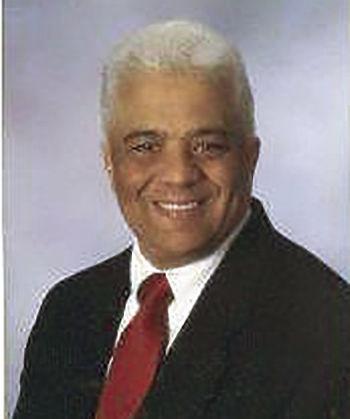 Dr. Finch has lectured around the world and was a co-organizer of an 8-day African healing ceremony on St. Helena Island, SC.
The Kemetic Institute, founded by Dr. William F. Gunn, Jr., is a non-profit organization designed to provide wellness education and improve the overall well-being of all South Carolinians. Additional information is available at (803) 422-7362 or please visit www.KemeticInstitute.org.