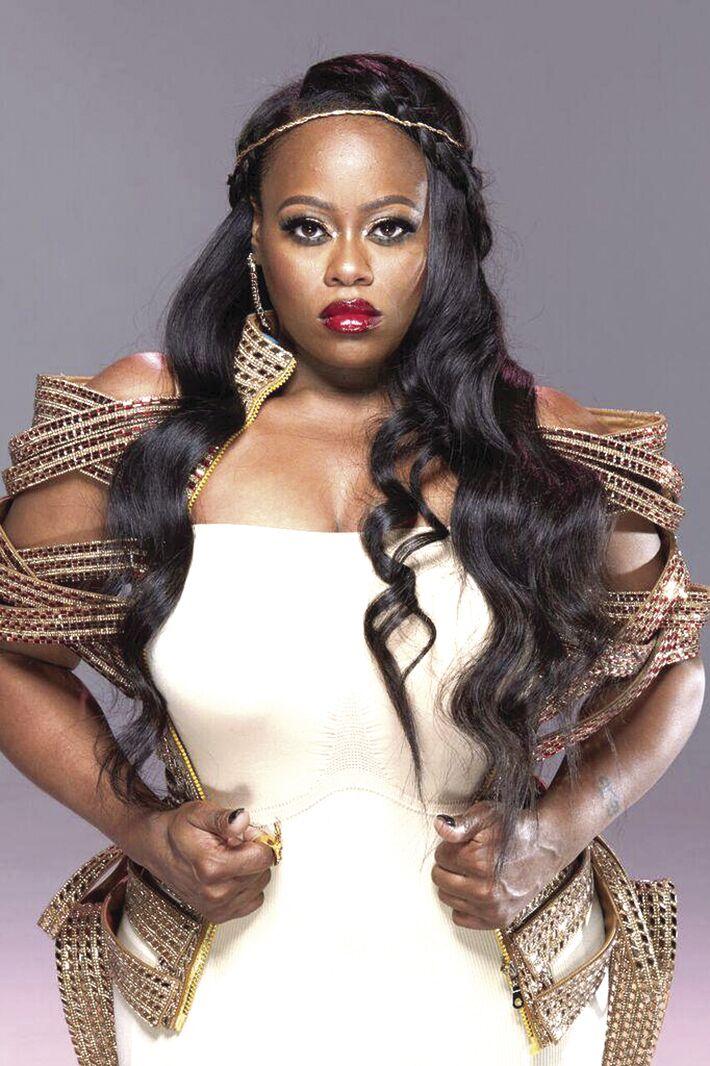 R&B artist Tamika Scott, best known as a member of the multiplatinum group Xscape is headed to Richland Library Northeast (7490 Parklane Rd., 29223) on Thursday, August 11th at 6 p.m. to promote her new cookbook Table Set: Cooking with Tamika.
The award-winning singer will share her secrets for mouth-watering recipes, talk about her love of cooking, and explain how food has been such an important part of her life.
Table Set: Cooking with Tamika Scott is a combination of personal stories, recipes, and family photos. From dinner staples to fun cocktails, Scott aims to bring a taste of the South to a table near you.
A book sale and signing will follow the event.
For more information contact Kimberlei Davis at 803-351-5616 or kdavis@richlandlibrary.com.