The mission of the S.C. Department of Natural Resources (SCDNR) is to serve as the principal advocate for and steward of South Carolina's natural resources. Through the agency's Diversity Outreach program, we are working to connect with people who are not traditionally represented in the outdoor community. Our goal is to facilitate a greater community of outdoor stewards who better represent America, for this and future generations. We hope, through our efforts, we can help people feel more informed and empowered to experience the outdoors.
Meet the team that works at the Diversity Outreach program for the Department of Natural Resources (DNR).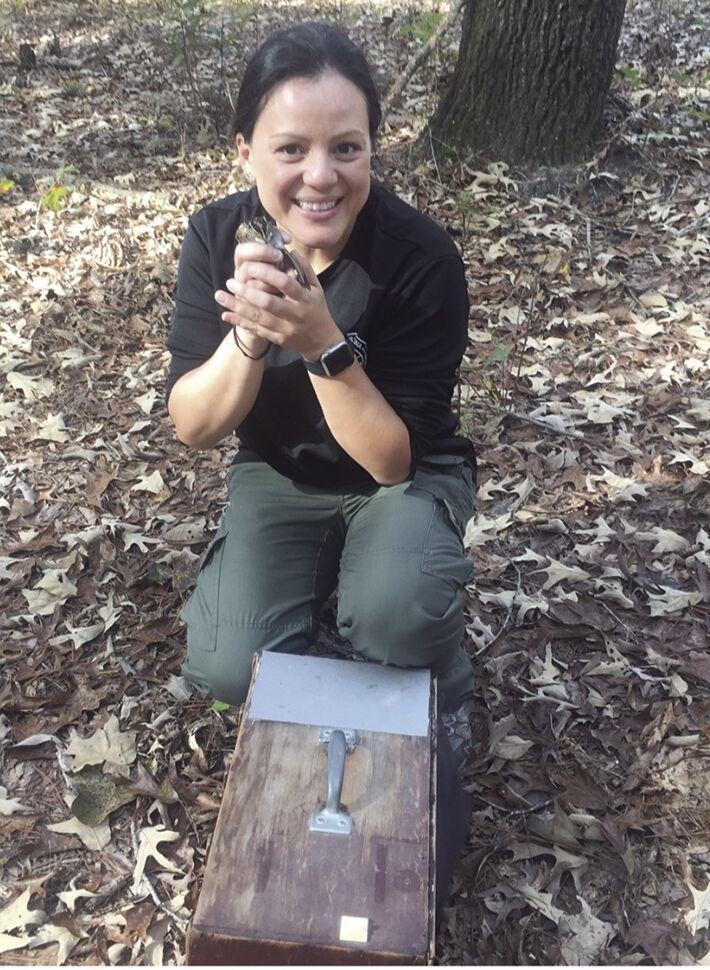 Alix Pedraza is the Diversity Outreach Manager for the SCDNR and has been with the agency since 2014. Her favorite outdoor activities include hiking and birding. She says that the favorite part of her job is "connecting people with nature and the natural areas of the Palmetto State, no matter where you are from or what language you speak". As a bilingual interpreter, Pedraza has paved the way for countless Spanish-speaking outdoor enthusiasts to fully enjoy the natural resources of the state.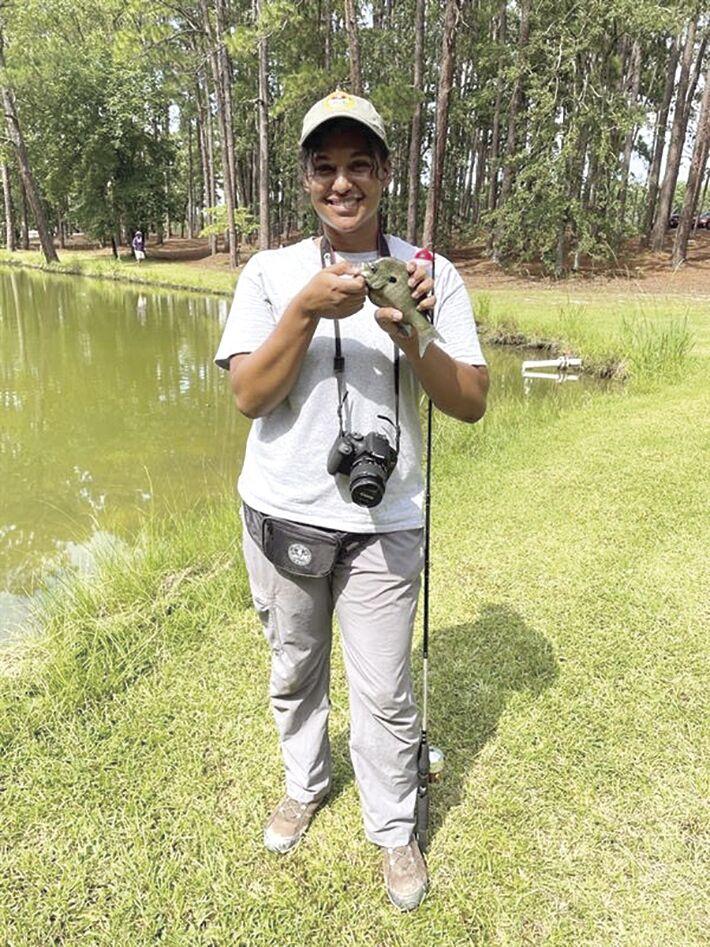 Diana Prestigiacomo is the Diversity Outreach Coordinator for the SCDNR. As a former resident of the Rocky Mountain region, Prestigiacomo shares with others her passion for hiking and rock climbing. She most enjoys the opportunity to experience the outdoors on the job, while writing and delivering interpretive programs that tie into nature and outdoor recreation.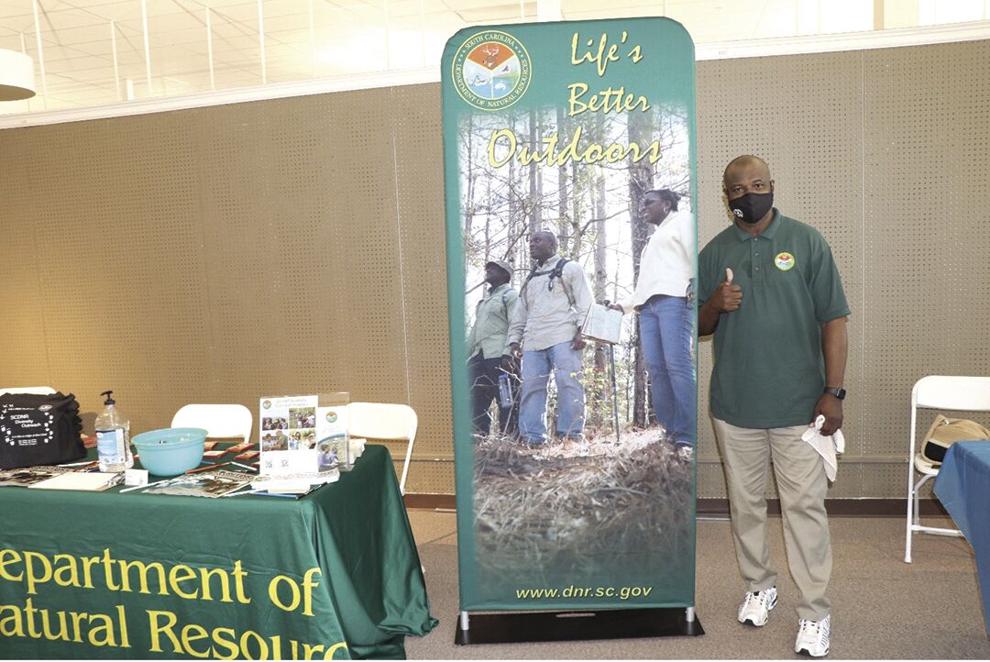 Mac McNeil is a Diversity Outreach Specialist at the SCDNR. He began his career at the agency this year after retiring from the U.S. Air Force. His favorite outdoor activities are swimming and fishing, and he shares a wide range of nature-related skills with program participants. He says that the favorite part of his job is being paid to work outdoors!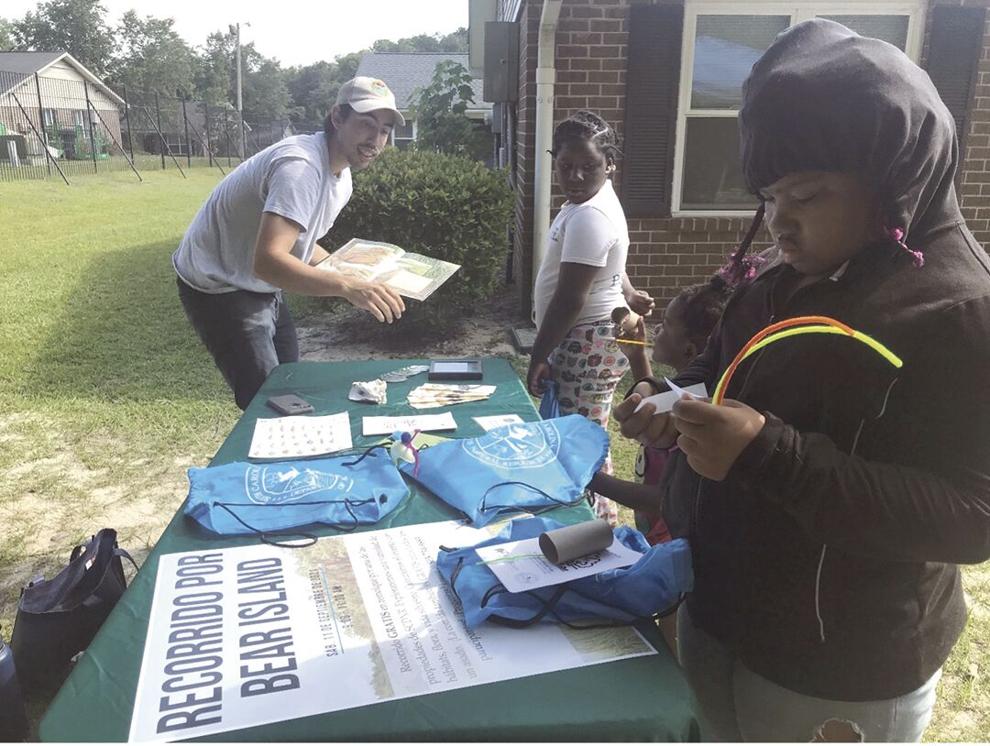 Juan Aristizabal is a Diversity Outreach Specialists at the SCDNR. He has been with agency since January 2020 and is based out of Charleston. His favorite outdoor activities are hiking and kayaking. As a Lowcountry resident, the favorite part of his job is teaching people new things about the diverse coastal resources of the state.