Following its debut last Fall, the outdoor movie series Films at the Farm returns to Blythewood, SC for a series of movie screenings in June and July celebrating Black love. With the 'Summer of Love' four feature films, accompanied by local short films, focus on how Black love in various ways is portrayed in films and media.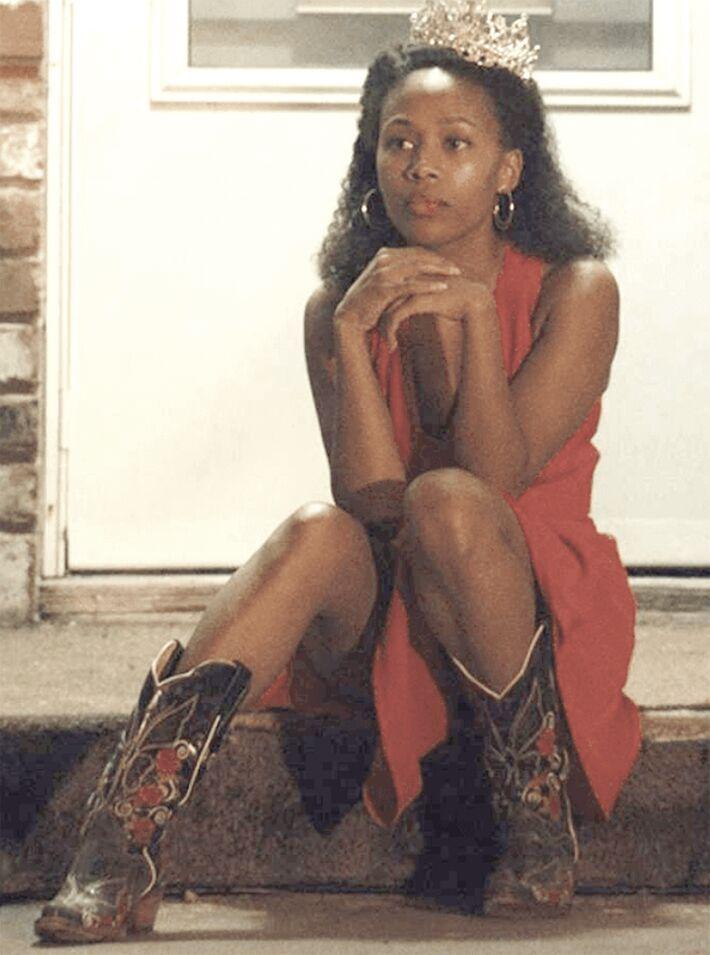 The four featured films are:
• "Love Jones" (June 3rd)
• "Miss Juneteenth" (June 18th - Juneteenth holiday weekend)
• "Love & Basketball" (July 9th)
• "Buck & The Preacher" (July 22)
Films at the Farm is curated and co-produced by Columbia, SC based nomadic microcinema The Luminal Theater and co-produced and hosted by Saloma Acres, a new equestrian and outdoor cultural space in Blythewood, SC. Their partnership brings Black movies and cinema to Saloma Acres' natural outdoor setting, allowing a calming and open setting to watching high-quality and moving movies while also building community.
"We wanted to focus our summer films on Black love in order to show how both varied and boundless love manifests itself in the work of Black artists" says Mr. John. He continues, "It's not often enough recognized the positivity in expressing Black affection, vulnerability, self-pride, and forgiveness. But we're doing so here."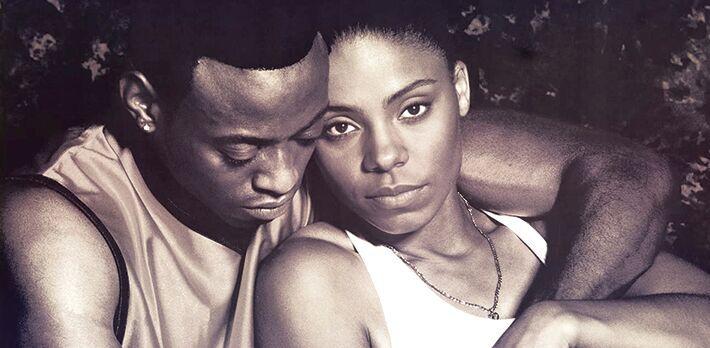 The June 18th screening of "Miss Juneteenth", which stars Nicole Beharie ("42", FOX TV's "Sleepy Hollow") who as a teen attended Orangeburg Wilkinson High School in Orangeburg, SC, and is a 2003 graduate of the South Carolina Governor's School for the Arts & Humanities in Greenville, is preceded by the South Carolina premiere of celebrated experimental filmmaker Kevin Jerome Everson's "Ten Five in the Grass". A creator whose work focuses on the Black working class, especially in the South, "Ten Five…" depicts Black cowgirls and cowboys preparing themselves for the rodeo event of calf roping.
Additionally, Films at the Farm's 'Summer of Love' series ends with The Luminal's "We Love Sidney!" focus on the works of recently deceased cinema and stage icon Sindey Poitier, featuring his directorial debut, "Buck & The Preacher".
Short films from Columbia-area filmmakers will also be featured, including "to be free" directed by KELA, shown on June 3rd preceding "Love Jones".
Tickets are currently available for purchase at playatsaloma.com and luminaltheater.org/events.