About Leevy's Funeral Home
Operating since: 1932
Leevy's Funeral Home was founded in 1932 by Mr. and Mrs. I. S. (Mary) Leevy. Mr. and Mrs. Leevy were both born in Kershaw County, South Carolina.
In 1995, I. S. Leevy Johnson, the grandson of the founders, became the sole owner of the family business and the late Ben Piper was named Manager. Under his ownership, the funeral home was completely remodeled; Lincoln cemetery was refurbished; and a modern fleet was purchased to enhance the quality of service provided by the funeral home.
Reverend Chris Leevy Johnson, son of I. S. Leevy Johnson, has been entrusted with continuing the Leevy Legacy. With the assistance of a dedicated staff of over 45 employees, Leevy's Funeral Home remains committed to the original mission of providing a dignified funeral to everyone. That is why it makes a big difference who you select as your funeral director. When you select Leevy's, you will always receive superior personnel, superior service, superior equipment, and understanding care, at a very fair and reasonable price.
Sunrise: August 7, 1944 - Sunset: April 15, 2020
Sunrise:  September 6, 1943 - Sunset:  April 1, 2020
Thelma Brooks Salmond, "Momma T," received her heavenly wings on Wednesday, April 29, 2020, at her residence in Columbia, SC, surrounded by he…
Leon Finklin, Jr. 70, started his celebration of life on Wednesday, April 29, 2020. The youngest child of the late Deacon Leon and Mary Lou Fi…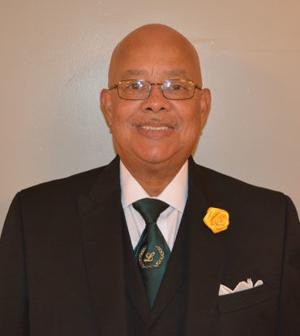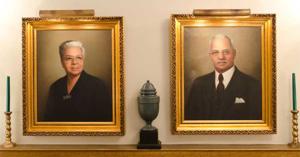 Jeffrey Lampkin Show | 61 Leevy Funeral Home Interview