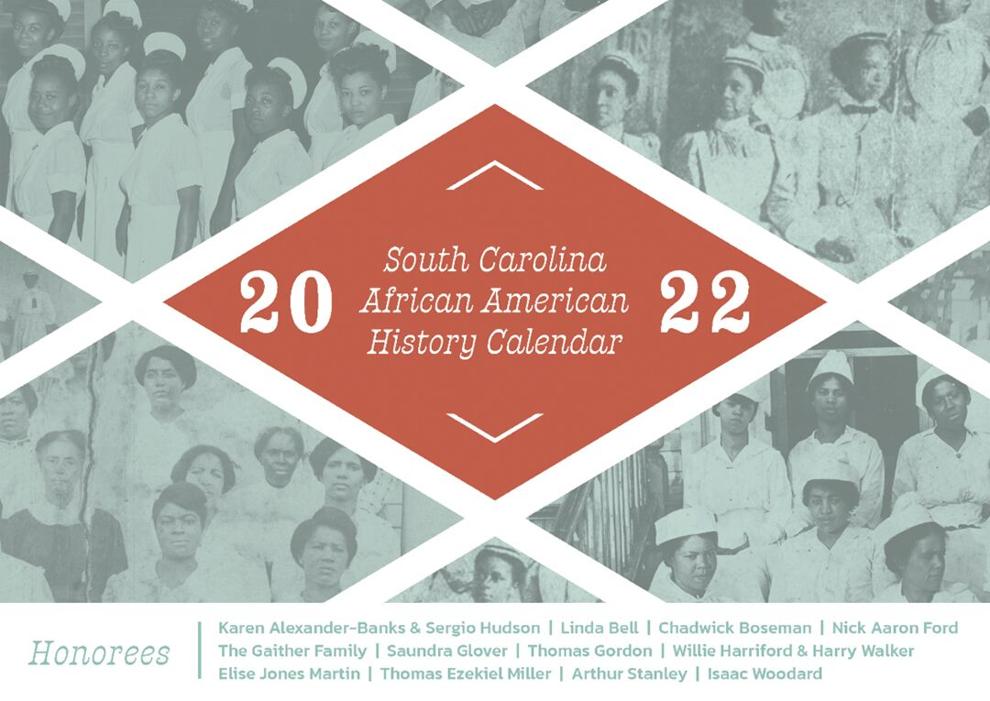 The South Carolina Department of Education cordially invites you to the unveiling of the 2022 South Carolina African American History Calendar.
The calendar will be unveiled on Wednesday, October 6, 2021 at 7 p.m. at the Koger Center for the Arts, located at 1051 Greene Street in Columbia, SC.
Visit 2022SCAAHC.eventbrite.com to claim your free tickets!
For those unable to attend in-person, the event will also be live streamed at SCAfricanAmerican.com.
About the South Carolina African American History Calendar
Launched in 1989, the SC African American History Calendar is designed to assist students in learning more about the contributions of distinguished African-Americans who have connections to the state. The calendar was originally created to assist the SC Department of Education in meeting statutory requirements for the inclusion of African-American history in the curriculum. It has since emerged as a global resource for recognizing the achievements of African-Americans with South Carolina ties. The web site - www.SCAfricanAmerican.com - also includes information on past honorees, as well as resources for educators and links to other materials related to South Carolina's African American history.