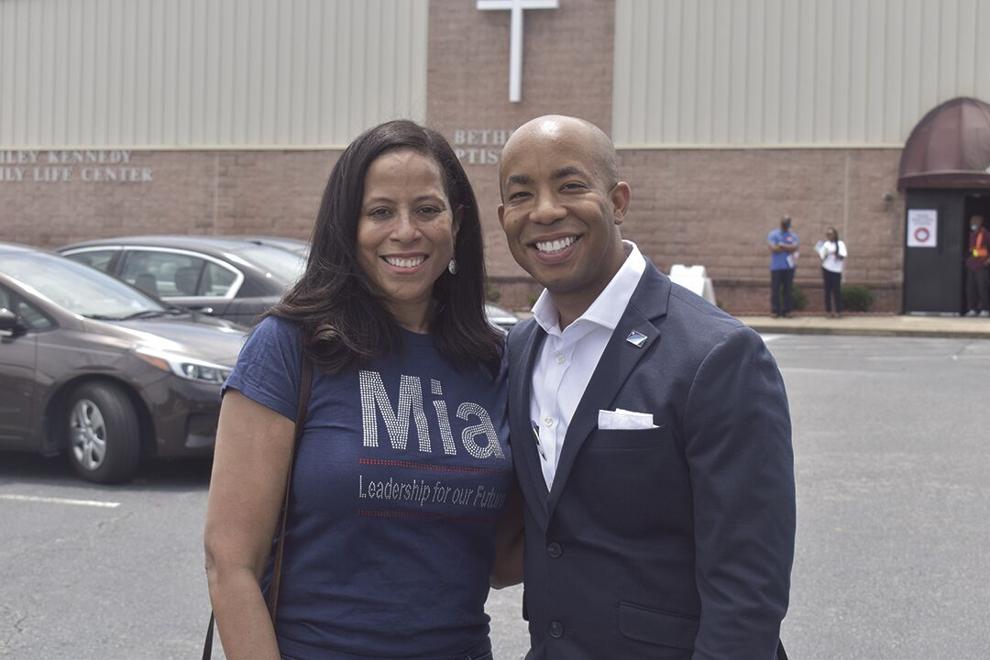 Nationally recognized barbershop and Columbia staple Toliver's Mane Event held a "Build Lobby Organize Campaign" (BLOC) Party on Saturday, June 5 at the Wiley Kennedy Foundation at Bethlehem Baptist Church.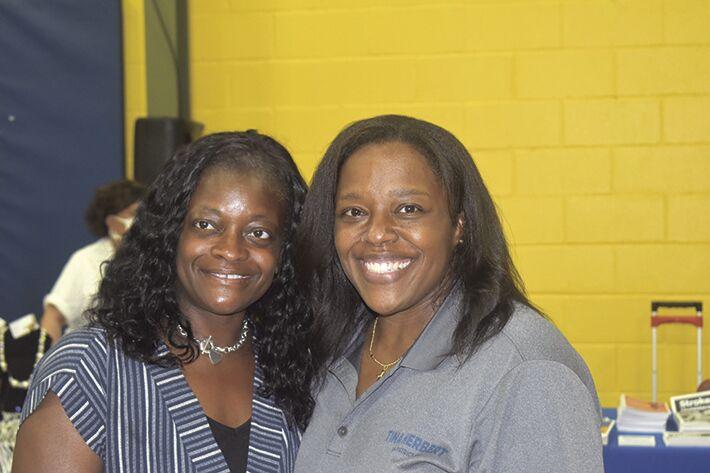 The event featured a speaking program, free food, opportunities to register to vote, Covid vaccinations and local vendors.
"African Americans make up one of the most critical voting blocs and consumer groups in our country, and through our participation and spending, we elect presidents and move markets," said Christopher Toliver, co-owner of Tolivers Mane Event. "As one of the oldest Black-owned and single-owner businesses in Richland County, our company has been a staple in the Columbia area for more than 40 years. We recognize local elections like the ones being held here in Columbia in November deeply affect people's day-to-day lives, and we wanted to do our part to encourage folks to be fully engaged and active voters."
The event educated potential voters by providing context and information around long-standing systemic inequalities that continue to impact the community, including economic mobility, voting rights, ending gun violence and community policing.
Special guests for the day's programming included former state Rep. Bakari Sellers, Mayor Steve Benjamin, Councilwoman Tameika Isaac Devine, Sheriff Leon Lott and DJ Carson. During the event, Whip Clyburn was honored for his more than 30 years of service to the State of South Carolina.