The congregation of Community CME Church Pastor Rev. William L. Baker will host their 1 Day 2 Service Revival on Sunday, September 15, 2019. The first service will begin at 2:00 p.m.
The speaker is Rev. James Smith, pastor at Sidney Park CME Church.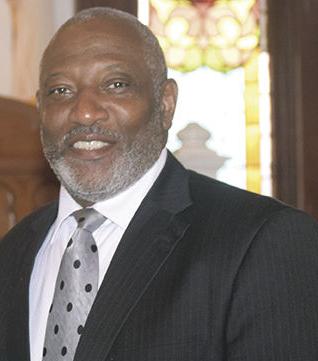 The second service will begin at 3:30 p.m., speaker Rev. Dr. Terrance J. Jones from Jones Memorial AME Zion. All are welcome to attend!
Community CME Church is located on 4317 Ridgewood Avenue, Columbia. For more information, call the church at 803-771-4739.