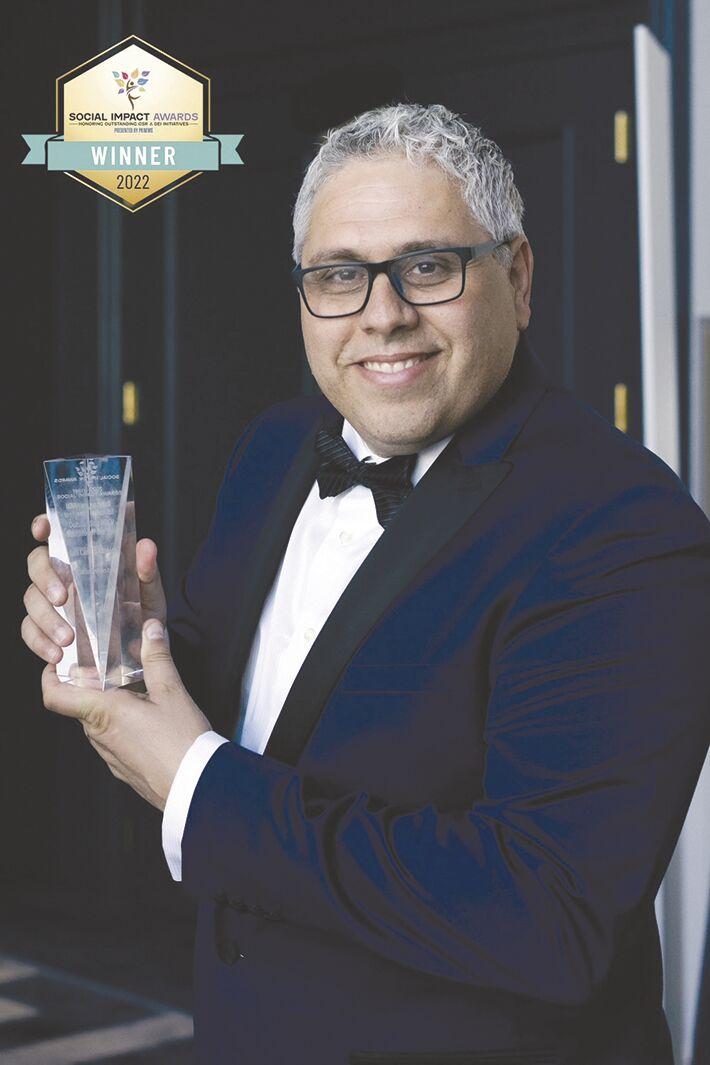 Dr. Luis Camillo Almeida, associate professor of mass communications at Claflin University, was named the 2022 Diversity Leaders Winner for Outstanding HBCU Educator of the Year at the Social Impact Awards Ceremony in Alexandria, Va.
Sponsored by PRNews, the Social Impact Awards honor communicators who use their platforms to better their community and the global community at large. This award honors educational professionals that teach subjects in the areas of communications, media, and public relations.
"The winners for this year's Social Impact Awards are exemplary models of corporate social responsibility and diversity, equity and inclusion," said Erika Bradbury, editorial director of PRNEWS and the host of the program. "Our honorees deserve to be recognized for their work in their respective communities, and it's a privilege to recognize them for their commitments."
Dr. Almeida also received Honorable Mention in the category of Outstanding Educator of the Year.