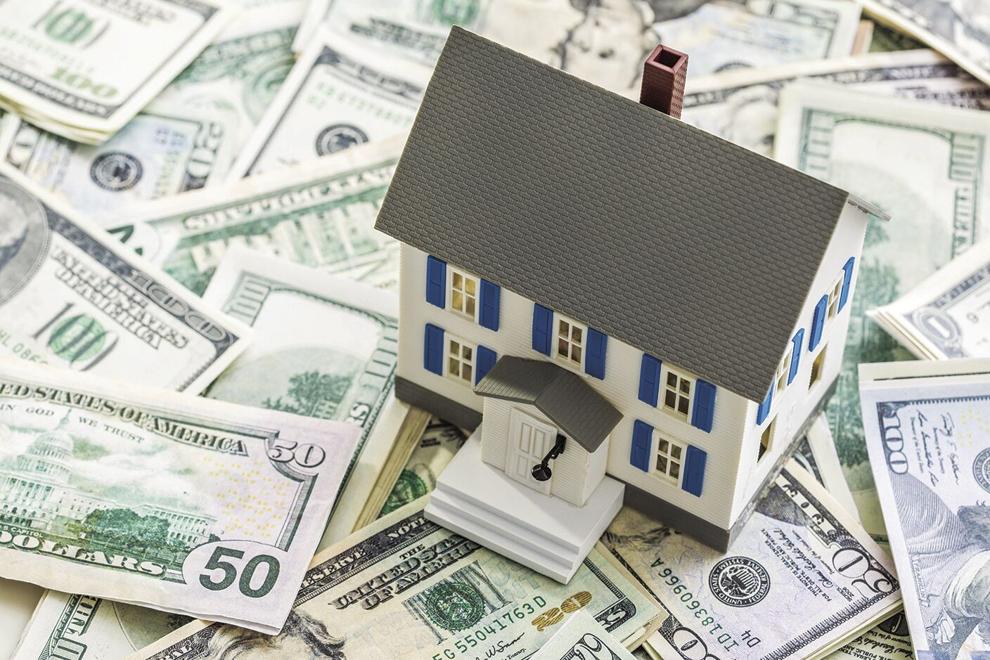 In light of the urgent and unprecedented housing crisis facing South Carolina tenants and landlords, the NAACP Columbia Branch is pleased to announce the launch of a new housing assistance program on Monday, February 1, 2021. To help tenants access vital services, like legal representation or rental assistance funding, the Branch will pilot a Housing Navigators program that will pair trained community members, Navigators, with tenants facing eviction.
After receiving training, Navigators will be on hand to help tenants who are housing instable and behind on rent, facing eviction, about to be evicted, or recently evicted. Far too many tenants face eviction without knowing where to turn, or what their rights are; many tenants, for example, do not know that there is currently a federal moratorium that bars the eviction of people who have fallen behind on their rent for reasons related to COVID-19. Navigators will serve as a coordinated access point, able to inform tenants about tenants' rights and link tenants to a variety of resources across the community that can help keep tenants in their homes. Those interested in being navigators can sign up at http://bit.ly/HousingNavigatorSignUp.
Oveta Glover, Branch President, said of the program, "this new effort represents our community coming together, as only a powerful community can, to assist our most vulnerable members. When the federal eviction moratorium lifts, South Carolina, and Columbia in particular, will face evictions like we have never seen. We need to make sure that those who need help get it. I am encouraging those of you that can, to make contact and take part in this program."
Ralph Bailey, Chair of the NAACP Columbia Branch's Housing Committee, called attention to the way in which the Navigators pilot would benefit landlords, too: "By helping to connect tenants to rental assistance funds, our program will be a good deal for landlords. Around the country, the average tenant is something like $5,000 behind in rent. If a landlord evicts that tenant, then the landlord probably will not see a dime, because the landlord won't be able to recover from the tenant. If, instead, the tenant is able to access rental assistance, then the landlord may get all, or at least some, of that back-owed rent."
The program is the result of a months-long collaboration between the NAACP Columbia Branch, NAACP National, South Carolina Appleseed, representatives from Nelson Mullins, members of Columbia City Council, and a variety of other organizations and businesses to respond to South Carolina's mounting housing crisis. Navigators will also be supported by a stepped-up legal response from a newly formed pro-bono eviction negotiations clinic, which will partner tenants with lawyers in a limited scope representation to negotiate with landlords over back-owed rent and lease terms. Lawyers can sign up through the Richland Bar Association.
Please contact jschottenfeld@naacpnet.org for more information.