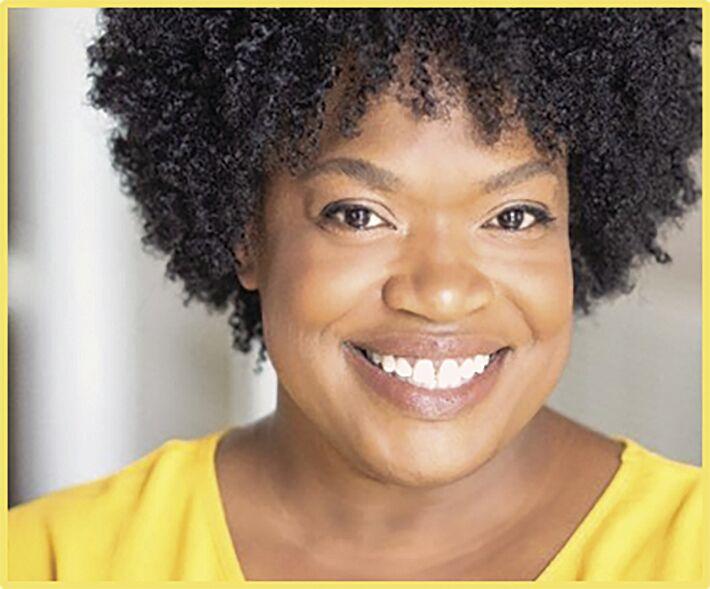 This October, burgeoning television and movie actress Arischa Conner is making her original streaming platform acting debut with two new shows. With CBS and TV One television credits already to her name, Conner has a recurring role in Hulu Original limited series "Dopesick" and features in the Apple TV+ Original drama series "Swagger."
Conner is currently signed with JPervis Talent Agency (Atlanta) and Pantheon Talent Group (LA). She is managed by Natarsha Garcia, CEO & Founder of AGI Management — a subsidiary of AGI Entertainment (Atlanta).
"DOPESICK" — Wednesday, October 13 (HULU)
Starring Michael Keaton, Peter Sarsgaard, Michael Stuhlbarg, Will Poulter, Rosario Dawson
"Dopesick" is an eight-episode limited series inspired by the 2018 New York Times bestselling book of the same title by author Beth Macy. She is also an executive producer for the show. "Dopesick" tells the story of the opioid epidemic through various lenses: the pharmaceutical industry, the US Drug Enforcement Agency, and a mining community in Virginia. Emmy Award winner Danny Strong is the showrunner and writer of the series, while Oscar winner Barry Levinson serves as the show's director. Michael Keaton plays the lead as Dr. Samuel Finnix and also serves as an executive producer.
In this series, Conner assumes the role of Dr. Finnix's nurse. This warm and loving character develops a solid relationship with the doctor. Her recurring role is in six of the eight episodes.
"SWAGGER" — Friday, October 29 (APPLE TV+)
Starring O'Shea Jackson, Quvenzhané Wallis, Tessa Ferrer, Tristan Mack, Shinelle Azoroh
Inspired by two-time NBA Champion and NBA Finals MVP Kevin Durant's experiences as a youth basketball player on the Amateur Athletic Union (AAU) circuit, "Swagger" Is an American sports drama series. The inaugural ten-episode season is helmed by creator and showrunner Reggie Rock Blythewood, with Durant as an executive producer. The series delves into AAU and the lives of those involved with the program: players, families, and coaches.
Conner appears in four episodes of the sports-themed series. Her character's name is Apocalypse Anne, a passionate woman with life-changing messages to share with her entire community.
Arischa Conner is best known for her supporting role in the MarVista Entertainment film "Another Tango." In addition to voice-over work for commercials, some of her acting credits include "Chicken Soup for the Soul's Hidden Heroes" (CBS), "ATL Homicide" (TV One), and "Fatal Attraction" (TV One). Before booking television, movie, and voice-over gigs, she was a flourishing theatre actress. Conner's pivotal theatrical moment was her captivating performance in the documentary theatre piece "Misery is Optional." Successfully tackling eight different characters in one production, she earned a BroadwayWorld South Carolina Awards nomination for Best Actress in a Play (professional) and a spot in The Spoleto Festival USA—one of the nation's leading performing arts festivals. Conner has roles on new original major streaming shows debuting in the 2021 fall TV season and numerous projects in the pipeline for 2022.