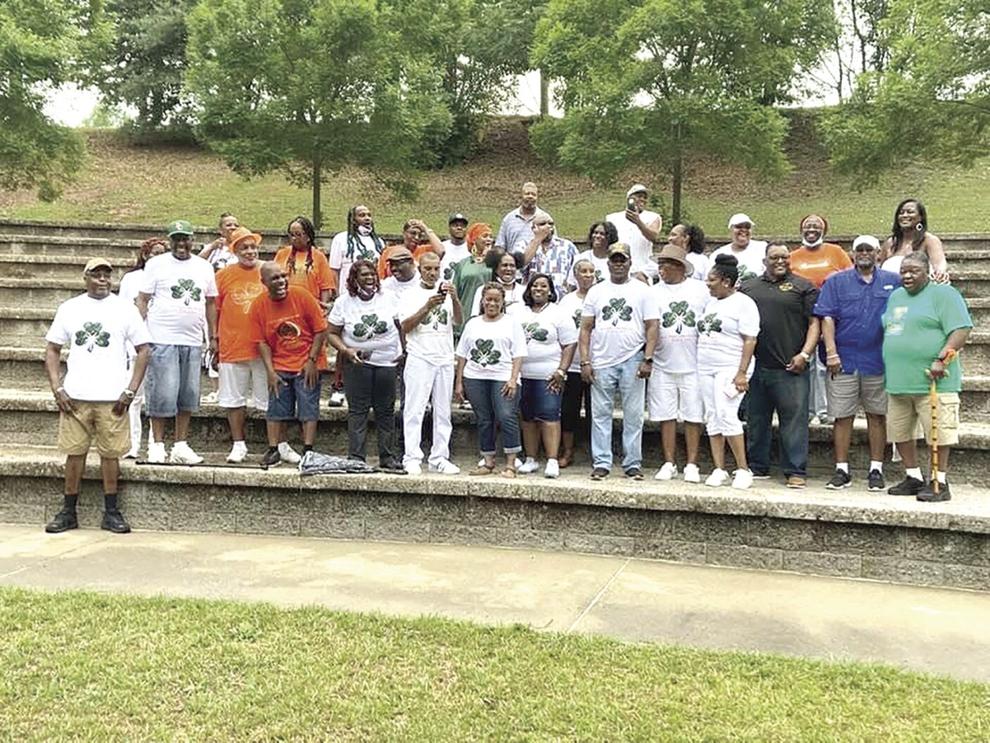 Forty years ago on Thursday, June 4th, 1981 at 11 a.m., the senior class of Eau Claire High School held its commencement exercise at the Carolina Coliseum in Columbia, SC.
This past weekend, June 4th–June 6th, 2021, the class of 1981 gathered together again via zoom on Friday, June 4th and a picnic was held at Earlewood Park on Saturday, June 5th between the hours of 2 p.m. - 7 p.m. to celebrate 40 years of life, love and happiness since graduating.
It was truly a blessing to have many of our classmates participate in the zoom call as well as the picnic. There were others that wanted to attend but were unable to for various reasons. We continue to keep in our thoughts and prayers the families of our fallen Shamrocks.
A great time was had by all, and we can't wait to get together for our next event.
"All Hail to Eau Claire High."